Herbal tea 3 Ballerina has gained popularity because many people swore by its effectiveness in weight loss. Should you try it though if you wish to lose weight? Is it finally the answer to your weight-loss woes? Let's find out.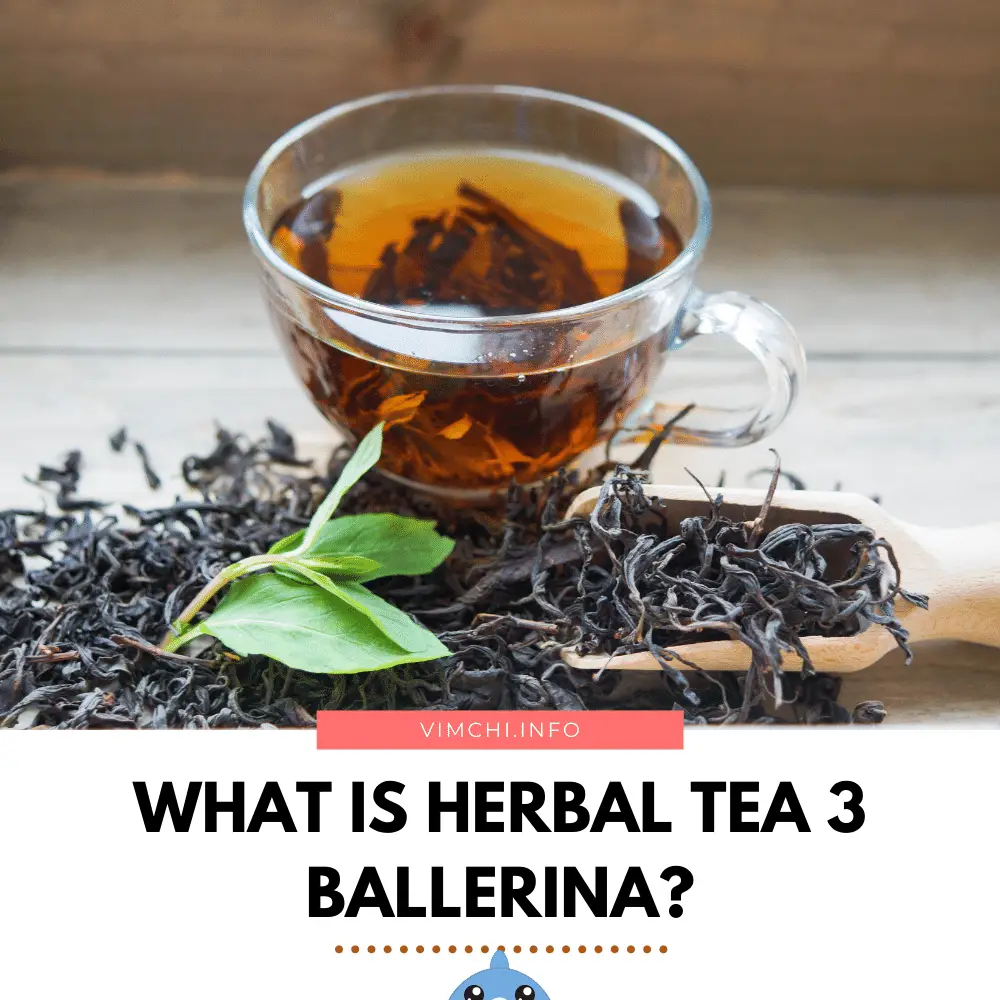 What is Herbal Tea 3 Ballerina Exactly? 
The main components of herbal tea 3 Ballerina are the following:
Senna alexandrina or Cassia angustifolia
Malva verticillata
These components are known for their laxative effects. They promote contractions to move the contents of your intestine.
When you drink this tea, your stools are softer because the components of this tea create an osmotic effect.
Because of the laxative effects of 3 Ballerina tea, they can translate to weight loss.
Unfortunately, the weight that you lose is in the form of water but not fat.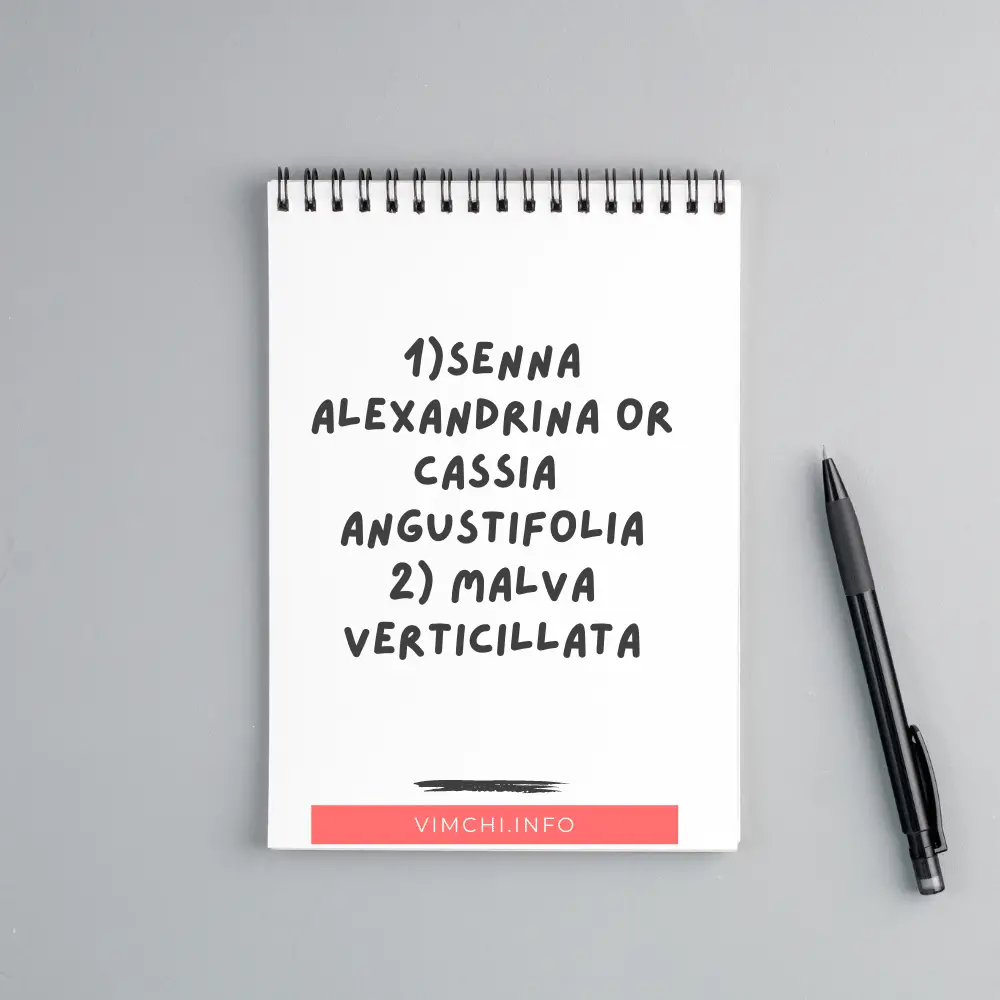 Treat Constipation 
Through the laxative properties of 3 Ballerina, this tea makes it a natural remedy for constipation.
Hence, those who are suffering from constipation may want to try this tea.
However, you can't take senna as a laxative for the long term because it causes electrolyte imbalances and diarrhea.
No Caffeine Content 
Many consumers of this tea are saying that their energy is high every time they drink this tea. But this tea doesn't have any caffeine content.
With that in mind, if you want an energy boost without relying on caffeine, you may want to consider this tea.
It can be a great alternative to coffee if you can't tolerate caffeine.
Is It Safe to Drink Herbal Tea 3 Ballerina Every Day?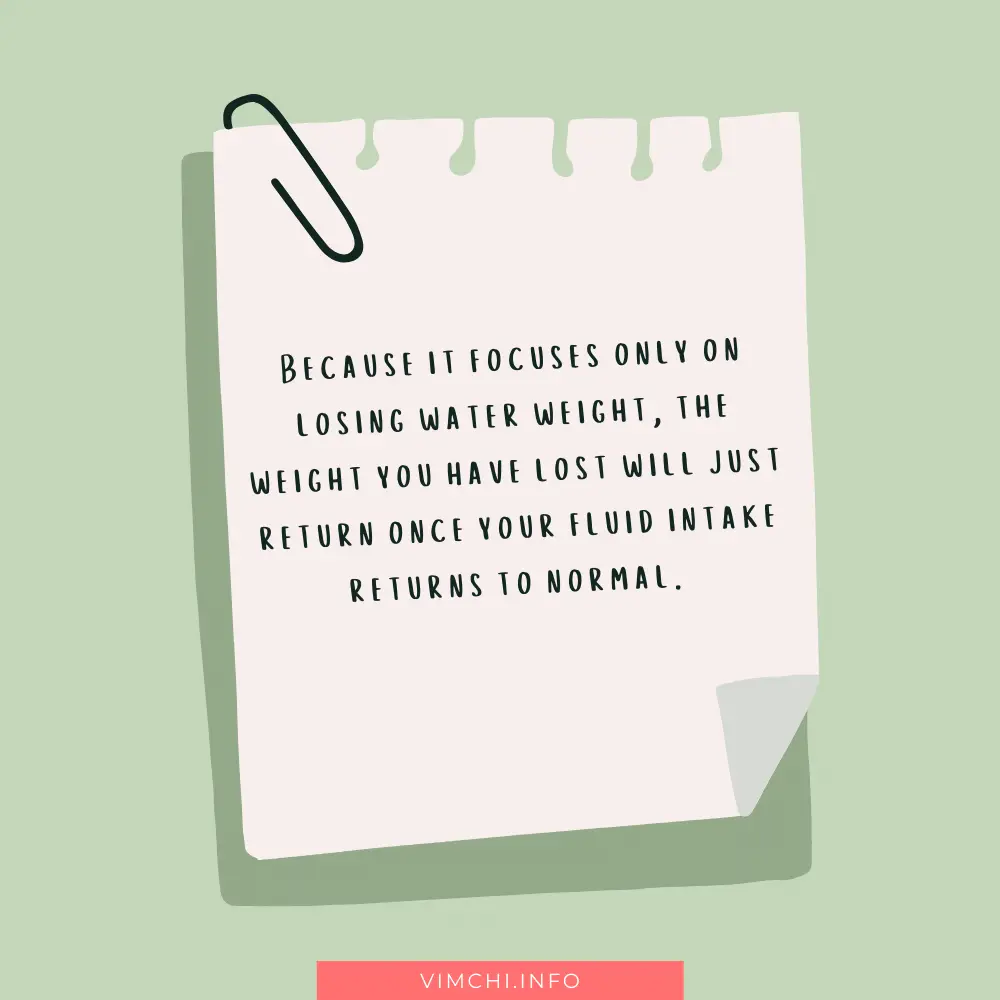 Drinking it every day for the long term may not be good. As mentioned earlier, this tea has laxative properties.
In that case, if you drink it every day, you will experience abdominal cramps and diarrhea. Since you are losing water, you may suffer from dehydration.
This tea may be safe if you drink it in moderation. You should take the lower dose to avoid abdominal cramps, diarrhea, and dehydration.
If you plan to use it to lose weight, it may not be the best weight loss option. Instead, choose to develop healthier eating habits. You should also increase your activity levels.
Furthermore, you might want to try OMAD or eating one meal a day. However, you should start following the shortest form of fasting, like an 8-hour fast or 12-hour fast.
Even though you can lose weight with herbal tea 3 Ballerina, it happens because of the water weight. An effective weight loss solution will help you burn body fat. This tea also doesn't seem to increase your metabolism, which is necessary to help you lose weight properly.
Because it focuses only on losing water weight, the weight you have lost will just return once your fluid intake returns to normal.
Is Herbal Tea 3 Ballerina Better Than Herbalife Tea? 
Herbalife tea can help you lose weight because it increases your metabolism. It also triggers your body to burn body fat.
Plus, it doesn't have laxative effects. Thus, if you drink it, you won't go to the toilet often.
In that case, if you're looking for a tea that can help you lose weight, you might opt for Herbalife tea. Then again, Herbalife tea alone won't help you lose weight significantly if you don't reduce your calories.
Keep in mind that weight loss is about lowering your calorie intake. If you continue to eat more calories than what your body can burn, you won't lose weight.
Start reducing your calorie intake first and increase your physical activity levels. Try intermittent fasting. You may also replace one or two meals with a Herbalife shake.
Conclusion 
Herbal tea 3 Ballerina can help you lose water weight. If your fluid intake returns to normal, the water weight you lost will return.
Still, it's a great coffee alternative because it has no caffeine content. Unfortunately, because of its laxative effects, you will need to go to the toilet frequently. However, if you choose to take the lower dose, it may not happen.
On the other hand, if you really wish to try herbal tea 3 Ballerina and find out if this is the tool you've been looking for to lose weight, then consult your doctor first.