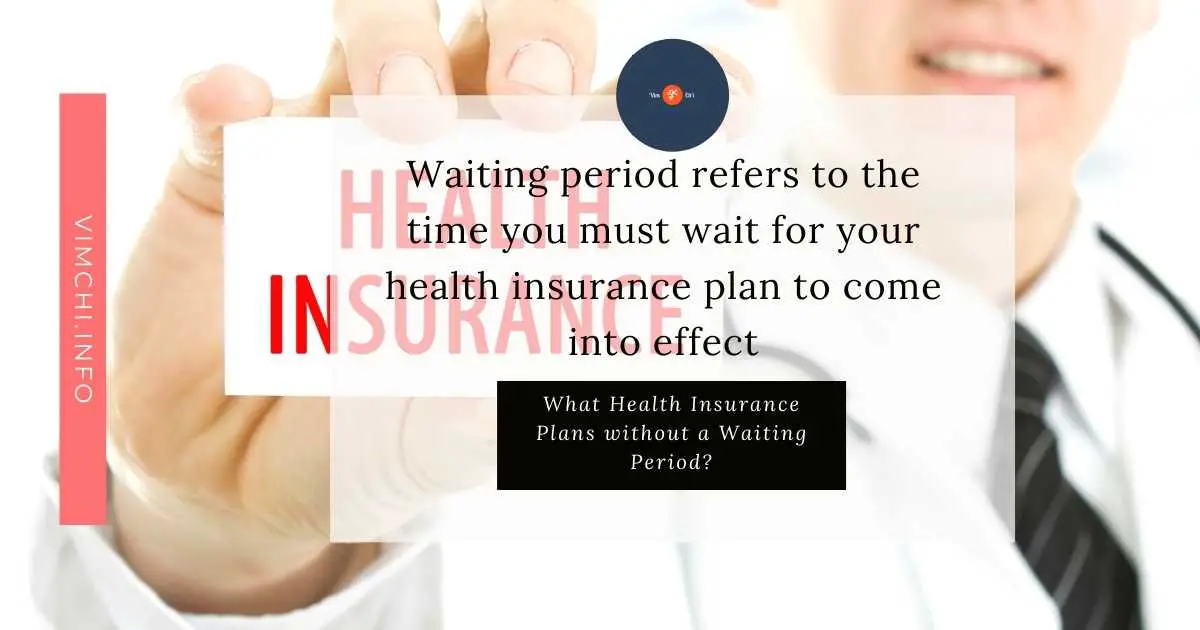 When shopping for health insurance, pretty sure you have encountered the term "waiting period." It refers to the time you must wait for your health insurance plan to come into effect. But you might wonder if there are health insurance plans without a waiting period. Are there any?
Let's find out here.
What Health Insurance Plans Without a Waiting Period?
Also known as the elimination period, a waiting period may be necessary for insurers to protect their investment.
Instead of dwelling on the waiting period, you should consider a plan with a shorter waiting period.
The initial waiting period is typically 30 days.
If you have a pre-existing condition, it may take a year to four years for the coverage to come into effect.
Certain diseases have a waiting period between one to four years.
For maternity expenses, the waiting period can be one to four years.
The duration will depend on your pre-existing condition, health condition, type of plan, and add-on cover benefits.
Read: Is master check up covered by health insurance?
Plans Sans Waiting Period 
As mentioned, most health insurance companies have a waiting period clause. However, there's no waiting period if you require urgent medical attention because of an accident or injury.
If you bought a plan that offers coverage for your pre-existing condition, then the plan won't have a waiting period. But it entails an additional cost. For other situations, though, you must wait for the period to expire before filing any claims.
What is the Purpose of a Waiting Period? 
The waiting period is necessary to avoid false claims by the policyholders. Most policyholders would purchase a plan after receiving a diagnosis. Some would also buy policies when they learn the cost of the surgery they need.
Thus, insurers started to implement waiting periods to prevent unethical practices.
Unfortunately, most people with a pre-existing condition may require the urgent need of financial assistance. The waiting period may be stopping them from getting the treatment that they need. Thus, it may be a good idea to obtain a plan that covers your pre-existing condition.
Read: How much is a full medical check up without health insurance?
How to Apply for Immediate Health Coverage?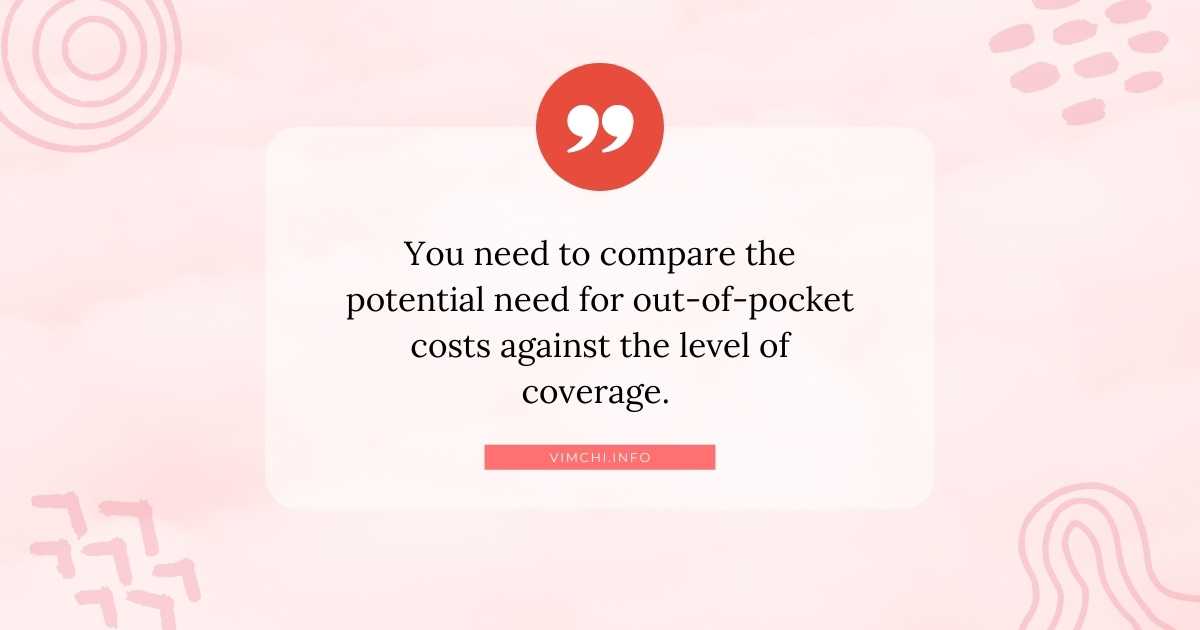 If you have a pre-existing condition, you may need urgent medical treatment. Since you need health coverage quickly, you may have to consider a short-term plan. The coverage starts right away. That is, as soon as the day after sending your application.
However, a short-term plan has a limited duration. It also offers limited medical benefits.
This is also an ideal plan if you want comprehensive health insurance but you have to wait until the Open Enrollment Period starts. Even if have applied for health insurance, the coverage may not start immediately.
What is Short-Term Medical Insurance? 
It's also known as temporary insurance because the coverage is only for a month or several months. It covers emergency services.
You must not use it to replace your permanent coverage.
Even though short-term plans can offer you immediate coverage, it's vital to check the offerings. Keep in mind that it doesn't offer coverage for the essential benefits that the Affordable Care Act offers.
Read: Health insurance without a medical checkup
How Much Does It Cost to Obtain a Short-Term Plan? 
The average cost for a short-term plan depends on your geographical location. The premium can be around $245.
But just like comprehensive health insurance, it's also vital that you look past the premium of a plan. In other words, you need to compare the potential need for out-of-pocket costs against the level of coverage.
Before you pick a plan, make sure to compare various policies first.
While shopping for the best health insurance plan, you will encounter these terms:
HMO or Health Maintenance Organization 
To obtain medical coverage, you need to stay in-network. If you require a specialist, you have to get a referral from your primary care physician.
PPO or Preferred Provider Organization
It doesn't need for you to stay in-network to get coverage. However, the overall cost of your healthcare will be less expensive when you stay in-network. It also doesn't require a referral from your PCP.
EPO Or Exclusive Provider Organization 
You need to stay in-network to get coverage except for emergencies. It doesn't need a referral from PCP. It has lower out-of-pocket costs but you have less choices to pick providers.
POS or Point of Service Plan
In-network care is less expensive but you don't have to stay in-network. But it needs a referral to see a specialist.
These are not the only things you need to compare when you study health insurance plans. You also have to scrutinize the plan's summer of benefits.
Medical Needs 
To further assist you in comparing health insurance plans, you have to weigh your and your family's medical needs. If you have received treatment in the past, make sure to consider it.
You can't predict your medical expense. However, by studying the trends, you can make an informed decision.
The Network 
When comparing plans, the network matters a lot. You can lower your healthcare when you stay in-network. The reason for this is that insurance companies can negotiate lower rates with the providers that are part of the network.
But if you go out-of-network, the doctors might not agree to the rates proposed by your insurer. Thus, you are hooked for a higher cost.
Another thing to consider is the doctor. If you have a preferred doctor, make sure that it is part of your plan's network. Ask your doctor if he/she takes your health plan.
It's also a good idea to find a plan with a large network. In that way, you will have plenty of choices when you need medical treatment.
Having a larger network is vital especially if you are living in a rural community. It increases the likelihood of you finding a local doctor who accepts your plan.
Summary 
Are there health insurance plans without a waiting period? Unfortunately, all health insurance plans have an elimination period. However, you can always purchase a temporary coverage that gives you coverage until the period is over.
Do you know how to compare health plans? Here's our guide.