Many people with tinnitus are searching for CBD and finding out if cannabidiol for tinnitus is the answer to their ringing in the ears. Some people claim that it can help with their tinnitus. But are there studies that back up that claim?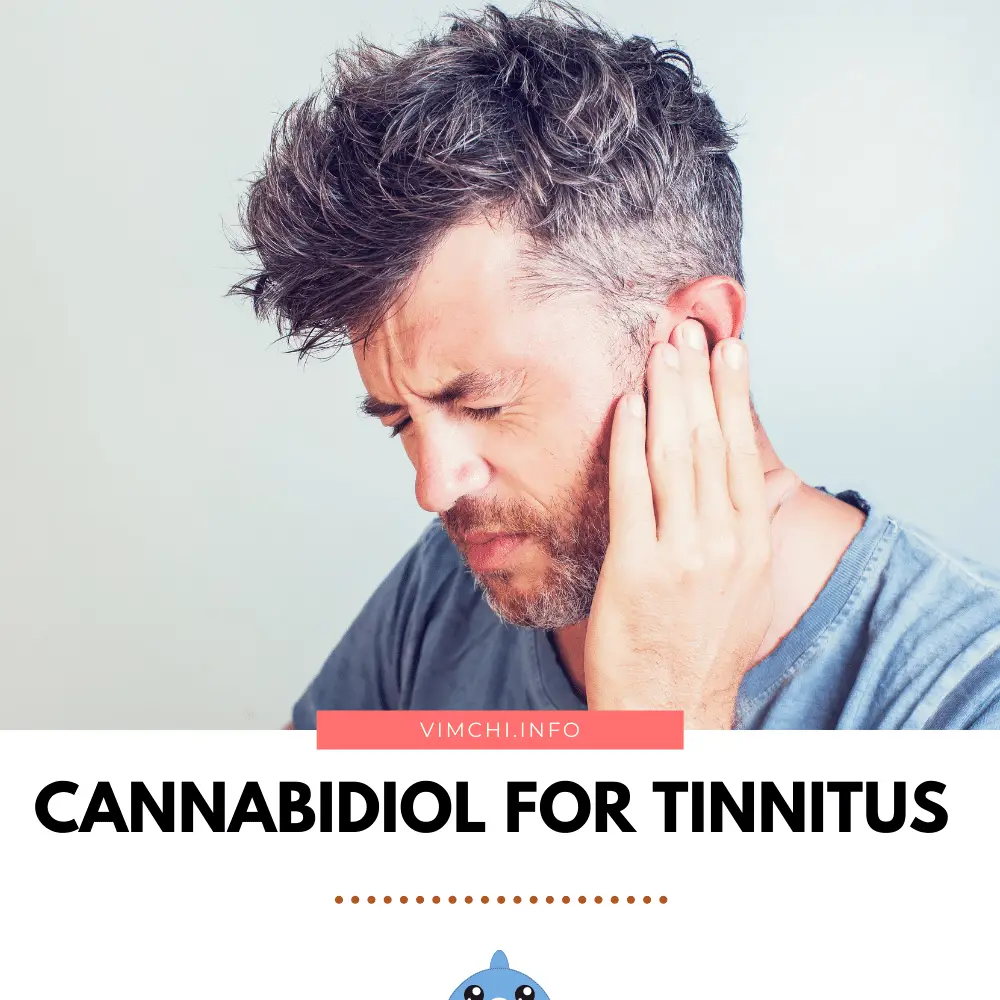 What is Cannabidiol for Tinnitus? 
Cannabidiol comes from the cannabis plant. However, unlike marijuana, it doesn't get you high. But CBD isn't the same as hemp seed oil, which contains a small amount of CBD.
When it comes to your tinnitus, CBD may help. However, studies about it are mixed. This animal study suggested that combining CBD and THC makes ringing in the ears worse.
Furthermore, these studies concluded that there are no data that could establish whether CBD can relieve tinnitus.
But this review proposed that CBD could help with tinnitus because of its anti-inflammatory and neuroprotective effects. However, more research is needed to confirm it.
Although there are no studies that can confirm if CBD can cure tinnitus, CBD may relieve side effects of tinnitus, like insomnia and stress.
Is It Safe to Use CBD for Tinnitus? 
CBD is generally safe because it doesn't cause side effects. If there are side effects, they are rare.
Weight gain or weight loss
Fatigue
Diarrhea
These are minor side effects. But before you even try using CBD, you should talk to your doctor. This is especially true if you are taking synthetic medicines.
Furthermore, the FDA doesn't regulate the use of CBD products. In that case, there's no guarantee that CBD products are safe and effective.
Read: Where to Buy CBD for Dogs?
What Type of Cannabidiol is Best for Tinnitus?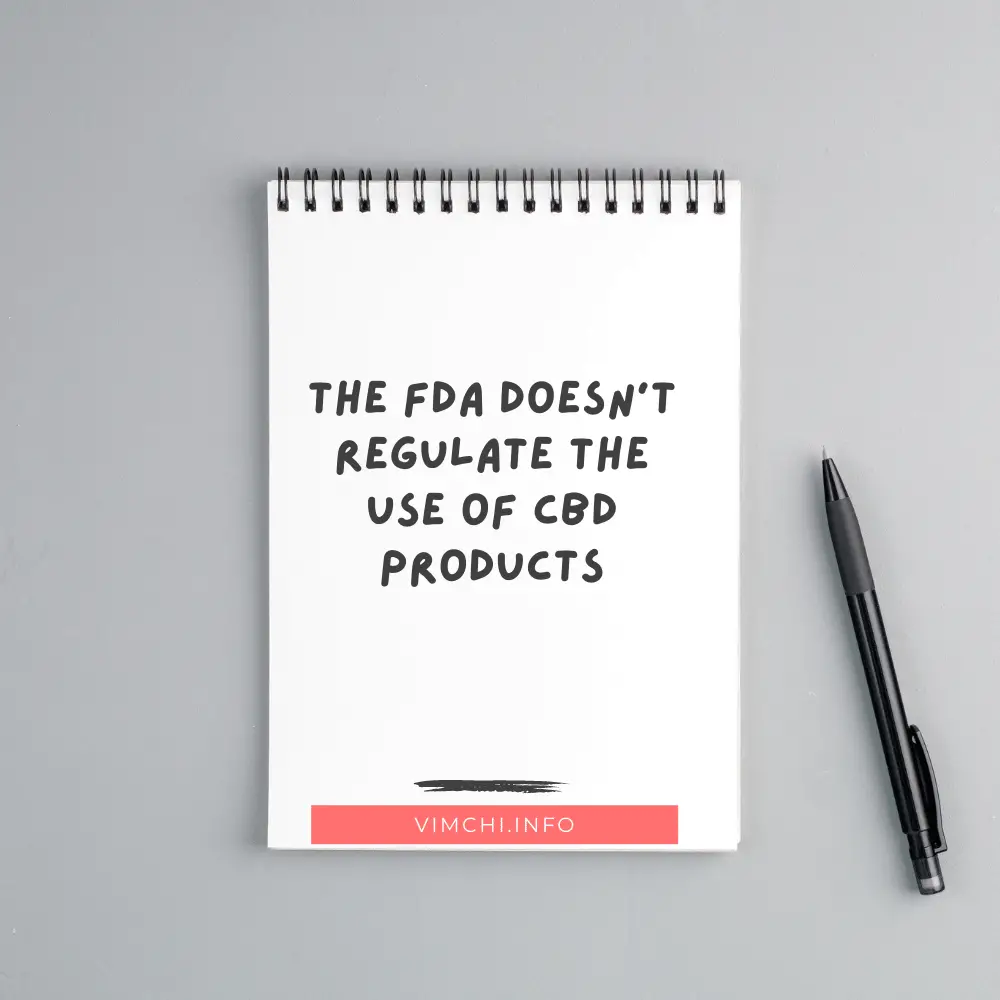 As mentioned, there's no scientific proof that cannabidiol can help with tinnitus, even though you can find cannabidiol for tinnitus products.
However, if you wish to try it, you should opt for oil because of its higher bioavailability. Furthermore, you must choose a broad-spectrum product.
How to Shop for Cannabidiol for Tinnitus? 
CBD products are varied. Unfortunately, not all products on the market contain high-quality cannabidiol.
When choosing a CBD product for your tinnitus, you may choose a product with a COA. It confirms the accuracy of the information on the label. It can also tell you if the products passed tests for any contaminants.
Scan the list of ingredients to know if the product contains how much CBD is present. It should contain hemp, hemp oil, or hemp extract. Ideally, opt for a product that contains high-quality CBD.
Is Cannabidiol for Tinnitus Legal? 
CBD products derived from hemp are legal. However, some states ban them. Before you even purchase CBD products, you need to consider your state laws.
And if you are planning to take CBD products in some countries, you need to ensure that the country where you're heading considers CBD products legal. Otherwise, you will have a problem transporting them to the country where you wish to travel.
Conclusion 
Cannabidiol for tinnitus isn't proven to be effective. CBD may have promising qualities as it may help in relieving pain and helping with your anxiety. But there are no scientific studies that CBD could help with tinnitus.
However, you may use CBD to help with your sleep troubles and stress because of your tinnitus.
Are you curious about CBD dummies? Find out if they can treat your blood pressure.