Can paracetamol be taken with antibiotics? What are the instances that you need to take these two drugs? Read more to find the answers here.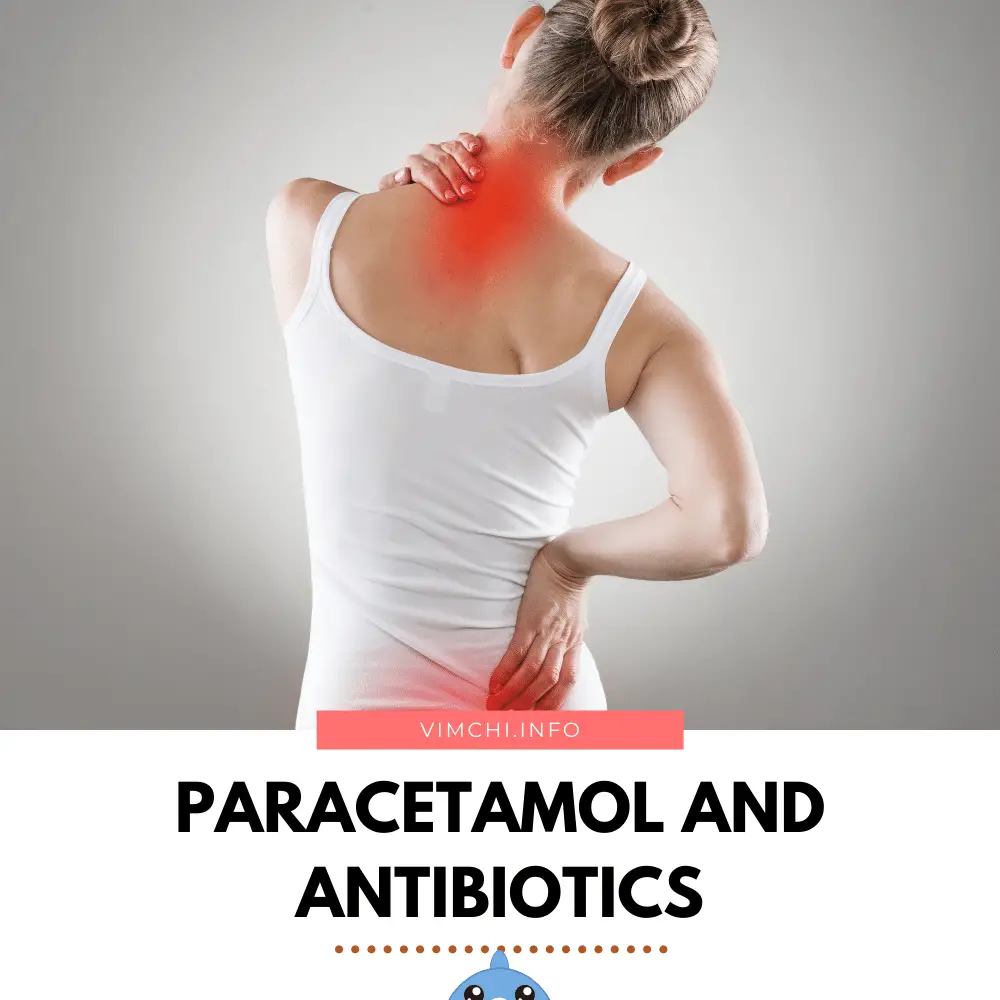 Can Paracetamol Be Taken with Antibiotics? 
Paracetamol is a form of pain reliever.
If you have an infection, you may feel pain and discomfort. Although your doctor may prescribe antibiotics to clear your infection, antibiotics don't provide pain relief.
Hence, if you're in pain associated with your infection, you may take an over-the-counter analgesic or paracetamol.
In other words, you can take paracetamol when you're on antibiotics.
Read: Will Paracetamol Treat Cold?
Safest Painkiller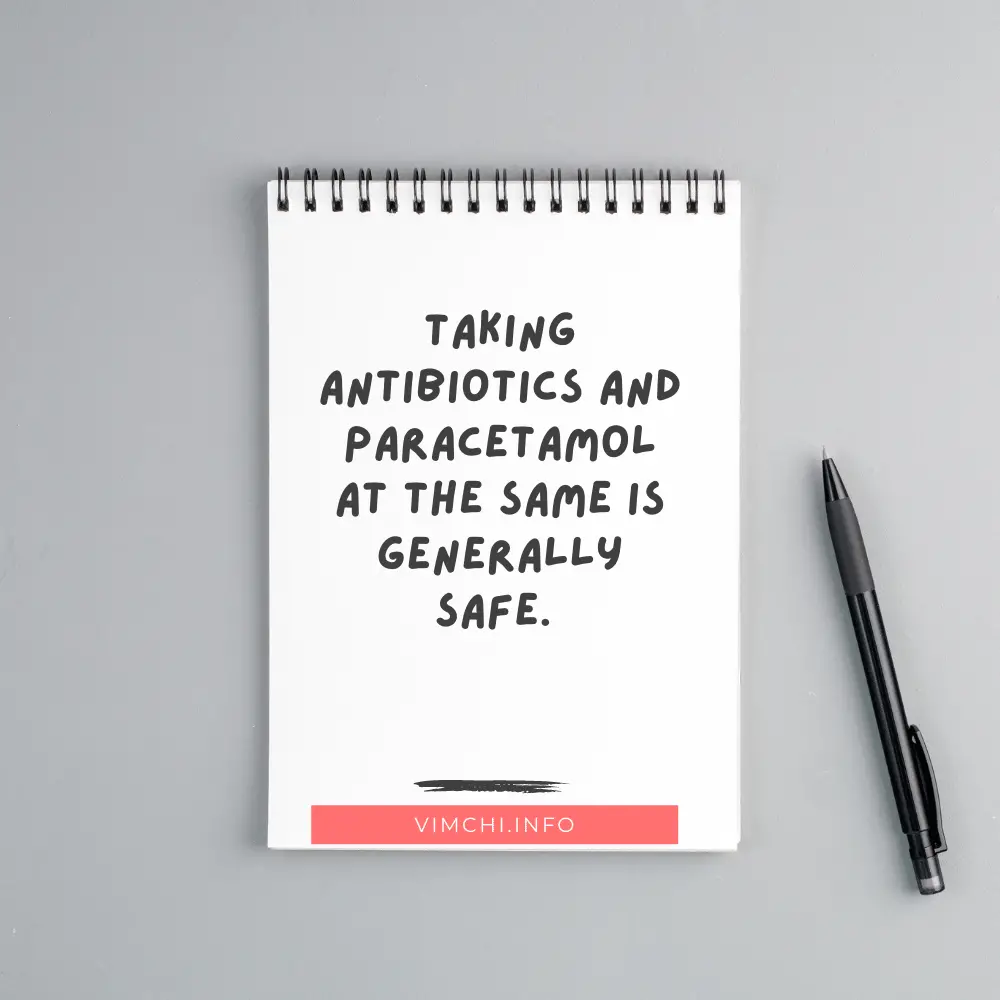 Many doctors recommend paracetamol to their patients because it's one of the safest painkillers. If side effects arise, they are rare.
Taking antibiotics and paracetamol at the same is generally safe.
However, you should still consult with your doctor or ask your pharmacist what possible interactions may arise.
The most important thing here is the dosage. Follow the instructions of your GP as to how to take antibiotics and paracetamol.
Isoniazid and Rifampicin 
Generally, taking paracetamol when on antibiotics is safe. However, if you are taking isoniazid and rifampicin, you should ask your doctor if you can take paracetamol and other pain relievers.
Isoniazid and rifampicin are antibiotics used to treat tuberculosis. Some reports suggest that taking them with paracetamol may cause liver damage or increase the risk of damaging your liver.
Thus, before you take one of these antibiotics with paracetamol, you have to talk to your doctor.
Can You Drink Alcohol with Paracetamol? 
It's generally safe to drink painkillers with alcohol. However, it's best to drink paracetamol or painkiller with water.
Alcohol is known to have side effects. And if you take paracetamol with alcohol, it may cause side effects, such as nausea, vomiting, and drowsiness.
You must never drink alcohol and paracetamol at the same time if you have liver problems or kidney issues.
Is It Safe to Take Aspirin and Alcohol? 
Aspirin is a painkiller.
But it's less commonly used because it causes side effects. It's not like paracetamol and ibuprofen.
However, people are still taking it at a low dose because of its blood-thinning properties.
Because of that, taking aspirin with alcohol may lead to bleeding in the stomach.
Natural Ways to Relieve Pain 
If you're experiencing minor to moderate pain, you might want to consider the natural ways to relieve your pain. In that way, there's no reason for you to try paracetamol.
Lavender Essential Oil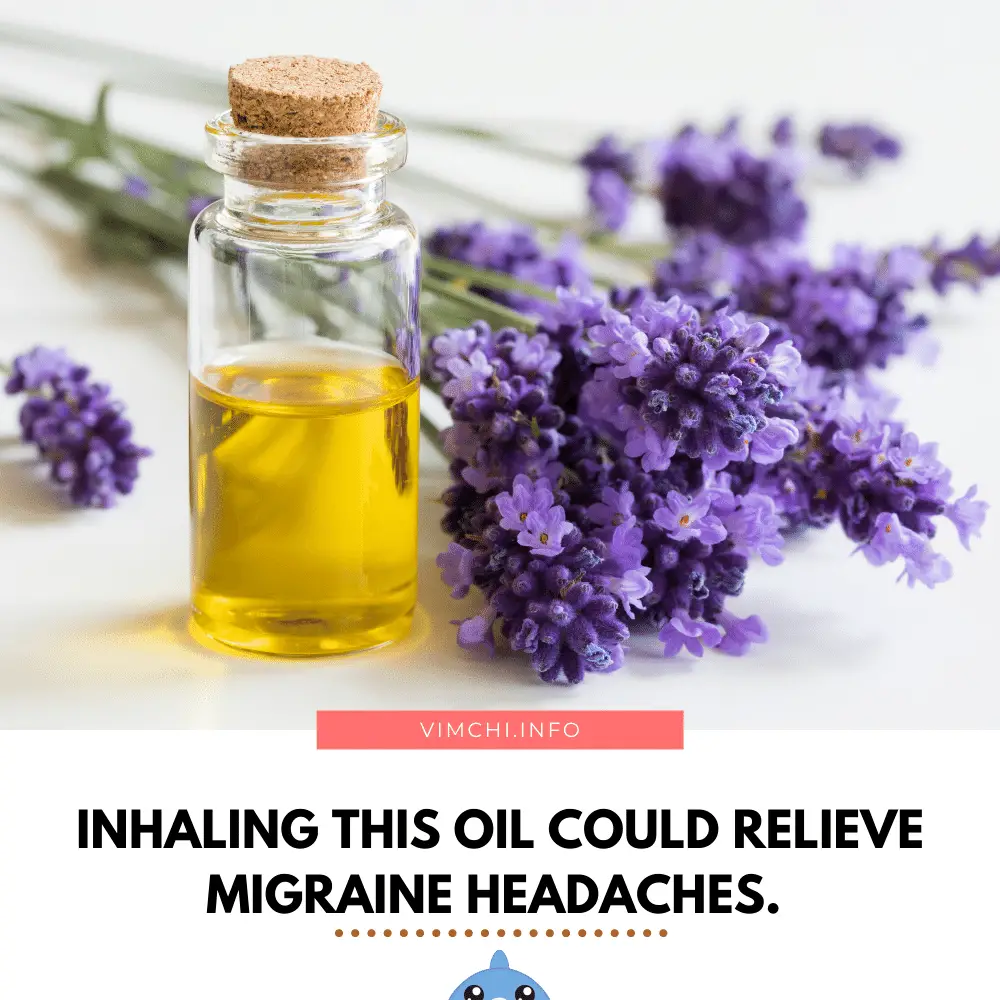 One of the natural ways to relieve pain is the use of lavender essential use. It can be safely used when you're on antibiotics.
You don't need to ingest this oil.
Instead, apply the oil to the affected area. This study revealed that inhaling this oil could relieve migraine headaches.
Lavender oil may also have anti-inflammatory properties.
When you need to apply this oil topically, make sure to dilute it first in a carrier oil.
Peppermint Essential Oil 
This plant contains anti-inflammatory properties. It has also pain-relieving effects that can be beneficial in relieving spasms and problems related to your arthritis.
Read: Can Cord Blood Help Your Arthritis?
You may use peppermint essential oil, instead of taking paracetamol, to relieve your tension headache pain.
Just like lavender oil, you must not ingest it. You should also avoid applying this oil to broken skin.
Because it may cause allergic reactions, you should do a spot test first.
Capsaicin 
Some topical creams include capsaicin as one of their ingredients. Capsaicin has natural pain relief properties. Unfortunately, studies are still ongoing to find out why it can relieve pain.
However, it is said that it can work on the nociceptor fibers, which are nerves that carry pain signals, to relieve skin sensitivity.
Yoga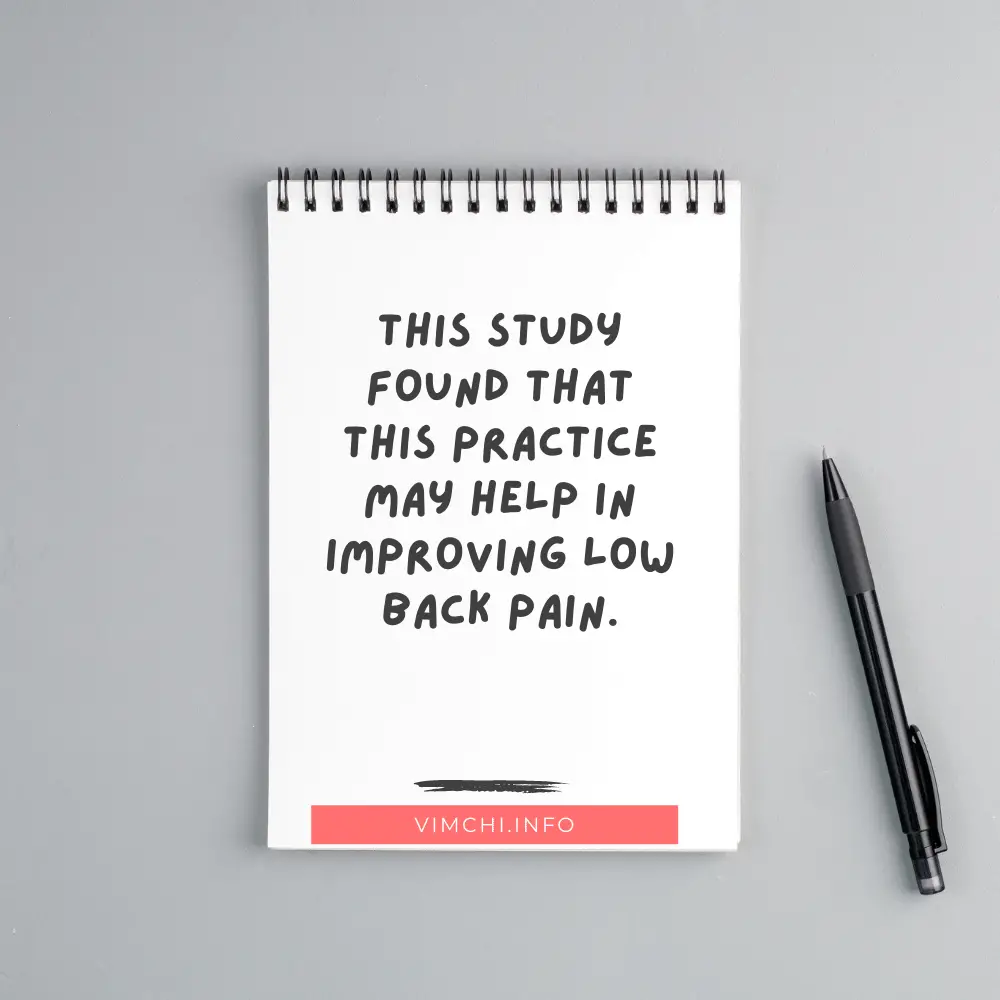 It's a physical meditation practice that can help you manage pain naturally. Yoga includes stretching, breathing exercises, and self-care methods.
This study found that this practice may help in improving low back pain. Although it can relieve low back pain, there's not enough evidence that it can relieve headaches or arthritis.
However, if your headache is the result of stress, yoga may be beneficial. It doesn't directly relieve headaches but it can ease your anxiety that can reduce your stress.
Mindfulness Meditation 
More and more people are practicing mindfulness meditation to treat chronic pain. Although more studies are needed, this review concluded that mindfulness meditation could improve depression and pain symptoms.
Conclusion 
Can paracetamol be taken with antibiotics? Yes, it is safe to use paracetamol with antibiotics. However, you need to follow the dosage instructions of your GP.
To know more about how to relieve pain naturally, please check out this post.