CBD can help dogs with seizures. But can CBD for dogs cause seizures? Can it trigger seizures?
Over 5% of dogs around the world can develop canine idiopathic epilepsy. Some vets think that cannabidiol (CBD) is the answer.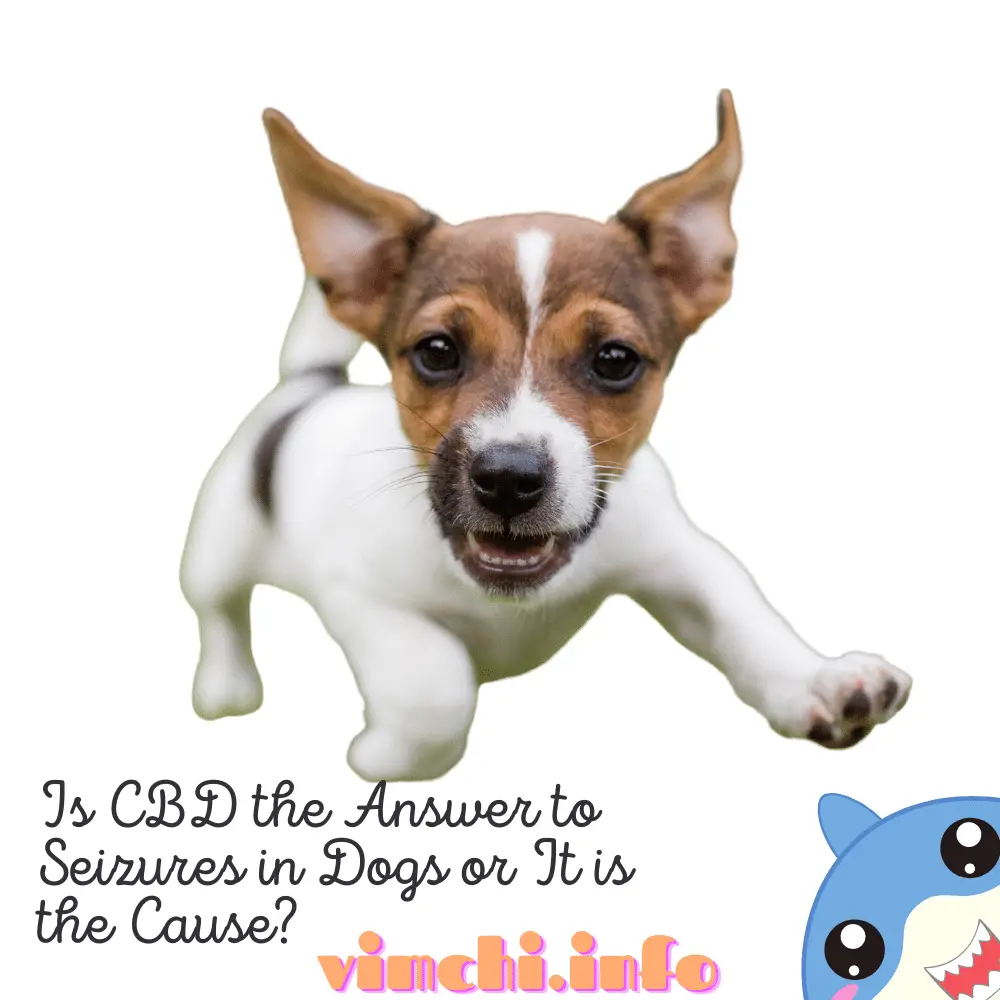 Is CBD for Dogs the Answer to Treat Seizures? Or Can CBD for Dogs Cause or Increase Seizures? 
Studies are still ongoing to prove how CBD can help in treating canine seizures. It may be effective in treating epilepsy because of the CBD content.
However, it is still vague whether CBD alone is enough to reduce seizures.
There are also no reports about CBD for dogs causing or increasing seizures. Pet owners swore by how effective natural treatment is for their canine friends.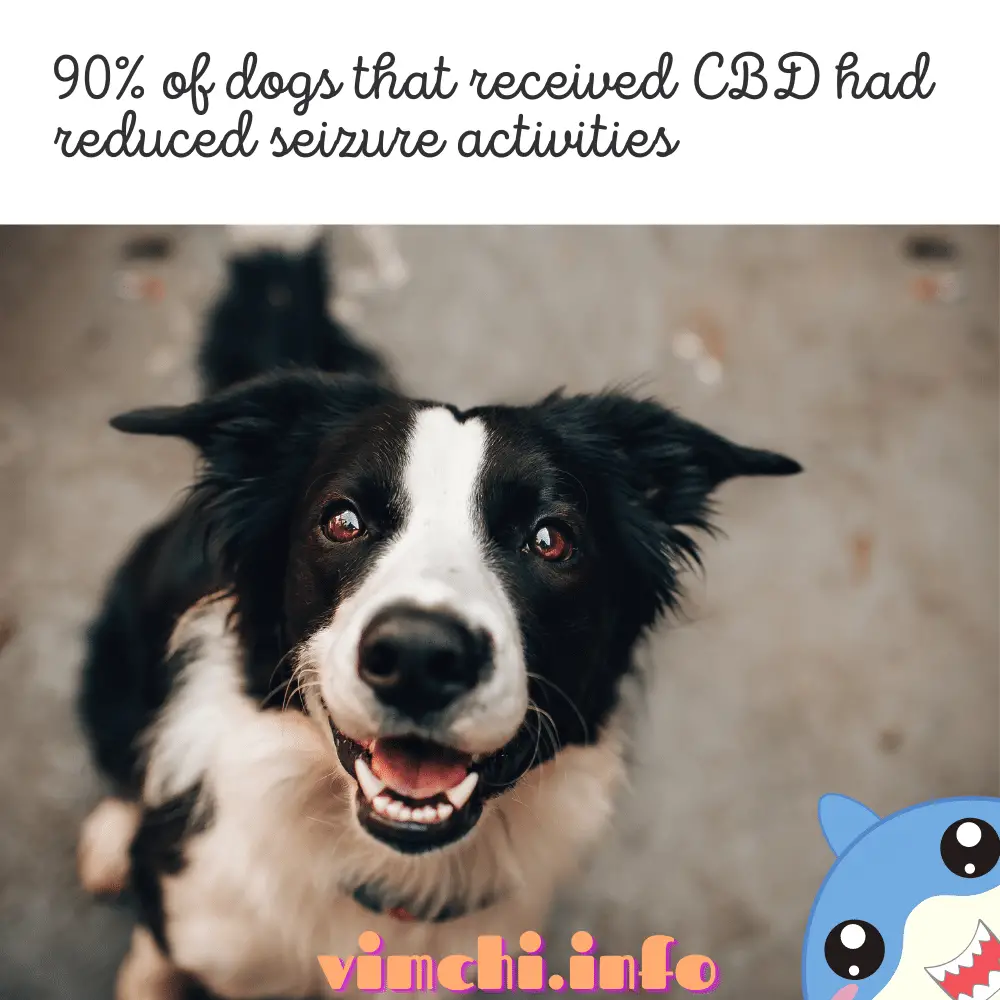 In a study published in the Journal of the American Veterinary Medical Association, researchers found that dogs in the study didn't experience adverse behavioral effects.
Furthermore, 90% of those dogs that received CBD had reduced seizure activities. 
Then again, more studies are needed. Vets think that this treatment shows promise. But most vets are saying that it's still too early to recommend a drug to treat epilepsy for dogs.
More work is needed because there are questions that need to be answered.
Even though there was a significant reduction in seizures, the results didn't hit the mark that researchers want to target.
The results didn't see a 50% reduction in seizures. Then again, they are hoping that the study would show that CBD can have anticonvulsant effects.
The study would only suggest that a bigger study is necessary.
Researchers need more dogs to be part of the study.
What Dog Health Problems Can CBD Treat? 
As mentioned, there's no definite scientific data on the use of CBD in treating dogs' seizures.
However, there's anecdotal evidence coming from dog owners that would suggest that CBD can indeed treat pain and control seizures.
CBD has anti-inflammatory properties. It also offers cardiac benefits and can treat nausea.
It can also be useful in improving dogs' appetite while alleviating their anxiety.
Read: Is CBD Safe for Dogs Suffering from Anxiety?
What is Canine Epilepsy and How CBD Can Help?
This condition doesn't only occur in the human population. Dogs, too, can develop seizures.
Vets are still finding out the effective treatment for dogs' seizures. And one treatment is CBD.
CBD is an extract from the marijuana or cannabis plant. However, CBD for dogs doesn't contain tetrahydrocannabinol (THC), which causes high sensations.
Rather, CBD can relieve pain. In fact, you can find CBD in some of the cannabis pet products.
Canine epilepsy is a common recurrent seizure in dogs. There are medicines to treat it. But they all cause serious side effects in some dogs.
Read: Can CBD Cause Diarrhea?
As mentioned, scientists are still finding out an anticonvulsant drug to treat canine epilepsy that doesn't have intolerable side effects.
For that reason, many vets are supporting the move to conduct trials to provide CBD's effectiveness as an anticonvulsant.
Studies and regulations are needed because most of the CBD for dogs that you can find on the market are still untested. The lack of regulation is one of the biggest issues of many pet owners.
They are startled because they don't know the exact quantities of a particular product.
But they are hoping that the market with change in the future.
Scientists are still trying to identify genes associated with risk factors for seizures in dogs.
They are also discovering a new treatment that vets can use in the emergency room to treat canine epilepsy.
There are still various things to uncover, like how genes and epigenetic can influence the disease and if nutrition has a role in canine epilepsy. Scientists are still reviewing various potential factors.
They still don't know why some dogs experience seizures even though they take medication.
How Often Can Dogs Take CBD for Seizures?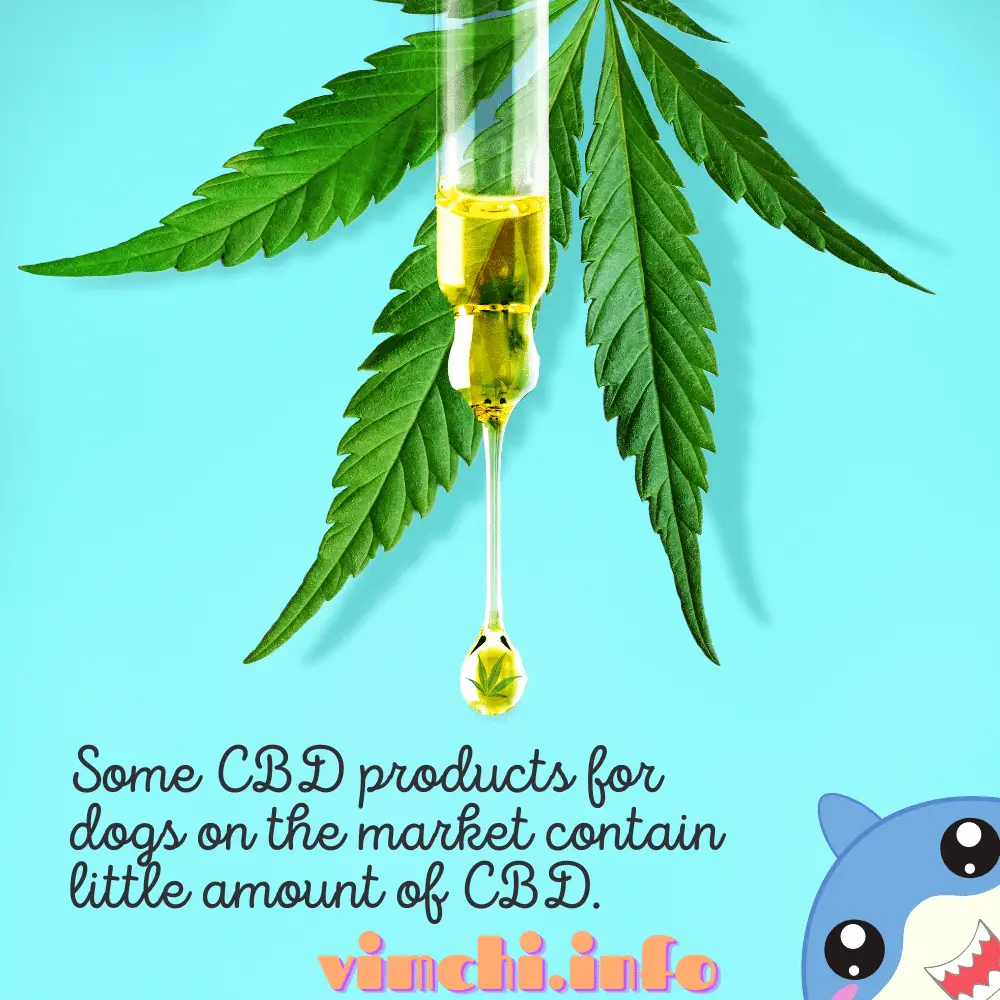 CBD is administered orally to canines. It is vital to administer the right dose because successful treatment will depend on the dosing.
For seizures, the typical dose is 2 mg/kg. Many vets are favoring lower doses but administering it twice a day.
Then again, more research is required to evaluate the dosages for CBD in treating other canine conditions.
Although CBD is deemed effective, some CBD for dogs on the market contains little amount of CBD. 
Read: Are CBD and Hemp Oil the Same?
Epidiolex is the only cannabinoid product approved by the FDA. Vets can prescribe this drug for epilepsy in dogs. The CBD in this product is accurate.
However, vets are not allowed to dispense or prescribe CBD for their canine patients. They are also prohibited to encourage their clients to buy CBD products.
If CBD can't cause seizures, can sugar will?
Can Sugar Cause Seizures? 
Poor diet may play a role in causing canine seizures. For that reason, sugar and other stimulants can trigger seizures because of the sudden change in the dog's metabolism.
How Many Seizures Can a Dog Experience Before It Dies?
The majority of seizures are not life-threatening. But they are signs that your dog has a brain disease.
If you notice that your dog becomes unsteady, collapsing, and foaming at the mouth, it is a sign that it is having a seizure.
Seizures can be a result of an environmental factor or a sign of poisoning. Thus, a brief examination is needed before deducing that your dog has epilepsy.
But if your dog has several seizures that last for over five minutes in a row, then it is a cause for concern. It is an emergency that may kill your dog.
You should call your vet immediately.
Having several seizures within a 24-period is an urgent matter. You should visit your vet right away.
What are the Causes of Seizures in Dogs? 
There are several reasons for canine seizures. One common reason is a toxin. Or it can also be a reaction to a certain medication.
Your dog may also suffer from a viral or bacterial infection. But this situation is treatable using antibiotics and antiviral drugs.
Another reason can be low blood sugar. It typically happens in small breed puppies.
But in some severe cases, your dog could have a brain disease, such as a thyroid disorder, or idiopathic epilepsy. Tumors can also contribute to canine seizures.
Conclusion 
Can CBD for Dogs cause seizures? There's no evidence that it can cause seizures. But it can reduce seizures. That's why it is being reviewed how effective it is to treat canine seizures and the right dose to administer.