CBD oil for dogs is increasingly popular. It's derived from the leaves, stalks, and flowers of the hemp plant. But is CBD oil for dogs the same as hemp oil?
Before answering that, let's first review what CBD is.
CBD and Hemp Seed
Cannabidiol (CBD) is one of the ingredients of cannabis or marijuana. CBD is a component of marijuana, which comes from the hemp plant.
Compared to CBD oil, hemp seed oil doesn't have CBD or THC. CBD oil, on the other hand, has less than 0.3% THC, which is a psychoactive component of the marijuana plant. And the THC is the one that gets you high.
When shopping for CBD oil and hemp oil, make sure to look at their ingredients. Pure CBD products may include broad-spectrum or full-spectrum CBD.
And these ingredients can indicate that the product is made with CBD. It means that it's not from hemp seed oil.
But when it comes to effectiveness, which one should you choose?
Which is Better Hemp Oil or CBD Oil? 
As mentioned, hemp oil comes from the seeds of the Cannabis sativa plant. It doesn't contain cannabidiol.
The CBD oil, however, is extracted from the leaves, flowers, and stalk of Cannabis that can be useful in treating depression and anxiety in dogs.
In terms of effectiveness, both hemp oil and CBD oil offer health benefits for dogs and humans. Which one is better? It depends on the purpose of using it.
Each product can serve different purposes.
Hemp oil, for one, has more nutritional benefits.
CBD oil, however, can treat conditions, like anxiety and depression. And if you'll be using it to relieve your pain, then consider using CBD oil. But hemp oil is beneficial as well.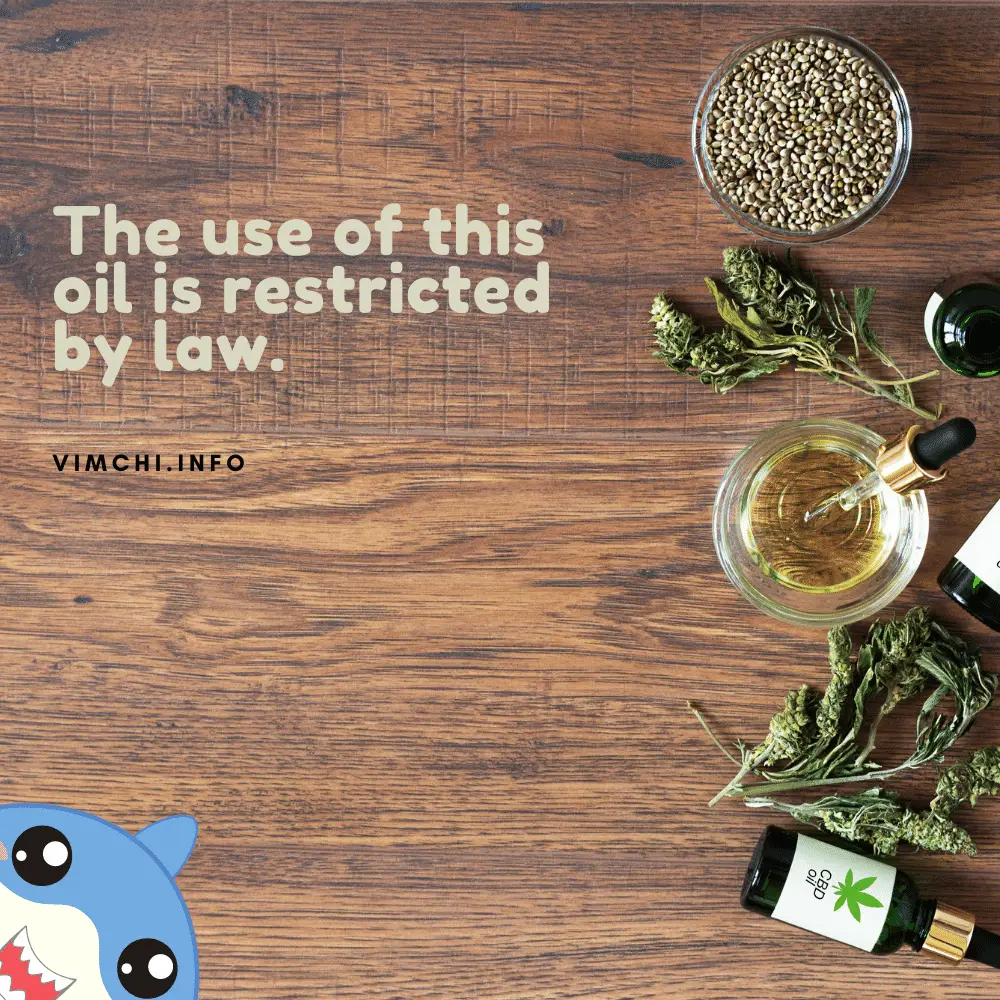 Do Vets Recommend CBD Oil for Dogs? 
Some vets do recommend CBD oil for dogs. But the use of this oil is restricted by law. That's why it poses a lot of problems for dog owners.
For many vets, this is still an intriguing topic.
There are different discussions about CBD product uses, especially in treating certain health conditions for humans. And the talks are extended to the use of this oil for dogs.
Unfortunately, studies are limited when it comes to the use of CBD oil for dogs. It's the reason most of the available details are anecdotal.
But studies are still ongoing to gain legal approval.
Under the current law, though, vets can't administer, dispense or recommend CBD oil for dogs. They also can't prescribe cannabis products for animals.
Then again, the laws are changing rapidly. But you may talk to your vet about his recommendations. He may give you similar products or meds to treat your dog's problem.
But some pet owners are saying that their dogs or pets' anxiety had been relieved after administering them with CBD oil
If you do want to give your CBD oil to your dog, make sure to conduct thorough research.
Keep in mind that there's limited scientific evidence about CBD oil and its effects on dogs. In that case, giving this oil to your dog may pose some risks.
For instance, your dog's blood pressure may drop. Your dog may also suffer from reduced saliva production.
Is Hemp Oil OK for Dogs? 
Just like CBD oil, scientific studies about hemp oil for dogs are limited. It may be safe for dogs. But you need to make sure that it doesn't contain THC.
However, some products may still contain 0.3 percent THC. It's a small amount. But some dogs may still suffer from side effects, like diarrhea, lack of appetite, and vomiting.
If you wish to try hemp oil for your dogs, talk to your vets. But you may also explore hemp oil that's sold as tincture added to soft chews.
Or you may purchase hemp oil in tincture with a dropper so you can give your dog a precise dose.
Should You Try These Oils to Your Dogs? 
Both CBD oil and hemp oil may be safe to be used on your dogs. Some pet parents are using CBD to help their pets in treating a variety of conditions.
CBD can alleviate inflammation that causes pain to your dogs.
Hemp seed can be used as a nutritional supplement. Although it lacks CBD, it's still full of nutritional properties that can support your pet's health.
You may be surprised to know that hemp is an excellent source of omegas. It can support the health of your dog's skin and coat. It also promotes healthy hips and joints.
With that in mind, your dog will be more flexible.
Furthermore, hemp oil is a powerful source of vitamins, minerals, and protein that are all vital for your pet.
Conclusion 
Is CBD oil for dogs the same as hemp oil? It's not. CBD oil comes from the flowers, stalk, and leaves of the Cannabis sativa plant. Hemp oil, on the other hand, is derived from hemp seeds.
To know more about the safety of CBD oil for dogs, you may visit our in-depth post here. You may also want to know more about CBD oil for epilepsy.