Can aloe vera remove pimples? If it can, how long does it take for it to work? Find out here.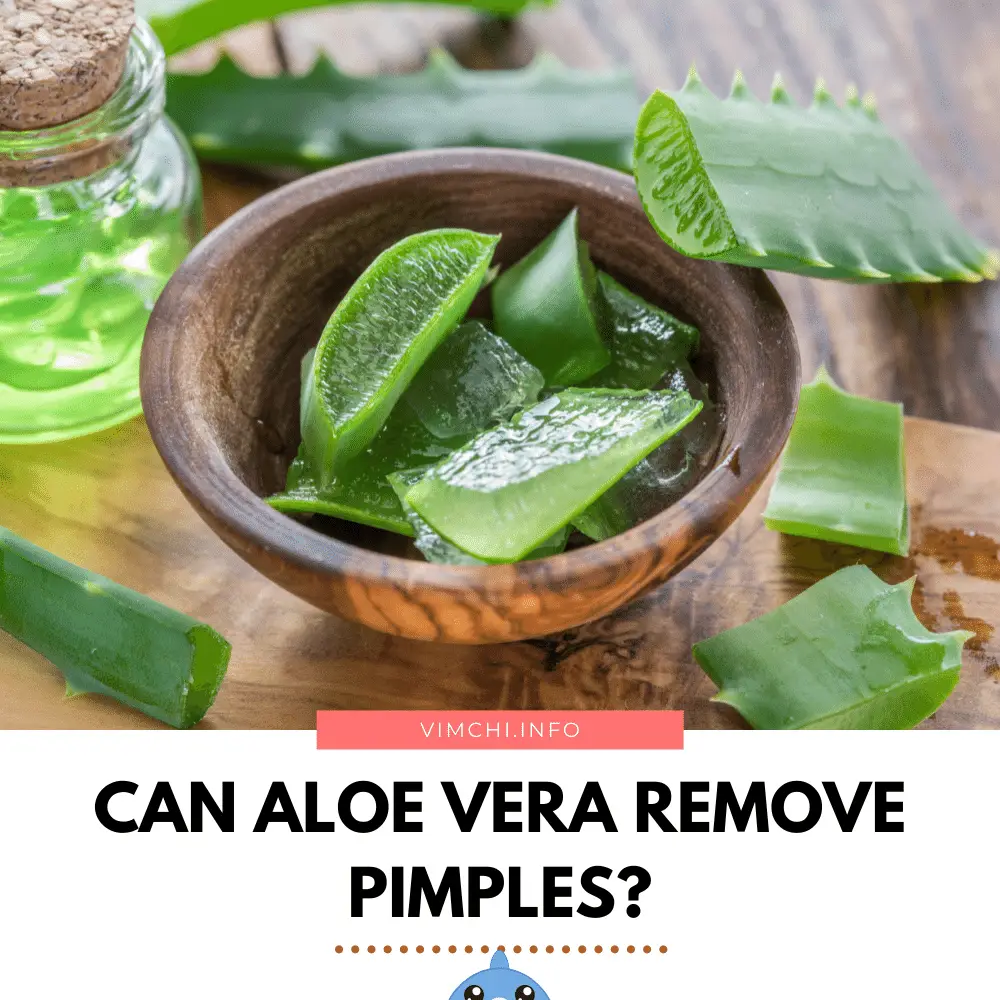 Is Aloe Vera the Right Treatment for Pimples? 
Aloe vera can remove pimples. And yes, it's one of the natural treatments for pimples. This plant has been studied to be effective in treating pimples as long as it is used in conjunction with anti-acne medication.
On the other hand, if you have mild to moderate acne, you may use pure aloe vera topically.
Read: Can Tramadol Make the Pain Worse?
Why Aloe Vera is Effective in Treating Pimples? 
This plan has anti-inflammatory and antibacterial properties. For centuries, this plant has been used to cleanse wounds and heal burns.
The best thing about it is that only a few people are allergic to it. In that case, its risk is extremely low.
How Long Does Aloe Vera Take to Remove Pimples? 
Unfortunately, aloe vera's action won't be immediately seen. That is, it won't remove pimples instantly. Well, nothing does.
In that case, it may take a lot of time for it to work. However, if you use it in conjunction with an anti-acne medication, then the process may be a lot quicker.
Read: Is Blood Pressure Medication Still Necessary After Losing Weight?
Ways to Use Aloe Vera for Pimples
You can choose to use an aloe vera gel and apply it to your face. Or you can choose one of these ways:
Aloe Vera Mask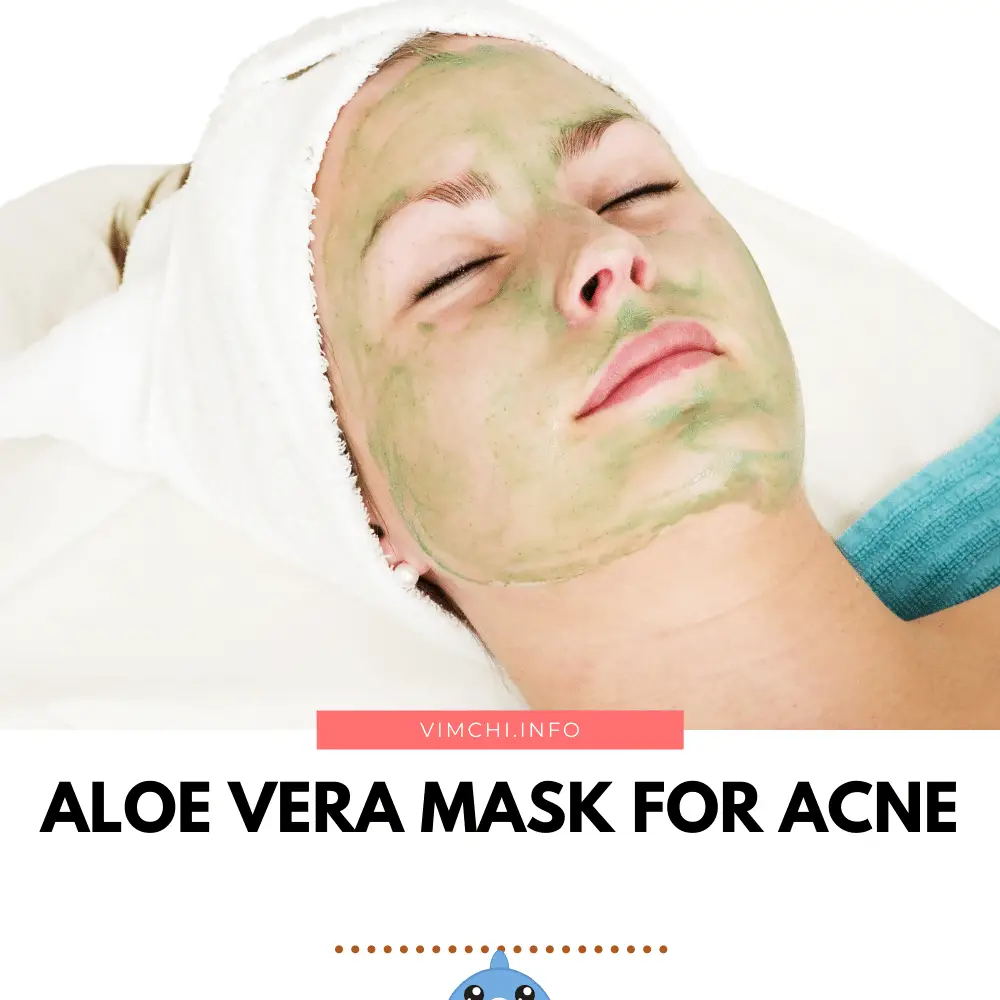 You may find a face mask that includes aloe vera and lemon juice as ingredients. The mask will help your face feel refreshed and invigorated.
But that's not all it can do. It also cleans the pores and kills the bacteria that cause the cane to form.
The acids in the lemon juice will make this mask effective in removing pimples, according to this study.
You don't need to find an aloe vera mask in your beauty shop. It's easy to make it at home.
Use 2 tablespoons of pure aloe vera
Add a teaspoon of lemon juice
Mix them well
Apply the mixture to your face
Leave it there for 5 minutes before rinsing it off completely. When rinsing, make sure to use lukewarm water to make it easier to remove the mask.
Read: Can Paracetamol Be Taken with Antibiotics?
Aloe Vera Scrub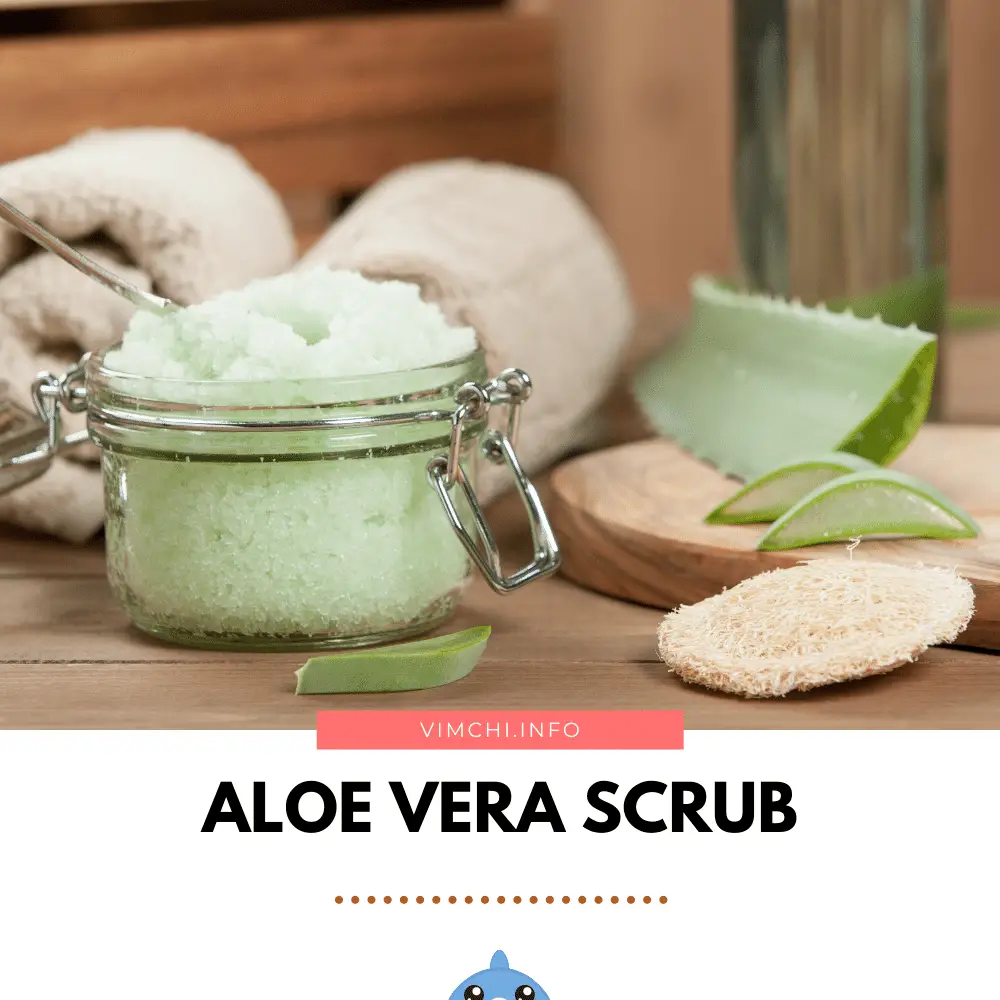 Another way to use aloe vera as a home treatment for acne is to mix it with coconut oil and sugar to make an exfoliator.
Exfoliating your skin is good for your acne because the action eliminates dead skin cells, which block pores.
The sugar in the scrub acts as the brush to remove the old cells and provide a clear path for aloe vera to penetrate the skin.
The coconut oil works as a natural emollient, in addition to it having anti-bacterial properties. Furthermore, this oil has acid that can be effective in treating acne.
To use this scrub, you will need the following:
1/2 coconut oil
1/2 white sugar
1/4 aloe vera gel
Mix them well to achieve an exfoliating blend.
Scrub it over your face
Rinse it well
Read: Are Aloe Vera Plants Poisonous to Cats?
Aloe Vera as a Cleanser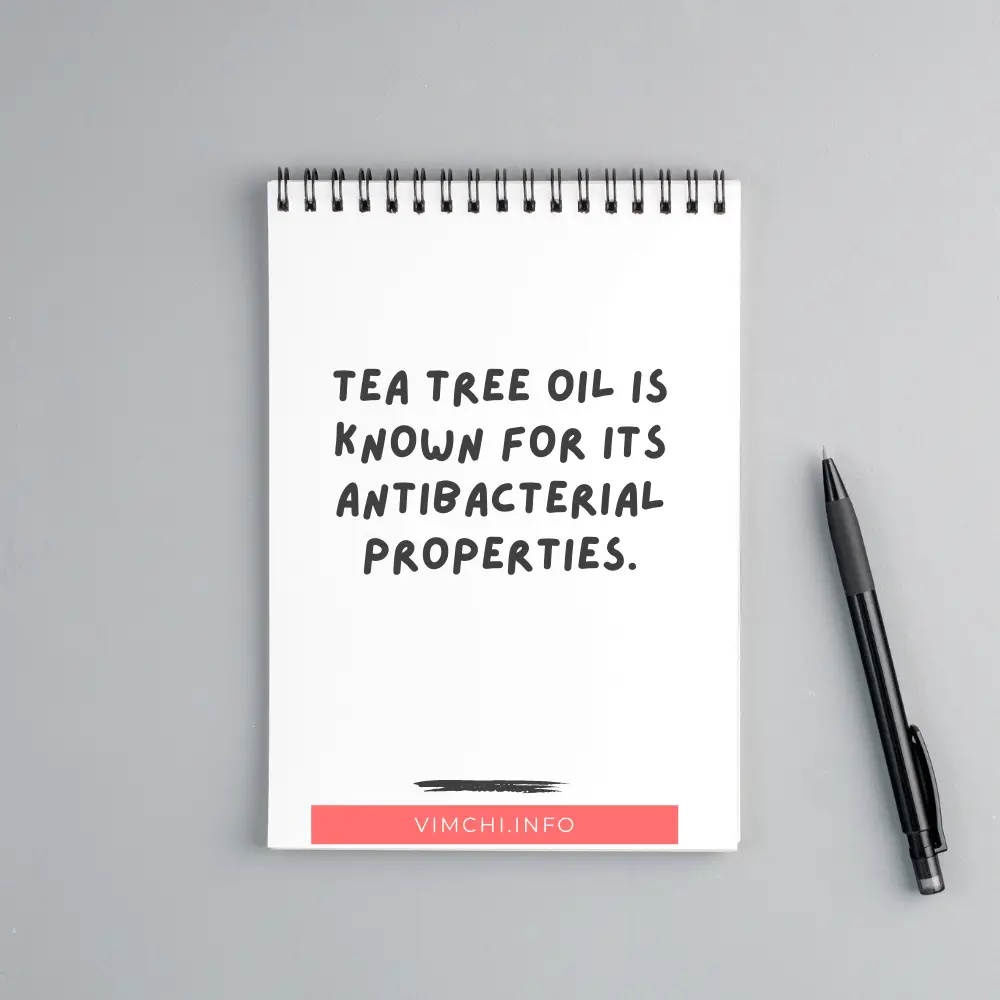 Aloe vera with tea tree oil can be the best cleanser you can find at home. Tea tree oil is known for its antibacterial properties. It can also effectively fight acne.
However, you need to ensure that the mixture won't stay in your face for more than a minute. The reason for this is that tea tree oil is potent. It's also extremely acidic.
It's easy to prepare this mixture. You just need to add up to three drops of tea tree oil to aloe vera. Then, apply the mixture to your face and leave it there for less than a minute before rinsing it off.
Read: Is Aloe Vera Drink Good for You?
Is It Safe to Apply Aloe Vera on Your Face Every Day? 
Yes, it's safe to apply on your face every day because the gel contains moisturizing properties. In fact, many skin experts recommend swapping your regular moisturizer for aloe vera. But make sure that you apply the gel immediately after taking a shower or washing up. In this way, the gel seals moisture into your skin.
However, if a rash or hives develop after applying it onto your face, then it means that you're sensitive to the gel. Thus, you must stop using it immediately.
Make sure that you don't apply it to infected skin. Even though the gel has antibacterial properties, it may disrupt the healing process, thereby, making the infection a lot worse.
Conclusion 
Can aloe vera remove pimples? Yes, it can. Thanks to the antibacterial property of this plant. Check out here how to take an aloe vera drink to stop constipation.