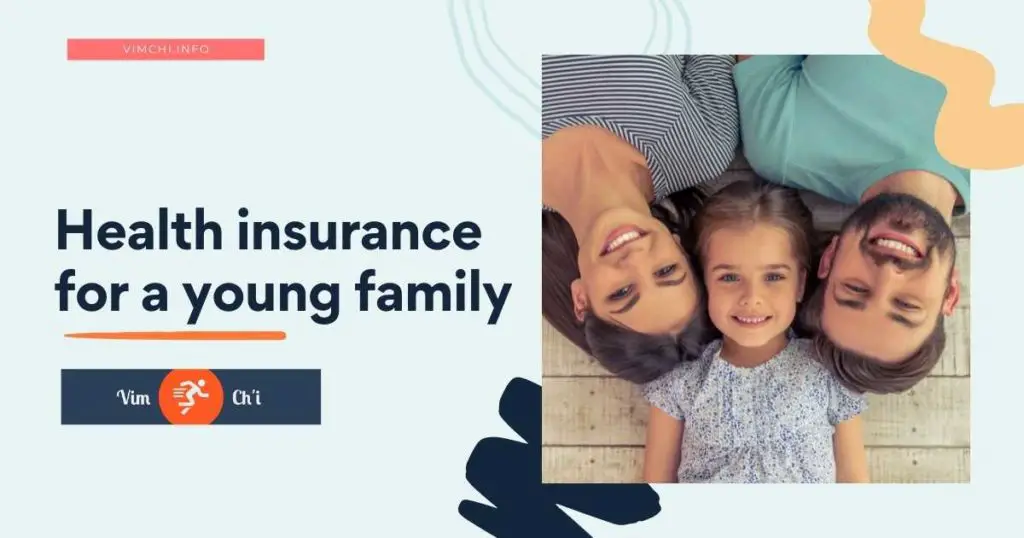 As young parents, you want to provide for your loved ones. Thus, it makes sense to find the best health insurance for a young family to protect your and your family's health and finances.
Related: Health Insurance for a Family of 4
What is the Best Health Insurance for a Young Family? 
The best health insurance for a young family depends on your needs and budget.
However, there are things to keep in mind to help you find the best policy for you, your spouse, and your little ones.
Kids Need More Care 
Young kids use more health care than healthy adults. They need regular check-ups and immunizations. Because their immune system hasn't developed fully, they require more doctor visits.
If your daughter, for instance, has a fever at 3 am, the closest urgent care you can get is the emergency room. You should be thankful if your health plan covers emergency medical services.
When picking the best health insurance for a young family, you must not just focus on the monthly cost. You might want to sign up for a plan for its low monthly cost. But when you or your kids need medical care, you'll be disappointed to know that you have to pay more out of pocket.
Thus, for a young family, it's better to find health insurance with higher monthly costs. It can help in lowering costs for care. With higher monthly premiums, you will have to pay less before your plan begins to start covering your medical expenses.
If you use a lot of medical care, health insurance with higher monthly costs can save you money. It also keeps your budget more consistent.
Related: Does Kaiser Offer PPO?
Check Out Plans with Free Health Care for Your Kids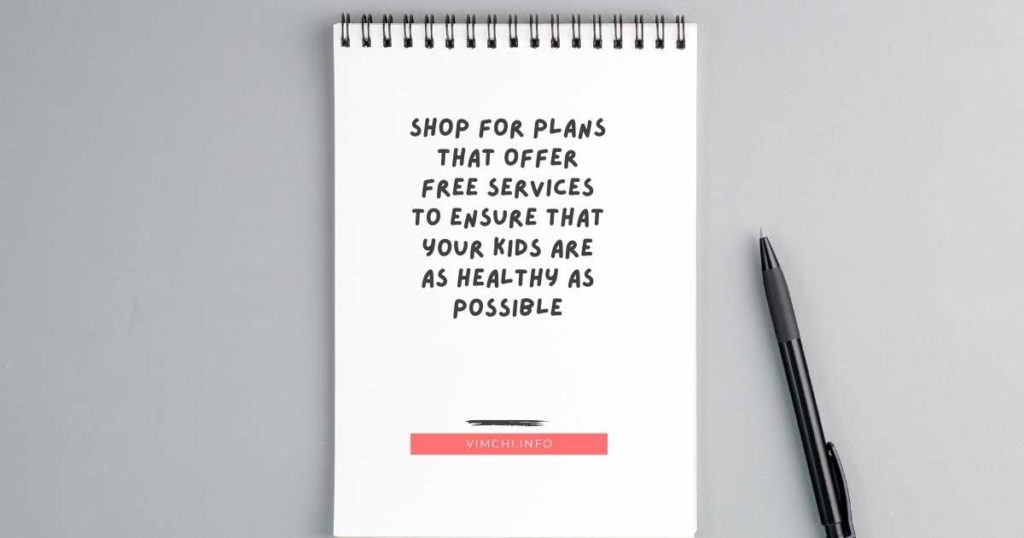 With the latest health care law, new health insurance plans cover for free most of the routine exams, recommended doctor visits, and immunizations. When you stay within the network, some routine tests for your child might be free.
Even though your baby doesn't get sick and doesn't need an urgent care visit, the best health insurance for a family can help reduce the cost because your baby may need a regular checkup or get vaccine shots.
Study your health insurance plan and examine the list of free services provided. Shop for plans that offer free services to ensure that your kids are as healthy as possible. You should talk to the health insurer you consider signing up for to know what services are free.
Pediatrician Must Be Covered 
Your children's pediatrician is your key partner in ensuring that your kids are healthy and happy. Choose a pediatrician that is covered by your plan.
Or if you have a pediatrician already, ensure that he/she is covered. You may call the health insurer you wish to sign up for and ask them to check if your pediatrician is covered.
You must be comfortable with your kids' pediatrician. Find a doctor who's a good fit with your kids and family. The doctor's location and hours must also suit your schedule.
The Right Coverage 
It's pointless to buy health insurance for a young family that doesn't cover you and your family's medical needs. Thus, you should study the plan and ensure that it provides benefits for hospitalization, daycare expenses, etc.
The plan has to meet the needs of every member of the family. Consider their requirements and compare them to the plans' benefits and costs.
Affordability of the Plan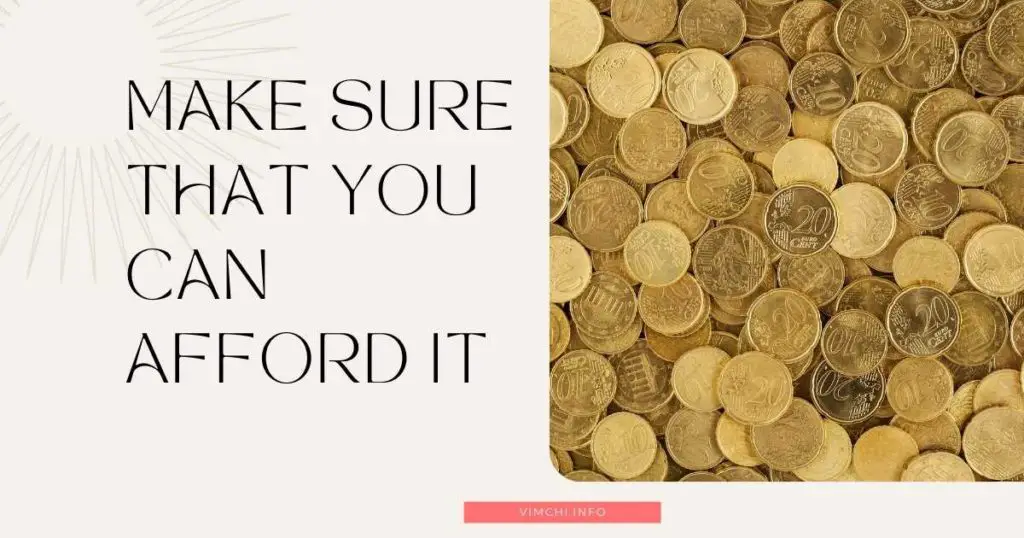 Indeed, you need to buy a plan that meets your needs. But does it suit your budget?
When buying health insurance for your family, make sure that you can afford it. Then again, you need to weigh the plan's cost and its benefits.
It is wise to pick a health coverage that can ensure proper coverage while the premiums are affordable. Even if you already have health insurance for your family, you need to review it every year.
When your income increases, you might consider getting higher plans.
Check the Plan's Network 
Health insurance allows cashless hospitalization. That is, you don't need to pay for your hospital bills. The plan will cover them on your behalf.
It's convenient and financially liberating. But this type of transaction is only allowed if you received treatment in a hospital that is part of your health insurance's network.
Hence, you must check the list of networked hospitals when you choose a family health plan. The stronger the list is the better it is because you can easily find a hospital or healthcare provider that accepts your plan.
Benefits of Obtaining Health Insurance for Your Young Family
Easily Pay for Medical Expenses
Billions of dollars are being spent on healthcare yearly. Unfortunately, most of them were paid for out of pocket. These families might have health insurance but it doesn't cover most of the medical expenses incurred.
With the right health insurance for your family, you can avoid paying for your and your family's medical bills out of pocket.
Integrate Life Insurance for Better Security 
Although health insurance is vital for your family, it's also important to obtain life insurance. A health plan can keep secure your family's finances through troubling times.
The health insurance will pay for your medical expenses. And if anything will happen to you, your life coverage will keep your family financially secure.
Final Thoughts 
Finding the best health insurance for a young family can take a lot of time. But when you spend time comparing plans, you can be sure that you'll find the coverage that will protect you and your family from the expensive medical expenditure. Here are some other tricks to help you find the right health insurance for your family.