What insurance covers IVF? Is the coverage straightforward? You're going to find the answers here in this post.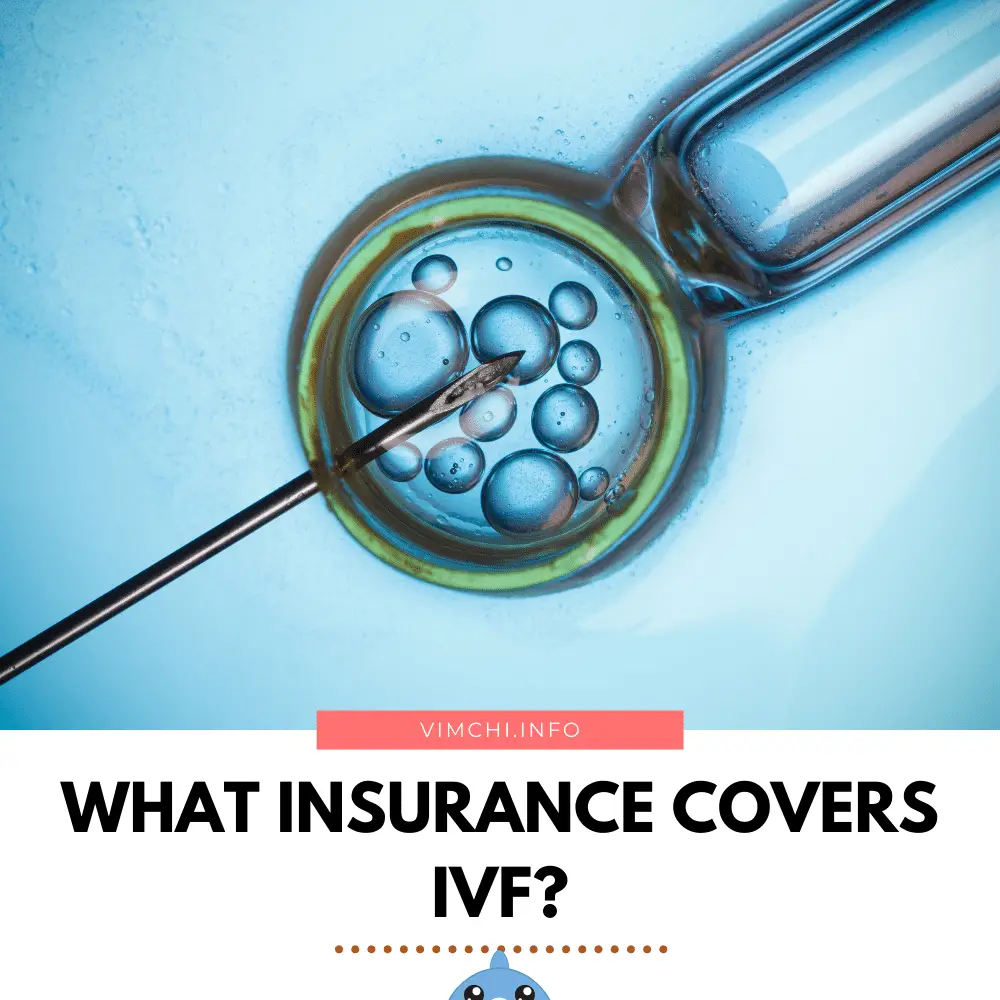 What Insurance Covers IVF? 
Infertility is indeed a struggle for some couples. It's one of the biggest challenges for some couples who wish to start a family.
Unfortunately, it's something that they can't control.
Thankfully, there are ways to overcome infertility.
But will your insurance cover it?
Most health plans cover maternity and newborn care. They are essential benefits.
Read: Times of Your Life You Need Health Insurance
Unfortunately, infertility care isn't.
However, some health insurance plans can cover IVF. But they won't include injections that women need to receive to boost their chances of getting pregnant.
If your health insurance covers IVF, it may also cover the necessary injections.
Men must check what their health insurance covers for male infertility care. Keep in mind that infertility isn't just a problem for women. Instead, men experience infertility. For that reason, you and your partner must be evaluated.
On the other hand, if you're choosing a health plan, you will want a plan that can give you coverage for your IVF and infertility treatments.
How Much Coverage You Can Get from Your Health Insurance for IVF?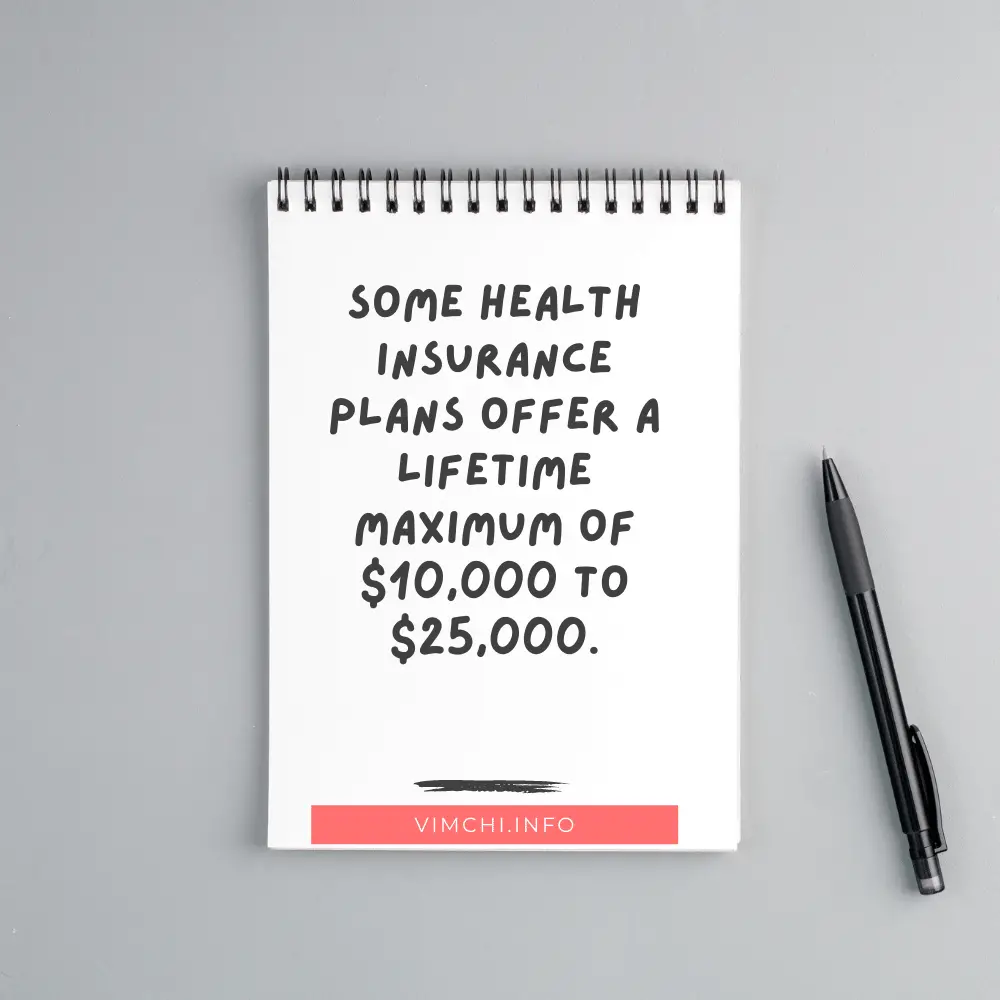 It depends on your health plan. Some health insurance plans offer a lifetime maximum of $10,000 to $25,000. In some cases, insurance will include testing, treatment, and intrauterine inseminations. But it may not include IVF services. Some health plans include monitoring of the IVF stimulation.
But the coverage will depend on the state where you live. Some states have rules about infertility coverage. If your state has laws about infertility coverage, then you might be in luck.
However, you still need to consider whether or not your plan is fully insured or self-insurance. State insurance laws require fully insured plans to follow them. If you're self-insured, your coverage is exempted from state law.
Where to Start Talking IVF? 
IVF is just one of the infertility treatment options available. To know the best infertility treatment you can take advantage of, you should consider talking to your OB/GYN.
He can order a test to measure your hormone levels. For your male partner, he can undergo a semen analysis.
Diagnostic tests are necessary to determine the problem of your infertility problems. Your doctor can advise how to best time having sex with your partner during ovulation. He can also prescribe drugs that can stimulate ovulation.
Read: Remedies to Get Pregnant Fast
When it comes to infertility treatments, you may consider the least invasive methods. For one, you should go to your OB/GYN first before visiting an infertility specialist. The reason for this is that the latter is more expensive than the former.
You may pay less out of pocket if you go to your OB/GYN to seek treatment.
However, make sure to check your insurance plan to find out if it covers the medication that your doctor prescribes for your infertility medication.
How to Pick the Right Infertility Specialist? 
If your visit to OB/GYN was not successful, you may wish to visit an infertility specialist. But you need to ensure that the specialist is in your health insurance's network. You can find in-network infertility specialists through your carrier's directory.
Your health plan may include services and requirements if you seek infertility care. Before you undergo treatment for your infertility problems, you should register with your health plans' infertility unit.
The unit will issue authorizations for infertility treatments, like IVF, injectable drugs, and PGD testing.
Does Health Insurance Cover All Cycles of Infertility Treatment? 
Remember that IVF is just one of the infertility treatments available. To know how many attempts your health insurance plan will cover, you should call your health insurance carrier.
Then, you need to talk to your doctor to have a strategy. If you know your insurance benefits, you can decide what treatments to undertake.
Some doctors may recommend getting six rounds of intrauterine insemination before they recommend IVF.
When you choose IVF, you need to know the number of embryos you want to have implanted at one time.
Some specialists would recommend transferring one embryo. The reason for this is that complications are less likely to arise if one embryo is injected.
However, a quality embryo is needed.
The best option here is to just talk to your health insurance carrier to know whether or not your insurance plan covers IVF.
Conclusion 
What insurance covers IVF? It depends on your health insurance plan. The best thing you can do is to check your health insurance coverage or talk to your health insurance agent.
If you're still looking for the right plan, you need to assess your situation and find out what your needs are. From there, you can choose the right health insurance plan that can cover your IVF treatment.
Are you looking for health insurance for a family of 4? Check this out.