Ovarian Cancer That Could Kill
My best friend, Girlie, is in heaven now. I'm sure of it. She left the world last week. In as much as I wanted her to RIP ("Return If Possible"), I know she's happy now after years of suffering from the complications of ovarian cancer.
Sadly, I wasn't there during her last few days.
She told me about her cancer many years ago. The diagnosis came a year after she graduated from college, if I recalled it correctly.
I was shocked.
I've known her since college. She wasn't a weakling. In fact, I couldn't recall her being sick or hospitalized often.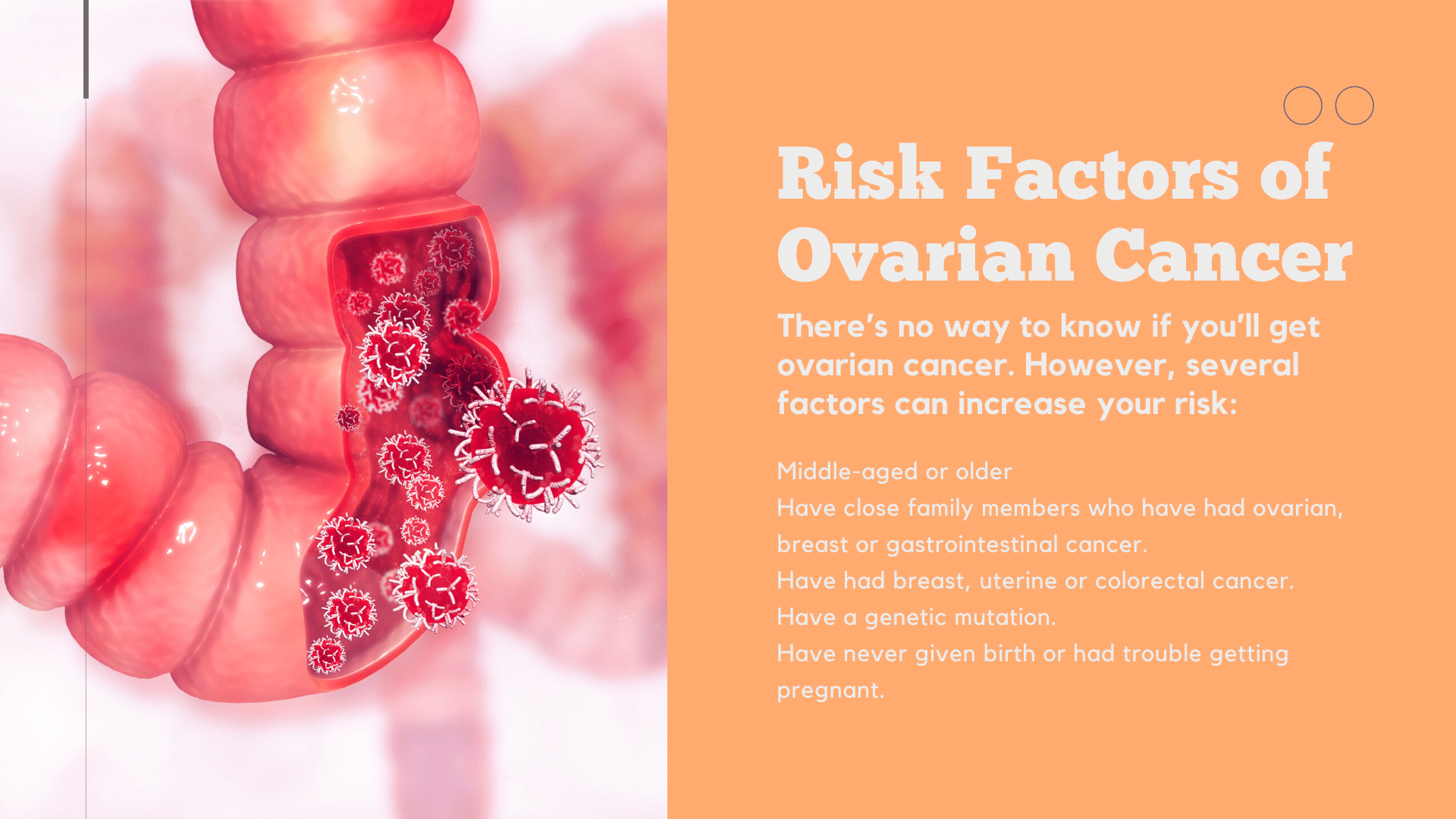 But I did notice that her waistline was smaller, though I don't think it has something to do with her condition.
Girlie was active, and adventurous. She appeared to be healthy during our college years. No signs of risks for ovarian cancer.
Little did she know that the cancer cells were already lurking inside her ovaries… growing in numbers… waiting to attack.
She underwent a hysterectomy or removal of the ovaries after she was diagnosed to have ovarian cancer.
She also went through a series of chemotherapy sessions resulting in her Sinead O'Connor-like hairdo.
Yes, she got bald. But it was cool. It looked good on her, I said.
After successful chemotherapy, she went back to work as a physical therapist.
She was active again. She traveled. But she abstained from eating processed food.
We went to Cagayan to experience white water rafting.
She was seeking once-in-a-lifetime adventures, like bungee jumping and sky diving.
We even planned to climb Mt. Apo. But that didn't happen.
Her ovarian cancer was like the sun: it'd come and it'd go.
Late last year, she told me she's getting weak. I counseled her to fight it.
She underwent another surgery last March.
I thought she was going to be okay.
But during our last communication, she said that she's struggling.
Then, the dreaded news came.
She's gone.
Damn you, ovarian cancer, for taking my best friend's life.
All of us are going to die. It's true. But Girlie was still young when she left. She was _3.
Truly, ovarian cancer causes more deaths compared to other types of cancer that affect the female reproductive system.
But, we can prevent it or somehow lower our risk of developing ovarian carcinoma by getting our ovaries checked as early as possible.
Early treatment may improve your chances of becoming cancer-free.
Talk to your OBGYN now! Before it's too late.
As for Girlie, I know she's happy now, wherever she is.
She was a true friend. My trusted ally.
Goodbye, G. Till we meet again. I don't know when. But I know we will.
Thanks for the memories.