Ancient Romans ate one large meal a day. But it was thousands of years ago. At that time, there were no fast foods. However, they believed that it was healthy. Were they right? What if you pair it with eating healthy fats? What OMAD meal ideas for weight loss can you try at home to follow what these ancient Romans did?
Let's explore them all here.
Related: Best Time to Eat on OMAD
Keto-OMAD Meal Ideas for Weight Loss — Meal Planning 
Planning your keto-OMAD meals requires careful consideration and thoughtful strategies to make sure that you meet your nutritional goals while maximizing the benefits of both fasting and ketosis.
First, you need to set your clear goals.
Set Clear Goals 
Begin by defining your objectives. Are you primarily focused on weight loss or improved metabolic health? Understanding your goals will help you tailor your meal planning accordingly.
Calculate Macros 
Determine your daily macronutrient requirements for the ketogenic diet, considering your age, gender, activity level, and weight loss goals. This will guide your meal composition.
Choose Nutrient-Dense Foods 
Opt for whole, nutrient-dense foods that are rich in vitamins, minerals, and fiber. Prioritize sources of healthy fats, quality proteins, and low-carb vegetables.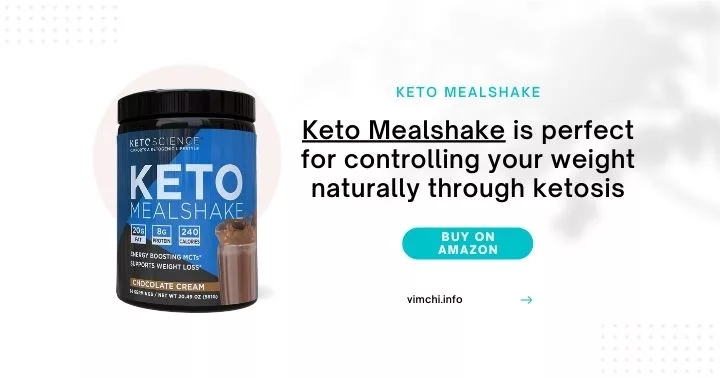 Keto Mealshake is perfect for controlling your weight naturally through ketosis. It helps your keto weight loss and performance goals by providing you with essential fats. It is delicious and creamy. This is one of the best keto shakes you must try.
Mind Your Portions
Although you have a limited eating window, portion control remains important. Overeating in one meal can negate the benefits of fasting. Use smaller plates if necessary to help with portion control.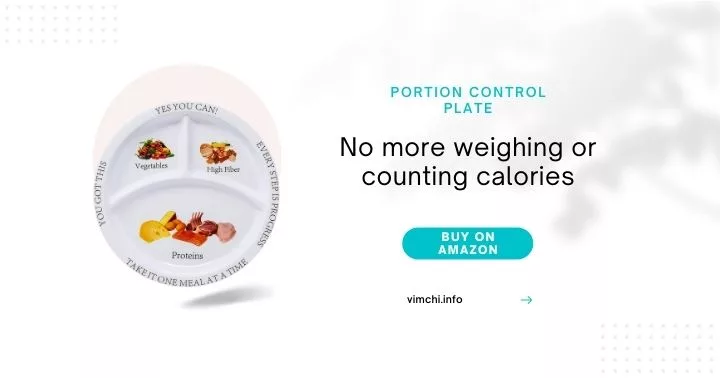 If you have a problem with portion control, you may use this plate. The great thing about it is that you don't have to weigh or count your calories anymore. Although it is designed for bariatric patients, you can use it for your keto-OMAD meal to lose weight.
Here are the keto OMAD meal ideas that you can try at home. The recipes are designed to be both delicious and in line with the principles of the keto diet and OMAD approach.
Related: Can Keto Diet Cause High Cholesterol?
Keto OMAD Breakfast Idea
Avocado and Bacon Egg Cups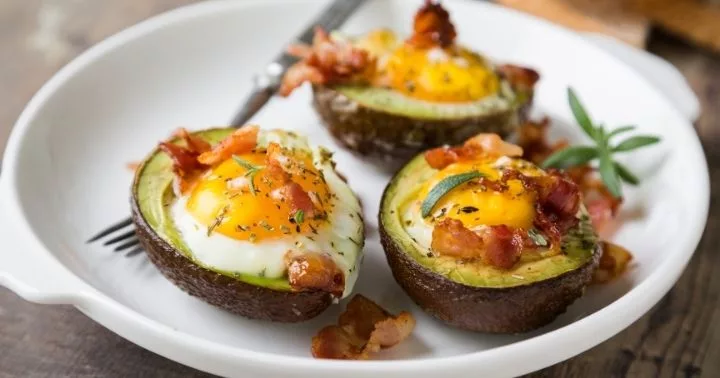 Ingredients:
2 large avocados, halved and pitted
4 large eggs
4 slices of bacon, cooked and crumbled
Salt and pepper to taste
Fresh
chives or cilantro for garnish (optional)
Instructions:
Preheat your oven to 375°F (190°C).
Use a spoon to scoop out a little flesh from each avocado half to create a well for the egg.
Place the avocado halves in a baking dish or on a baking sheet to keep them stable.
Crack an egg into each avocado well. Season with salt and pepper.
Sprinkle crumbled bacon over the eggs.
Bake in the preheated oven for about 12-15 minutes, or until the egg whites are set, and the yolks reach your desired level of doneness.
Garnish with fresh chives or cilantro if desired.
Keto OMAD Lunch: Chicken Caesar Salad Bowl
Ingredients:
2 cups of chopped romaine lettuce
6 oz (170g) grilled chicken breast, sliced
2 tablespoons of Caesar dressing (make sure it's low-carb)
2 tablespoons of grated Parmesan cheese
1/4 cup of cherry tomatoes, halved
1/4 cup of cucumber slices
Salt and pepper to taste
Instructions:
In a large bowl, combine the chopped romaine lettuce, sliced chicken breast, cherry tomatoes, and cucumber slices.
Drizzle Caesar dressing over the salad and toss to coat evenly.
Sprinkle-grated Parmesan cheese on top and season with salt and pepper to taste.
Enjoy your delicious and satisfying Caesar salad bowl.
If you have to take this salad to your office, you may use this salad lunch container with a leak-proof design. It has three compartments for your salad and the ingredients.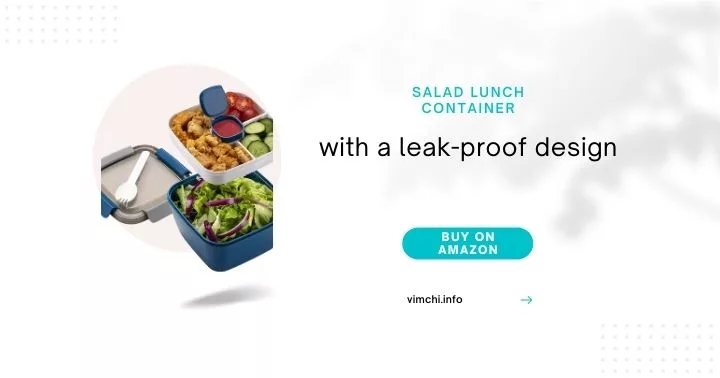 Now, for dinner.
Related: Can Keto Cause Weight Gain?
Garlic Butter Shrimp and Asparagus
Ingredients:
1 pound (450g) large shrimp, peeled and deveined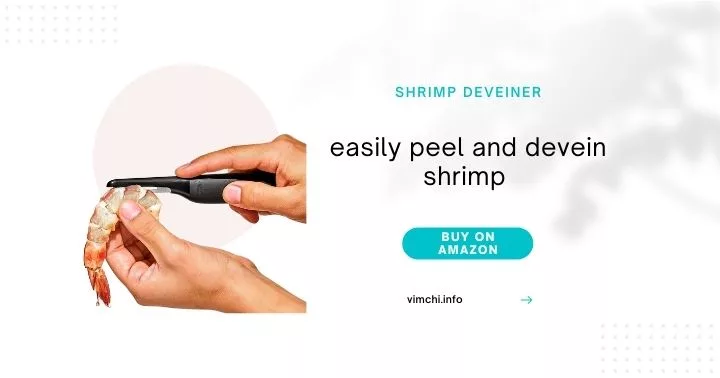 1 bunch of asparagus, trimmed
3 cloves garlic, minced
2 tablespoons unsalted butter
Juice of 1 lemon
Salt and pepper to taste
Fresh parsley for garnish (optional)
Instructions:
In a large skillet, melt the butter over medium-high heat. Add minced garlic and cook for about 30 seconds, until fragrant.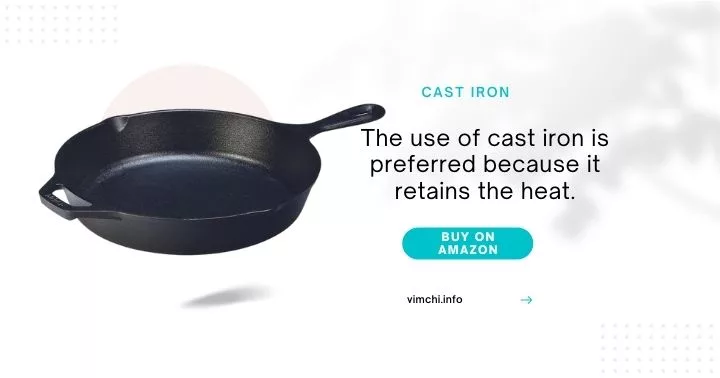 The use of cast iron is preferred because it retains the heat. The heat cooks the shrimp and gives the shrimp a nice exterior. This cast iron also keeps the juice locked to keep it nice and moist.
Add the shrimp and asparagus to the skillet. Cook for 2-3 minutes on each side, or until the shrimp turn pink and opaque.
Squeeze lemon juice over the shrimp and asparagus, then season with salt and pepper.
Garnish with fresh parsley if desired.
Serve your garlic butter shrimp and asparagus as a satisfying OMAD dinner option.
Common Mistakes to Avoid 
Embarking on a keto OMAD journey is undoubtedly promising. However, there are common pitfalls that you should be aware of to ensure your success. One of the most frequent mistakes is overeating during your one meal.
Even though you have a limited eating window, it is crucial to maintain portion control to avoid consuming excess calories. Another mistake is neglecting your hydration needs.
Staying well-hydrated is essential for overall health and can also help control hunger during fasting.
Moreover, not prioritizing nutrient-dense foods can lead to nutritional deficiencies. Thus, ensure that your one meal consists of a variety of low-carb vegetables, quality protein sources, and healthy fats to meet your nutritional requirements.
Failing to listen to your body's hunger and fullness cues can be detrimental. Thus, eat until you are comfortably full. Do not force yourself to finish a meal if you are not hungry anymore. By being mindful of these common mistakes, you can optimize your keto OMAD experience for effective weight management and overall well-being.
Meal Ideas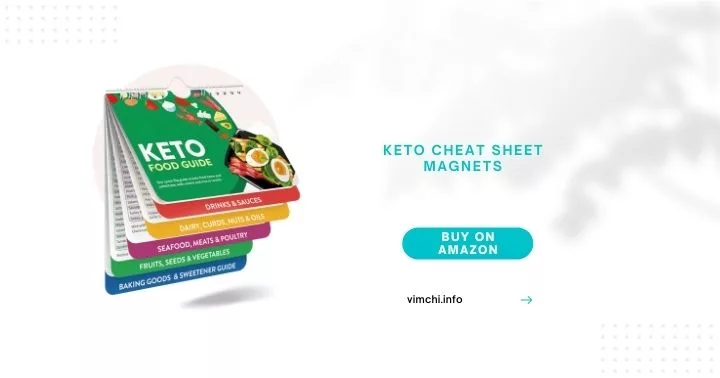 These meal ideas are easy to prepare. To make keto OMAD a lot easier, you may get this cheat sheet. It provides you with details on what to eat so you can strictly follow your diet protocol.