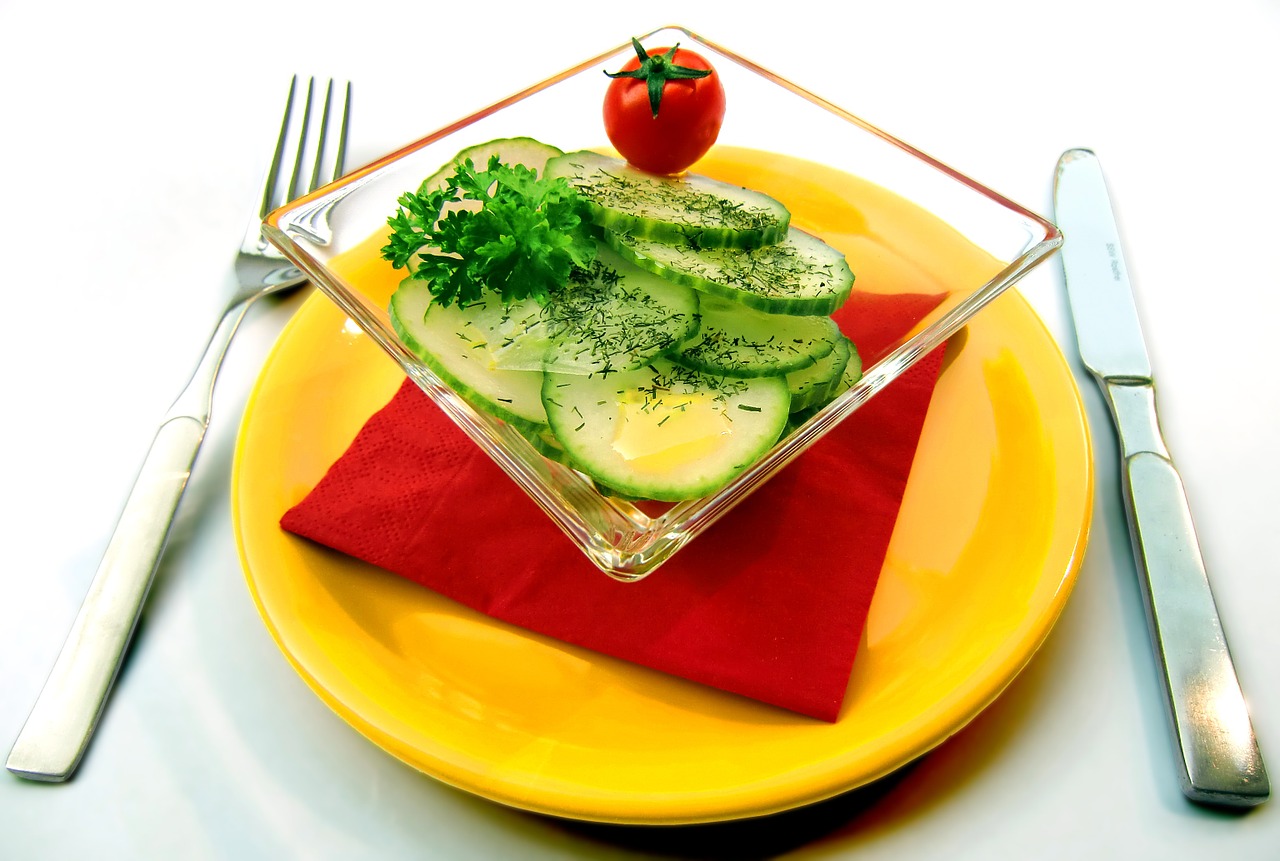 [dropcap]A[/dropcap]ugust is almost here and the year 2016 is almost over. When January comes, pretty sure you will promise yourself again to lose weight. But it's not yet late for you to start shedding some pounds.
In this post, let's look at some ways that can help you get started.
Plan your meals
Your meals must be healthy and satisfying. That is, choose lean protein, like poultry, eggs, and seafood. Legumes, beans, and nuts are also a great source of plant-based proteins. They are perfect for vegetarian and for vegan meal plans.
For milk, choose a low-fat option. You also need yogurt and cheese as a great source of calcium.
Then, don't forget to include fruits to put colors on your plate. Buy a few types of fruits and veggies. Try the local farmer's market so you can have new varieties every day and help you get fresh fruits.
Have a healthy eating pattern
Consider eating real, whole food, instead of concentrating on calories and grams. If you are starting to eat a healthy eating pattern, you should go with vegetables. Most vegetables are low in calories but high in fiber. They are also full of nutrients.
Another key player to help you eat healthfully is fruit. Fruits contain vitamins and minerals. They are sweet enough to satisfy sugar cravings.
Opt for nuts and seeds as your snacks. You may need them to your vegetable salads, yogurt, and sauces.
Prepare your own food
Dining out is one of the reasons you may be having difficulty to lose weight. Most experts would agree that one of the best ways to lose weight is to learn how to prepare your own meals at home. That's because dining can easily add extra calories to your meal because of their large portions.
Plus, they are full of sugar and sodium. You don't need to be Rachel Ray to prepare a delicious meal. You can start small by cooking twice a day.
Try new vegetables or types of fish. Make sure that your family and friends are involved.
To help you get started in preparing your own meals, make sure that you stock your pantry with healthy options. For starters, you should store healthy oils, seasonings, grains, nuts and seeds, as well as tomatoes and tomato paste.
Start learning how to cook healthy meals that contain your favorite ingredients.
Tame Your Sweet Cravings
Snacks and sugary beverages are the primary sources of added sugar. If you can replace them with natural sugars found in fruits, vegetables, and milk, then you can have a healthy plate.
You should also avoid added sugars, like brown sugar, fructose, honey, raw sugar and malt syrup, among others.
That said, avoid soda, sweetened teas, energy drinks, sport and energy drinks as they are loaded with added sugar. If you can't avoid them, limit it to one per day. When you have tamed your sweet cravings, try to reduce it further by drinking just once a week.
Regarding fats, you should not avoid dietary fats as they are not your enemy. However, you should limit consuming unhealthy saturated fats and trans fats. Instead, opt for healthy fats, like oils, avocado, fatty fish and nut butter, among others.
Conclusion
The best way to lose weight is to start eating healthy food options. Your best bet is to eat real food.