Veteran Atlanta anchor, Jovita Moore, experienced unusual headaches before her brain cancer diagnosis.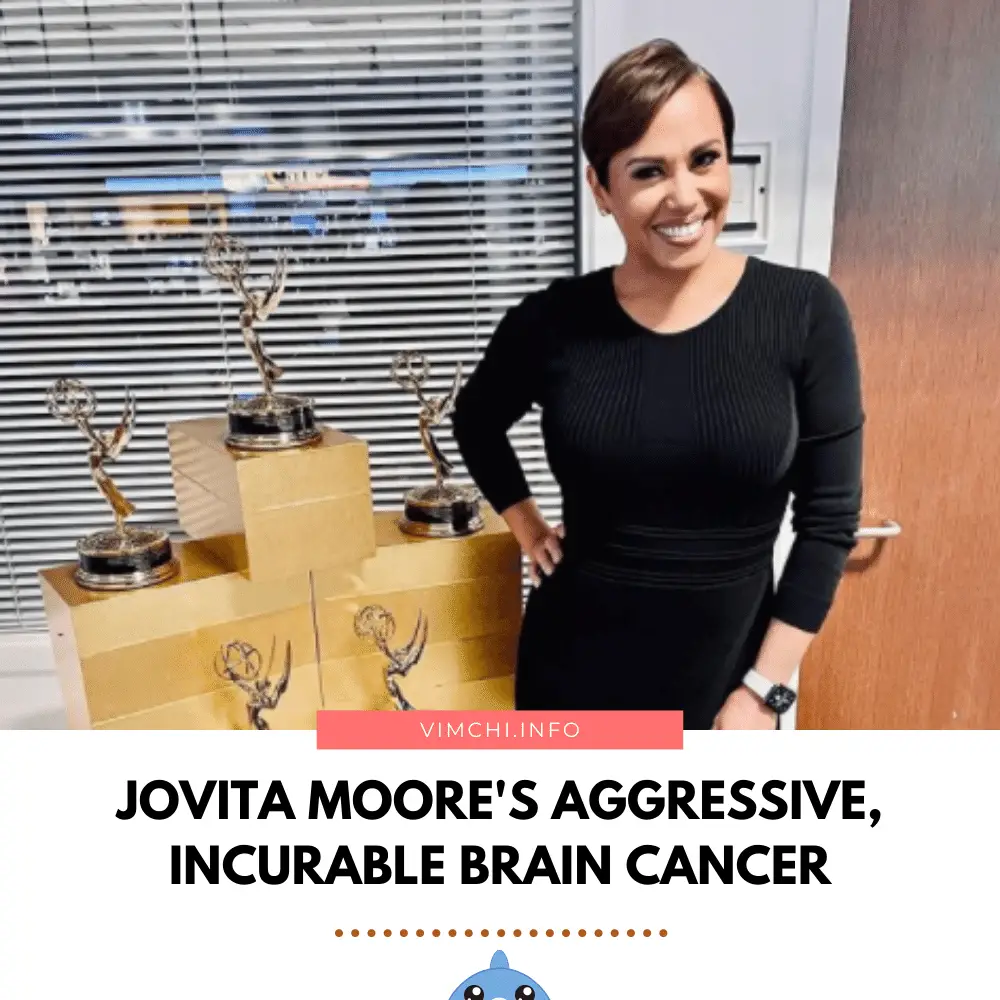 Since April, Jovita Moore has been off the air after experiencing troubling symptoms. These symptoms prompted her to undergo MRI and brain surgery.
Jovita Moore's Aggressive Form of Brain Cancer 
After undergoing a battery of tests, Jovita has been diagnosed with glioblastoma. It's an aggressive type of brain cancer with a grim prognosis.
Before her diagnosis, she noticed troubling symptoms.
"I was really concerned about why all of a sudden I was forgetful, disoriented and just not feeling myself. Feeling like I was in a fog and really wanting to get out of that fog." – Jovita Moore
She said that she almost passed out while she went to a supermarket.
"It was a blessing in disguise that I almost passed out walking into Publix. I was walking. I remember walking across the parking lot and feeling like I wasn't going to make it to the door. I was almost like walking in quicksand."
That prompted her to undergo MRI. The brain scan, unfortunately, showed two small masses.
She underwent surgery in April to remove the tumors. Since then, she has been off the air.
Read: Pain Management Drugs
Glioblastoma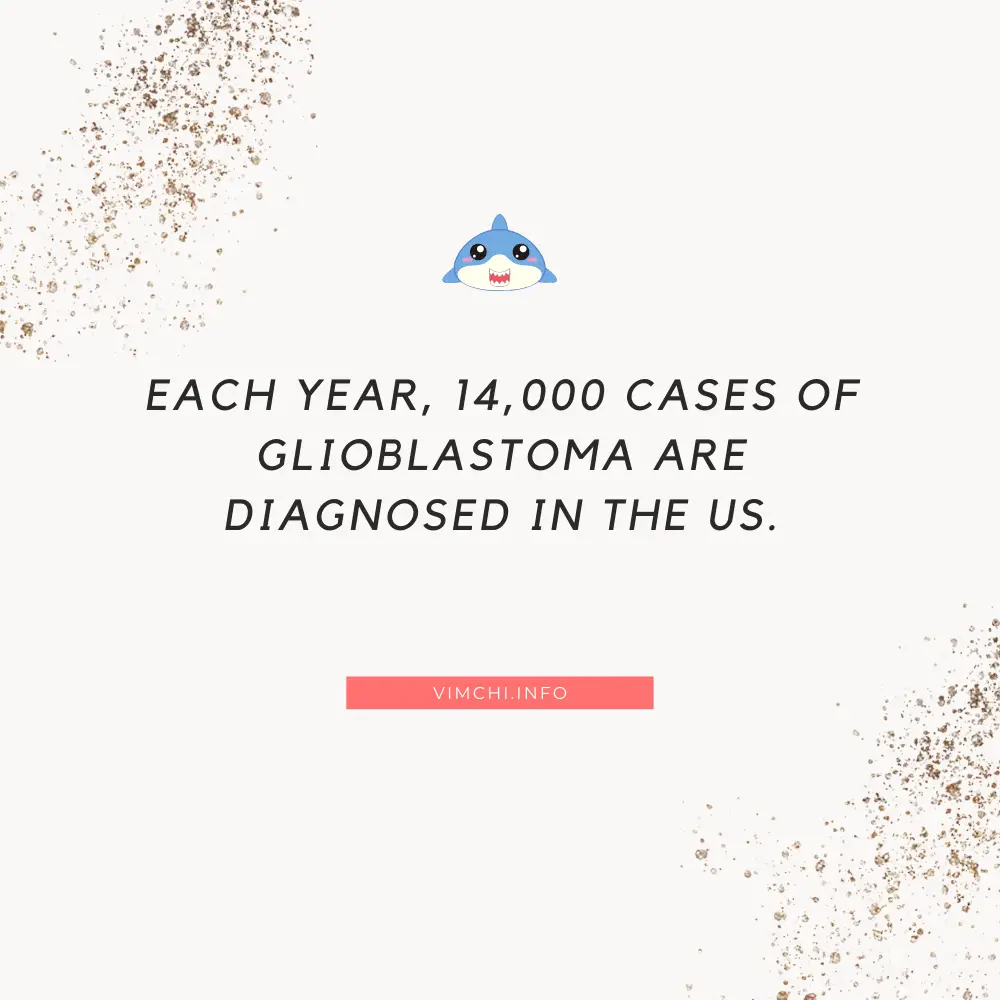 Jovita's tumors turned out to be glioblastoma. It's a common form of brain cancer in adults. It's also the most aggressive that accounts for 35-40% of brain cancers.
Each year, 14,000 cases of glioblastoma are diagnosed in the US. These are primary tumors that originate in the brain. Although it's an aggressive form of brain cancer, it rarely spreads outside of the brain.
It affects people who are active and healthy. More frequently, it affects males.
No cure yet for glioblastoma. But scientists are seeing "incremental improvements in survival." In the mid-1990s, the survival length was 8-10 months. But now, it has doubled to 15-18 months.
Read: COVID Vaccine Side Effect Mistaken for a Sign of Cancer
The causes of glioblastoma are unknown. Doctors are only aware of few risk factors.
They said that previous radiation to the central nervous system could increase the risk of getting this aggressive form of brain cancer.
But if you had seasonal allergies, they could provide protection. The protection is somehow related to the increased immune system.
Surgery is the first treatment to be considered to remove as many tumors as possible. After that, patients need to receive a dose course of radiation and chemotherapy to treat those brain cells that couldn't be eliminated with surgery.
However, even if the patient undergoes brain surgery to remove signs of tumor, it doesn't cure cancer. There's still a microscopic tumor that remains after the procedure.
Moore is doing a fantastic job. She has a healthy lifestyle and has the support of her family. These factors can help her do better when facing this grim diagnosis.