The opioid can be misused and abused. But it can relieve the pain of many terminally ill patients.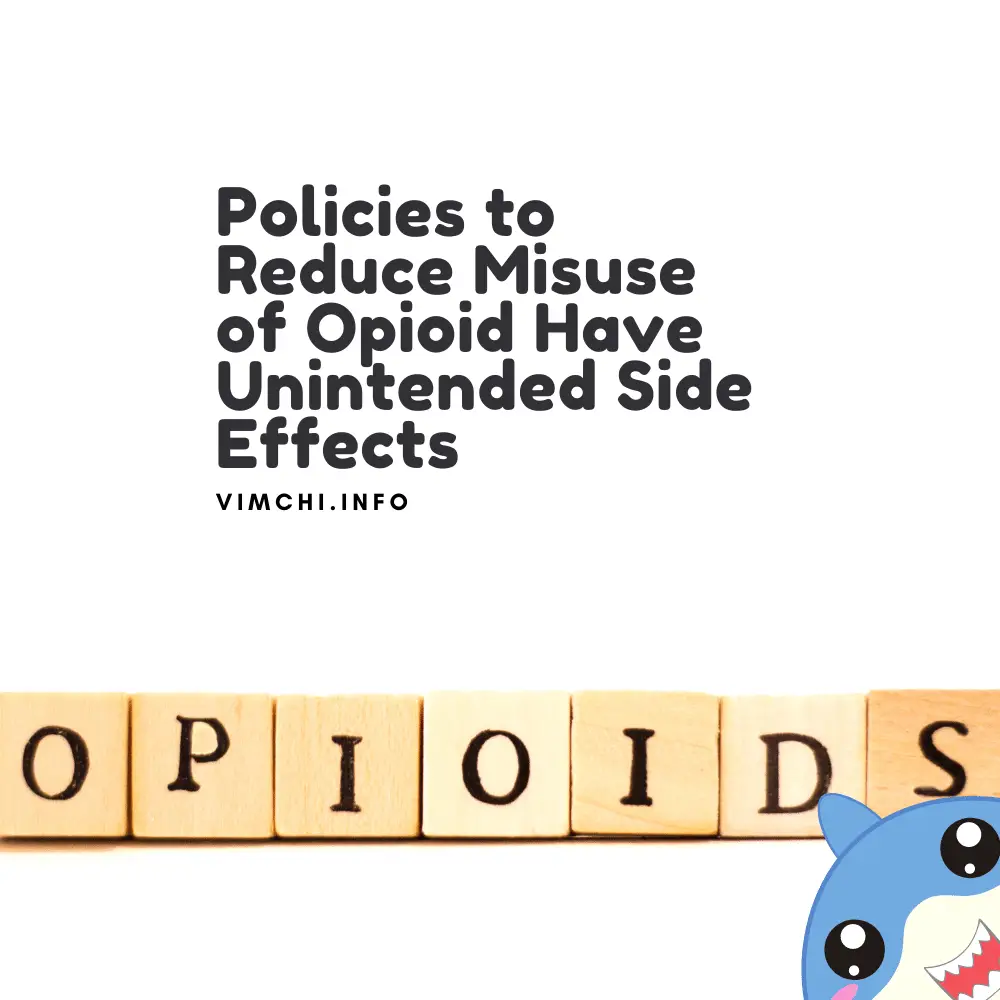 There's a decreasing trend of opioid prescriptions. But doctors are prescribing their patients less powerful analgesics. They are also non-opioids.
In that case, some of these patients might not have been treated for their pain compared to patients receiving opioid treatments.
Opioid Prescription for Pain Management
Researchers used the health record data of adult patients. These patients suffer from cancer.
The study aimed to find out the frequency of patients receiving opioid treatments.
The study showed a descending trend in opioid prescriptions.
The pain experienced by these terminally ill patients is debilitating. It's a common symptom that their end is near.
More than 60% of patients with terminal cancer reported experiencing very distressing pain.
Opioids can block pain signals, making them an effective tool to manage pain. However, there are hindrances to the optimal use of opioids.
For one, these drugs can lead to addiction. The caregiver may also administer the drugs by mistake.
Then, some policies and practices limit the use of opioids to halt the opioid epidemic.
Overprescribing these drugs started in the 1990s. And over 40,000 American lives have been claimed every year.
Each year, 10 million people are misusing prescription opioids while 20 million are suffering from opioid use disorder.
This class of drugs is highly addictive.
The CDC released a guideline on how to prescribe opioids to manage chronic pain. Over the last 10 years, various efforts have been made to minimize opioid prescribing.
However, there are issues with these policies. Even though the guideline was designed to curb opioid addiction, it affected patients negatively at the end of their lives.
Patients who are in pain and wish to improve their quality of life couldn't access opioids as part of their pain management.
Non-opioids may be the best choice for some cases. However, they still have some risks involved. And if you delay opioid therapy, you're also delaying the treatment of patients with chronic pain.
Although some patients have received opioid treatment in hospice care many didn't receive it on their first day. It means that they suffered immensely before their pain was relieved.
Opioid Trial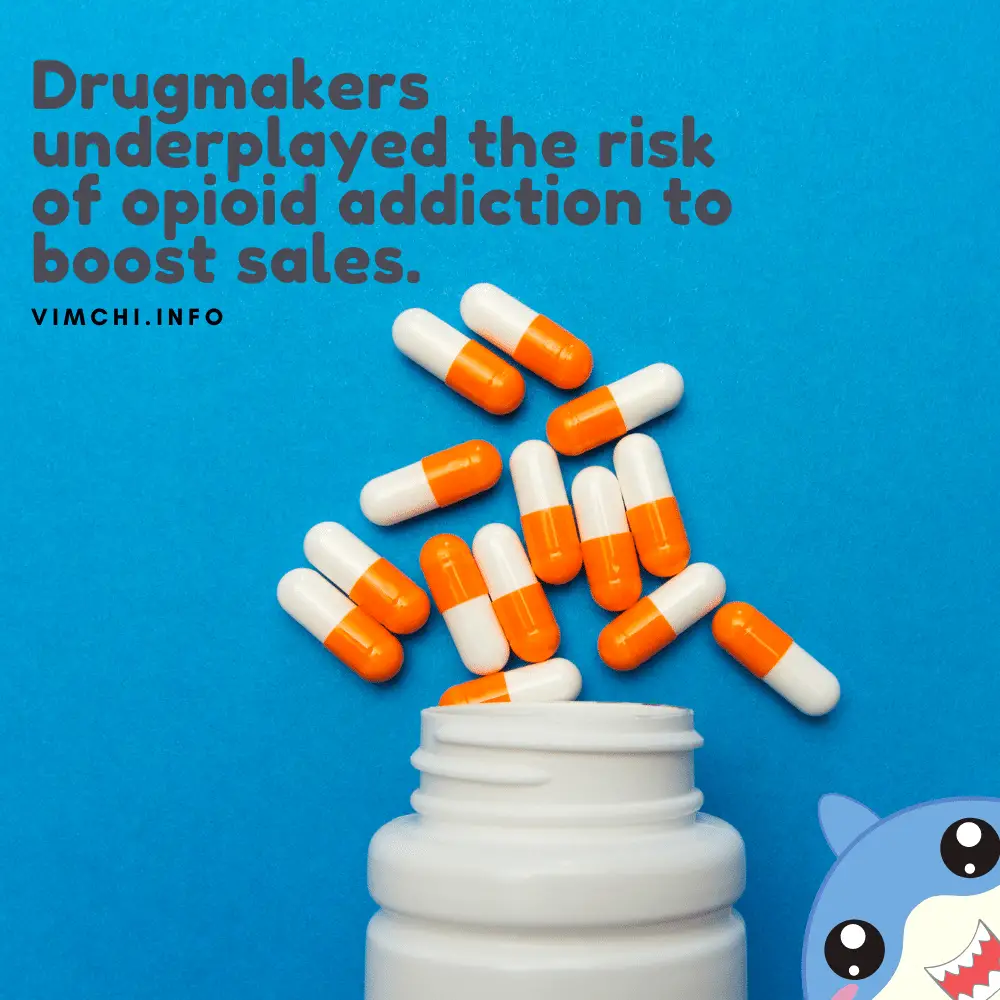 Meanwhile, in California, four drugmakers are undergoing trial over claims that they failed to provide accurate information about opioids when they market these drugs. As a result, it started the opioid crisis.
The four drugmakers — Teva, Endo, Johnson & Johnson, and AbbVie Allergan — are said to falsely market painkillers. They underplayed the risk of opioid addiction to boost sales.
The three California counties are seeking billions of dollars in damages.
These companies aggressively marketed and promoted opioids. They knew the tragic health consequences but they still pushed through with their marketing campaigns.
All companies mentioned claimed that no dose's too high when it comes to opioids. They also failed to countenance that addiction was possible.
Because of the false marketing and promotion of these companies, doctors believed that prescribing their patients with opioids was the most appropriate action.
The said trial is the latest case that these drugmakers are facing.
Read: Natural Painkillers
Drugmakers Didn't Start the Opioid Crisis
However, these drugmakers didn't accept that their actions have started the opioid crisis. They insisted that their products are legal and vital for chronic pain management.
They added that the opioids they make have improved the lives of the patients. They didn't abuse or misuse opioids.
Lawyers of these drugmakers stated that their clients should not be held responsible for the overdose deaths.
Read: Meditation May Help Opioid Crisis
The Complexity of Opioid Crisis 
The opioid crisis is unfathomable. Drugmakers are blaming the patients and doctors who prescribed opioids.
Before the crisis, though, these drugmakers were proud to say that they have changed how patients managed their chronic pain.
They persuaded doctors to prescribe opioids widely for various conditions and moderate and severe pain.
But some experts said that these pharmaceutical companies should not take the onus. People voluntarily used opioids and mixed them with street drugs.