Hello there! Are you one of those people who think that life insurance is only beneficial for their beneficiaries? Well, if you are, then this post will enlighten you on how to use life insurance while alive. Yes, you can use it while you're still alive and kicking.
Let's find out how.
How to Use Life Insurance While Still Alive? Can you Cash Out Your Policy?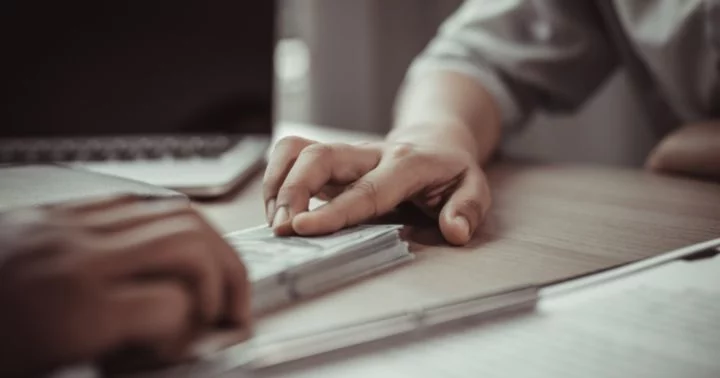 If you are facing money constraints, you might not think of life insurance as your savior. After all, the purpose of it is to provide your beneficiaries with the cash they need when you're gone.
But one thing that many policyholders don't know is that they can actually cash out their life insurance before their death.
Cashing out a life insurance policy lets you access accumulated cash value from your policy before you die. However, it's important to note that not all policies offer this kind of benefit.
If you have whole, variable, or universal life insurance, it can accumulate a cash value that let you access some of the money while you're still living. You can cash it out through withdrawals, loans, or surrendering your policy. You can even sell it.
Thus, if you have a permanent policy that has accumulated cash value, you can cash out some of the money and use it to invest in your Herbalife nutrition club.
On the other hand, you can take a loan against the cash value. But remember that if you take a loan, you need to repay it. Otherwise, it'll accumulate interest.
And when you die, it's likely that your beneficiaries won't receive anything from your policy because you haven't paid your loan.
The option to cash out your life insurance policy will depend on how much money you want to access.
If you simply need a small amount of cash for a minor medical expense, you can withdraw money from that account or take out a loan against the cash value.
On the other hand, if you need a larger sum for some reason, you may surrender your policy or just sell it.
Speak with a financial advisor if you want to know the best option in your case.
Read: How to use life insurance to build wealth and boost your retirement fund?
Cashing Out a Term Life Insurance Policy 
Unfortunately, this kind of life insurance doesn't have the option to let you cash out. The reason for this is that it doesn't accumulate cash value.
However, you may convert your term life insurance into permanent life insurance that can accumulate cash value.
This choice can be available in the form of an optional rider. However, there's an additional cost for it.
Can You Use Your Life Insurance to Buy a House?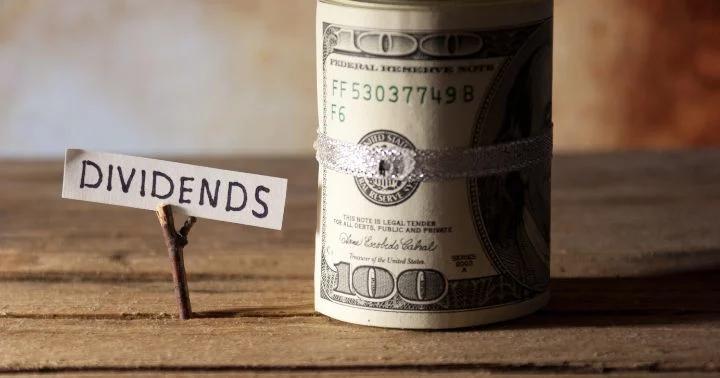 Yes, you can use the accrued cash value to help you buy a house. Again, you can either take out a loan against the policy or withdraw some cash and use it as a down payment.
If your down payment is high, it can mean lower interest rates. Thus, your monthly mortgage payment will be more affordable.
Related: 10 Reasons to Buy Life Insurance
What are the Cons of Using Your Life Insurance Benefits While Still Alive? 
The main goal of life insurance is to leave some money behind for your beneficiaries when you die. Taking out a loan and not paying it will only affect how much your loved ones will receive in the event of your death.
If you borrow money from your policy, you're not obliged to pay it back. But if you don't pay it back, the amount you have taken and the interest will be deducted from the death benefit.
Although you don't need to pay what you borrowed, you do need to pay for the interest. If the amount you borrowed and the interest start to exceed the cash value of your policy, you will risk losing the benefits of your policy completely.
If you would pay the interest using dividends, you could end up paying a tax bill from the IRS.
That's why before you even borrow money from your policy, you need to consider how you're going to pay for it. And make sure that you'll only use the money to invest.
For instance, you can use it to buy a house or start a business, like a nutrition club. Even though starting a Herbalife nutrition club won't require millions, it still needs a significant amount of money to boot.
Hence, before you borrow against your life insurance, make use to talk to a financial advisor. Keep in mind that there are various risks that can get you into trouble when you use life insurance while you're still alive.
Takeaway 
How to use life insurance while alive? There are plenty of ways. You can borrow money against the policy to start a business. Or you can withdraw some of the death benefits so you can pay for minor medical treatment. Another way to use it is to just sell or surrender your policy. But before you decide, consult with a financial advisor first.