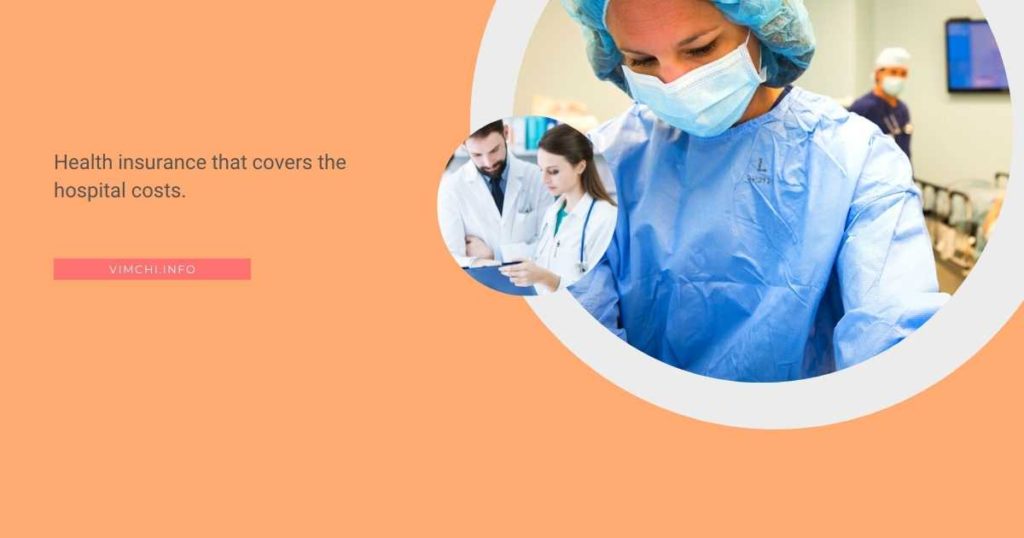 Health insurance with hospital cover is a common plan. Unfortunately, you have no say in which hospital services are covered and how much. Regardless of your plan, your insurer may only pay a portion of our hospital stay. In that case, you are left paying for the remaining cost.
Keep reading to know more.
Health Insurance with Hospital Cover: What Does It Mean?
It is exactly what it sounds like. That is, it's health insurance that covers the hospital costs. With this type of policy, you are covered for your hospital treatment, accommodation, and nursing care.
But how much of the expenses are covered will depend on your policy, the procedure, and the care.
Before you consider buying a plan with hospital cover, you need to know what you want. Are you finding coverage for entry-level or you are willing to exclude services to lower the price?
Health insurers have different plans with a hospital cover. If you find coverage that is cheaper than another plan, it simply means that it doesn't include a lot of treatments or services.
That's why you must check the exclusion list. Find out which one is vital to you so you can find coverage that includes those items.
What Services are Not Covered? 
Each plan is different. The inclusion depends on your needs and the state regulations. Some services are not covered, though, by most plans.
Cosmetic Treatments 
If the treatment aims to improve your exterior appearance, then it's not covered. That's why a tummy tuck and dental implants aren't covered by most health insurance plans.
See Also: Will Health Insurance Pay for a Tummy Tuck?
Plastic surgery and dermatological procedures are usually not covered.
However, if the cosmetic procedure is medically necessary, the plan will cover a portion of it. To find out whether or not your plan will cover an aesthetic procedure, you need to convince your health insurer that it's medically necessary.
Fertility Treatment 
Most of the fertility costs are not covered by health insurance. However, health insurance companies need to pay for all tests needed to make an infertility diagnosis.
Read: What Insurance Covers IVF?
However, 19 states cover fertility treatments. But there are still loopholes that enable employers to decline coverage.
If you have a fully insured plan, the insurer follows the state insurance laws.
Self-insured plans can decline coverage because they are exempted from the state stipulations.
Prescriptions
Prescription drugs are covered. However, off-label prescriptions are not. If you are prescribed medicines that are not tested for specific disorders, then the insurer will not cover the cost.
In some cases, doctors can argue for the insurer to cover off-label prescriptions for certain uses. However, insurers are not mandated to cover them.
How to Choose Health Insurance Covering Hospital Stay?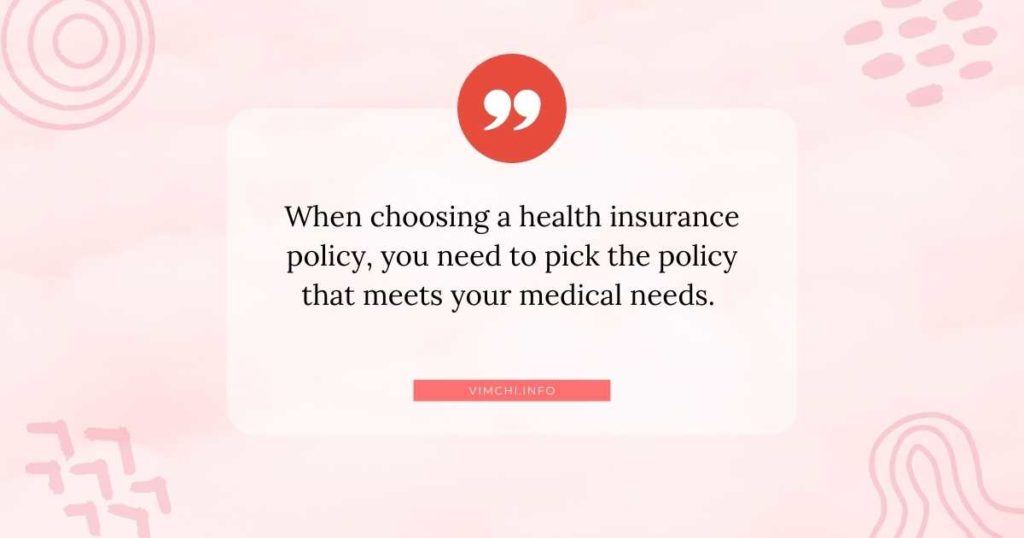 When choosing a health insurance policy, you need to pick the policy that meets your medical needs. You also need to consider your budget, family status, pre-existing conditions, and lifestyle habits.
What is a Good Health Insurance? 
Good health insurance is a plan that covers your medical needs and you can afford it.
If you are buying insurance on the insurance exchange market, you can be sure that each plan covers the essentials. In that case, you don't have to worry about whether or not the plan will cover maternity, preventative care, etc.
However, when it comes to choosing the best plan, you need to choose whether to pay more upfront or less when you use it.
Health insurance in the exchange is sold in metal tiers. Among the three metal tiers, the bronze plan is the most inexpensive. However, when you use it, you'll pay more out of pocket.
Read: The Health Insurance Exchange
The reason for this is that you pay higher deductibles, copays, and coinsurance.
The silver plan is in the middle.
The gold plan has the highest monthly premium. However, the out-of-pocket costs are quite lower than the other metal plans.
When considering which option to choose, you need to know your current medical condition and your medical needs in the future.
For instance, you may not be taking prescription drugs now. But you might need them in the future. Thus, you need to choose a plan that covers prescription drugs.
If you're healthy, a plan with a higher deducible but lower premium may be ideal.
However, if you go to your doctor frequently, you'll pay more out of pocket. Thus, if you have an ongoing medical issue, you will spend more on medications. Thus, you need to consider the prescription drugs you will take every month
Summary 
Health insurance with hospital cover is a common plan. But not all costs are covered. That's why you must check the exclusion list to know which services are covered.