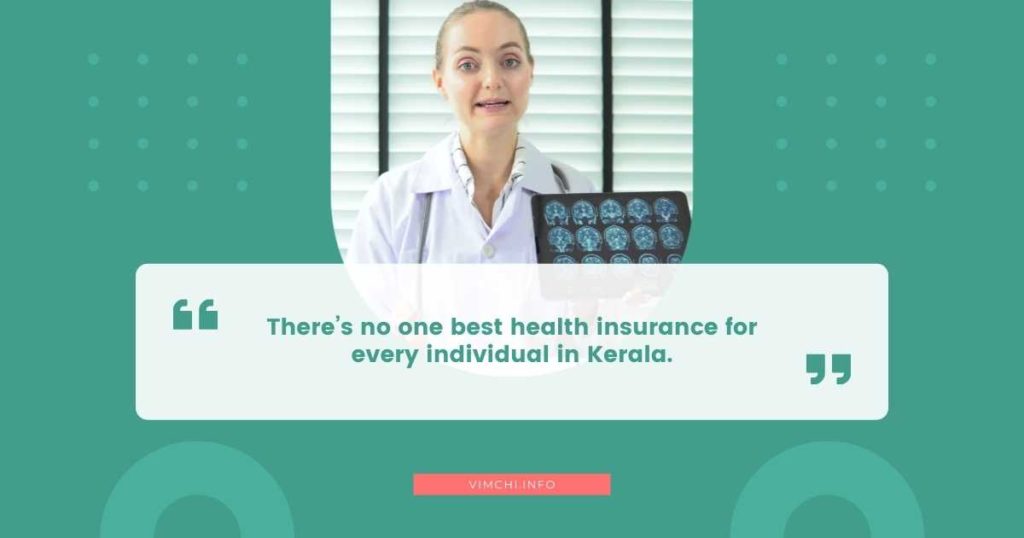 One of the most populated states in India, Kerala is famous for its natural greenery places and beaches. It's also the highest literacy rate in the country. If you're planning to stay in this state, you need to plan and obtain health insurance. But what health insurance in Kerala you must choose?
Keep reading to know more.
Factors to Consider When Choosing Health Insurance in Kerala 
There's no one best health insurance for every individual in Kerala. The best policy for you may not be the best plan for another person. When deciding which plan to choose, here are some factors to consider:
See Also: Will Health Insurance Go Up in 2022?
Coverage and Premium
They are the most frequently compared factors when choosing the best health insurance. However, you should not focus on these two factors alone.
Remember that a policy has many inclusions, like inpatient hospitalization, Ayush treatment, and other conditions. You need to check them all before you compare the coverage and its premium.
Claim Bonus 
A no-claim bonus is given when you renew your policy and you didn't make claims. However, the maximum no claim bonus should not exceed 100% of the total sum insured.
Some health insurers offer a 50% renewal bonus for every claim-free year. The best health insurance policy in Kerala is the plan that offers up to a 100% renewal bonus for every claim-free year.
Co-Pay 
It's a fixed amount that you pay every time you need medication. You will handle this payment during claim settlement. Many policies have a co-pay clause, especially if senior citizens are included in the plan.
The higher the co-pay, the lower the health insurance premium will be. It's the way of making customers liable in the claim settlement process.
When comparing plans in Kerala, you may opt for a policy that doesn't have any co-pay when you make a claim.
Read: Health Insurance Yearly Premium
Network Hospitals 
Insurance companies agree with hospitals to allow their members' cashless treatment. When you go to a hospital that is part of your insurer's network, you don't have to pay anything for a medical test.
The insurer ties up with some hospitals and it takes care of the expenses charged by the hospital. Opt for a policy with a huge number of network hospitals.
Waiting Period for Pre-Existing Conditions
Any disease that exists before you obtain your health insurance policy is a pre-existing condiment. If you have a medical condition, it can still be covered by your insurer.
However, there's a waiting period before the insurer would pay for the treatment related to your condition.
Some insurers have a 2-year waiting period while others have longer prior. The higher the period, the longer you would have to wait for your pre-existing condition to be covered. The best health insurance plan in Kerala will have less than 2 years of waiting.
See Also: Where is Health Insurance Free?
Why Buy Health Insurance in Kerala?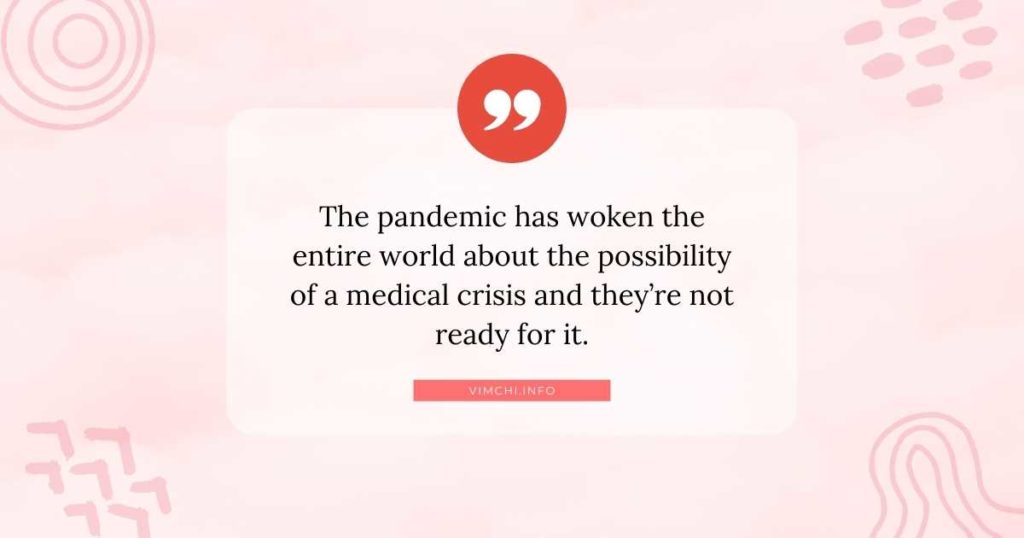 The pandemic has woken the entire world about the possibility of a medical crisis and they're not ready for it. Any medical disease can cause a financial burden to anyone.
With a high infection rate, people in Kerala started to realize the value of having a good health insurance plan.
It's challenging to find good medical facilities in this state. If you don't have health insurance, the medical costs can cause a hole in your finances.
Because of that, individuals are encouraged to look into the benefits of having medical coverage for themselves and their families.
Health insurance can provide an extra layer of protection to your finances.
See Also: How Much Does Health Insurance Cost in Germany?
Medical Inflation 
Medical inflation has caused healthcare costs to go through the roof. The best health insurance you can get in Kerala must protect you from the increasing healthcare costs while you remain financially secure.
Lifestyle 
With the ongoing pandemic, more and more people are staying at home and foregoing exercising.
Unfortunately, as more people are working from home, they are no longer following a healthy diet. They can just open their fridge and whatever they can find.
They also don't have time to go out and walk.
unfortunately, this is an unhealthy lifestyle that can lead to several health conditions.
When you have health insurance, you can undergo free yearly health checkups to find out if you have a medical condition related to your lifestyle. Many health insurance plans include routine medical tests from renowned hospitals and treatment centers.
Read: Health Insurance with Investment
Financially Secure Life 
Living a financially secure life is a dream of many. You can save money for your future. However, if you're not insured, your savings can be easily washed out to pay for your medical treatments.
Health insurance plans can help you manage your emergency medical needs. Because they can pay a portion of your medical costs, you can use your savings more efficiently.
Summary
Health insurance in Kerala is vital. Choosing the best policy requires that you investigate each plan and look into its coverage, premium, no claim renewal bonus, waiting period for a pre-existing condition, and network hospitals.