Can Herbalife tea burn calories?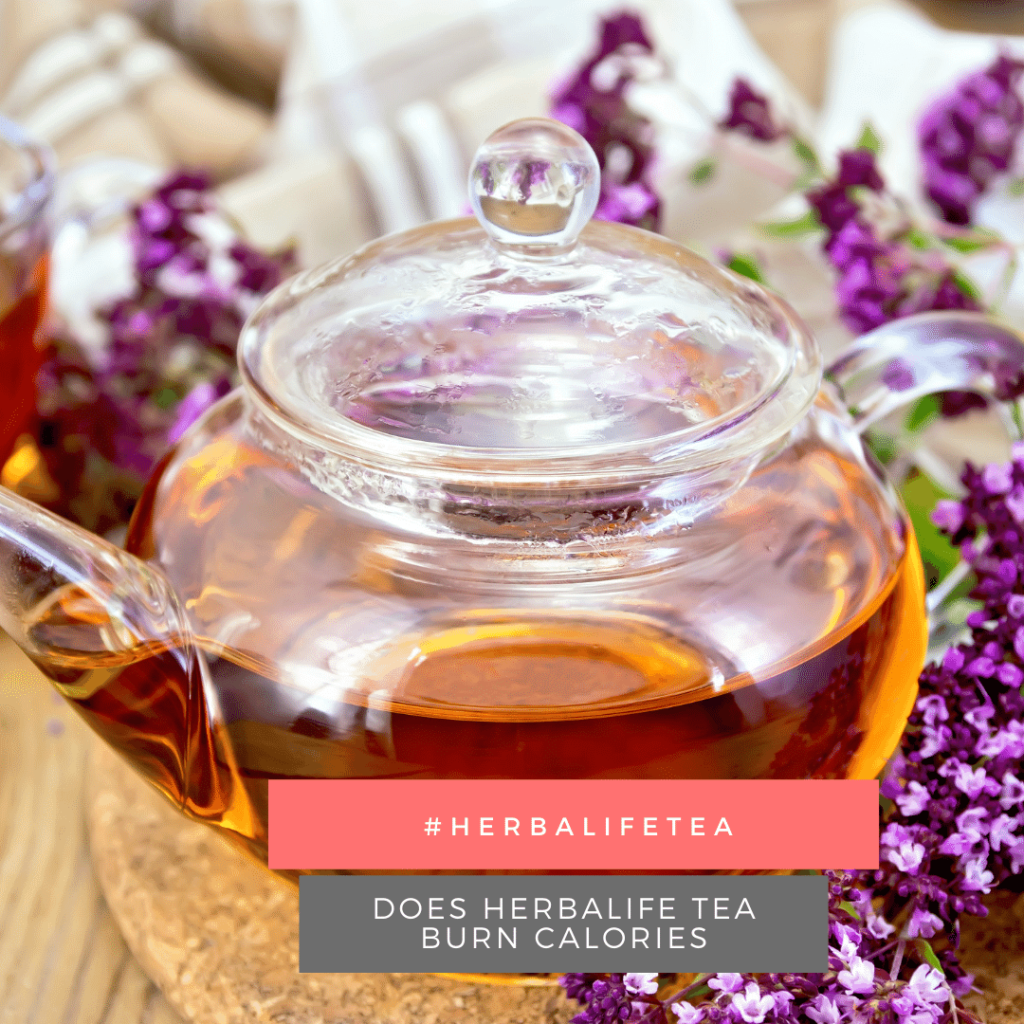 Dear Vimchi,

Does Herbalife tea burn calories?
From another reader
Dear Vimchi,

How much calories can Herbalife tea burn?  
These are the common questions we received through email from our readers.
When it comes to burning calories, the Herbalife tea can indeed torch some calories that can help with weight loss. One of the Herbalife tea ingredients is caffeine, which is known to help in burning calories.
Read: 5 Must-Try Natural Orlistat Alternatives
It can burn approximately 70 calories per serving.
Of course, you should not expect to lose 1 to 2 pounds just by drinking this tea alone. You need to eat the right food and exercise regularly.
To burn calories with the help of Herbalife tea, you must have a drinking habit. I drink it first thing in the morning.
Instead of coffee, I add a teaspoon of this tea to hot (not boiling) water.
Sometimes, when there's lemon in my kitchen, I add a slice on top of it to make a flavorful tea.
Read: In-Depth Review of Herbal Tea Concentrate – Herbalife Tea
Don't
Never add sugar to your Herbalife tea if you wish to burn significant amount of calories. It must be plain.
It's no longer a "tea" if you add milk or sugar.
Do
Drink it in the morning or after having a high-fat meal. It can help in blocking fat absorption.
Take it with fruits and veggies. This can help in cutting down processed food consumption.
As an occasional treat, you may add pure honey.