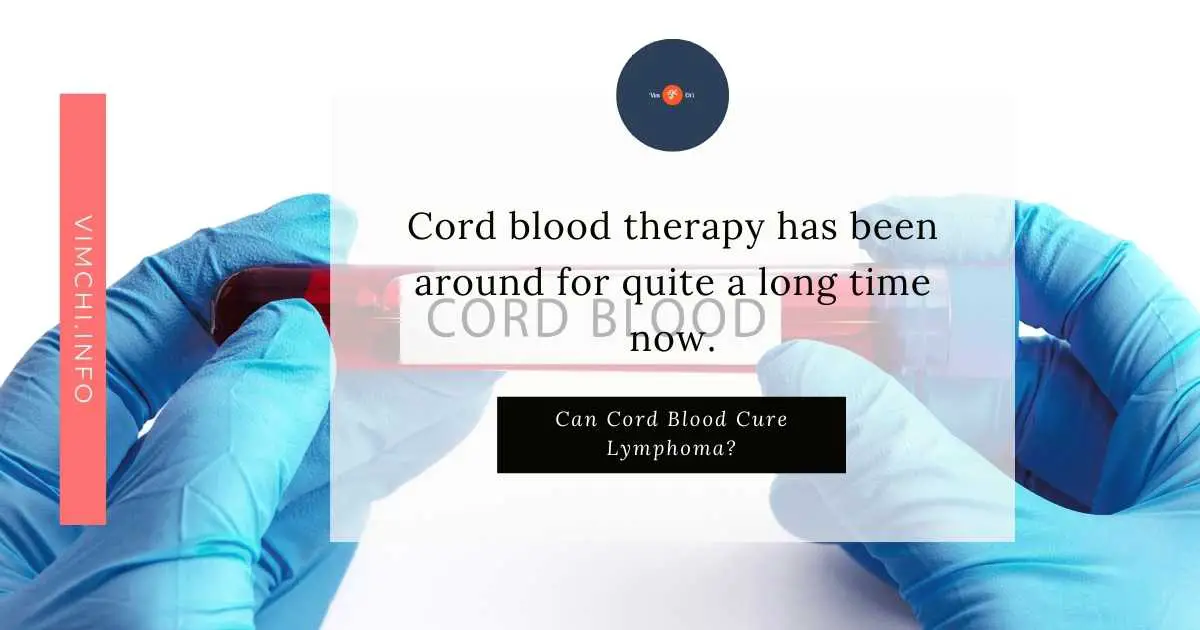 Cord blood therapy has been around for quite a long time now. It has become a treatment option for some chronic conditions. Can cord blood cure lymphoma? How did it become a viable option for patients?
Let's find out here.
Can Cord blood Cure Lymphoma?
Cord blood stem cell transplants can be an alternative to lymphoma treatments. Unlike bone marrow transplants, cord blood doesn't need an exact match. In fact, a mismatched donor can be as effective as a matched donor.
Furthermore, cord blood transplant is more versatile than bone marrow cells. As a result, patients with a mixed ethnic background could greatly benefit from it.
However, it's important to note that you have to undergo a series of tests before your doctor can recommend a cord blood transplant.
The cause of lymphoma is not known yet. However, the people who are at higher risk are older patients.
If you regularly contract infections or if you suffer from autoimmune diseases, you are likely to get lymphoma.
Although there are promising results of this treatment, it's still in its infancy.
The traditional way of treating lymphoma is to kill the cancerous cells with chemotherapy. Often, radiation therapy is used to lower the number of malignant cells in the body.
However, the traditional treatments destroy bone marrow cells. In that case, doctors will have to inject new healthy stem cells into the patient's body. The transplanted stem cells travel to the affected areas, repair the damage and generate new blood cells.
The biggest hurdle for doctors is finding an exact match for bone marrow transplants. And it's one reason cord blood stem cells are being used. The stem cells from cord blood don't need to be an exact match.
However, there's still a chance of acute graft-versus-host disease. It means that the transplanted cells could still attack the host causing fatal side effects.
But the chance is so small compared to bone marrow transplants.
Read: Can cord blood help Parkinson's?
Can Cord Blood Help with Cancer? 
Lymphoma isn't the only type of cancer that cord blood stem cell transplant can help. One of the advantages of cord blood cells is that the cells are good at fighting cancer. It can prevent cancer from returning after the transplant has been made.
Patients can receive blood stem cells from a donor that is related to them. It's called an allogeneic transplant. One-quarter of cancer patients need it.
If you need this type of transplant, you can visit Be the Match website or another donor registry. However, the majority of people who require a transplant can't find a match.
Furthermore, many countries in Europe, Asia, Latin America, and Africa find it difficult to find a donor. The reason for this is that they have diverse tissue types.
It's challenging to find diverse tissue types in cord blood registries. It makes it challenging for people of certain backgrounds to find a donor that is an exact match.
Read: Can cord blood treat leukemia?
Has Cord Blood Been Used Successfully?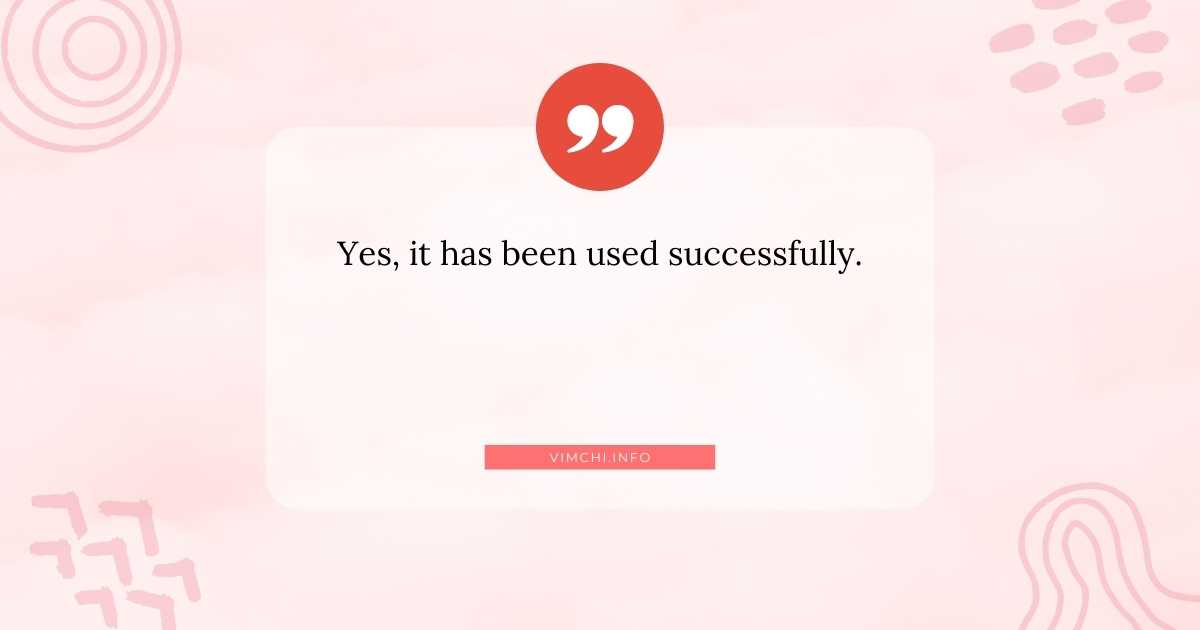 Yes, it has been used successfully. According to this report:
"Umbilical cord blood (UCB) stem cells have been successfully used for hematopoietic cell transplant (HCT) since the first report in 1989 (1). Over 40,000 UCB transplants have since been performed worldwide for a wide variety of malignant and non-malignant disorders (2, 3)."
What are the Developments Using Cord Blood? 
Cord blood plays a vital role in blood-forming stem cell transplantation. There are a number of developments in research and clinical trials emerging in recent years.
Clinical trials are still underway. The outcomes of those trials are difficult to measure. Hence, families are encouraged to participate in clinical trials by opting to use family cord blood banking.
Read: How much does cord blood banking cost in the USA?
What are the Other Benefits of Cord Blood? 
Storing your cord blood after giving birth can offer a lot of benefits. The stem cells can be used to treat conditions such as cancer and other malignant disorders.
Banking cord blood is a life-saving option. The stem cells from cord blood can treat 80 different diseases, including some types of cancer.
Cord blood treatments are being tested for Alzheimer's Disease. The cord blood cells could improve the patients' symptoms. There are human trials being tested for effectiveness. Researchers believe that stem cells from cord blood can increase treatment options for this type of condition.
Another condition that cord blood transplant can treat is heart damage. Babies with this condition can definitely benefit from this form of therapy. Several studies showed that engineered heart valves that utilized stem cells have functioned properly in babies who suffer from defective heart functions.
There are also new studies that showed cord blood to be effective in treating bronchopulmonary dysplasia or BPD. In clinical trials, patients with dis condition found a reduction in jury and inflammation. BPD is common in infants. The main treatment is a ventilator. But it can have long-term effects. Unfortunately, the effects can be life-threatening.
Stroke can also be treated with a cord blood transplant. The treatment can fully restore the mobility of the patient suffering from acute stroke symptoms. Stem cells transplanted from cord blood could increase blood flow to the injured part while improving the patient's brain activity. Furthermore, patients receiving this transplant have more body control now.
Summary 
Can cord blood cure lymphoma? Yes, it can cure this type of cancer in some patients. But it still depends on your lymphoma. Make sure to talk to your doctor about this treatment.