Can cats have tramadol for pain? How much should you give to treat your cat? Is this drug similar to tramadol for humans?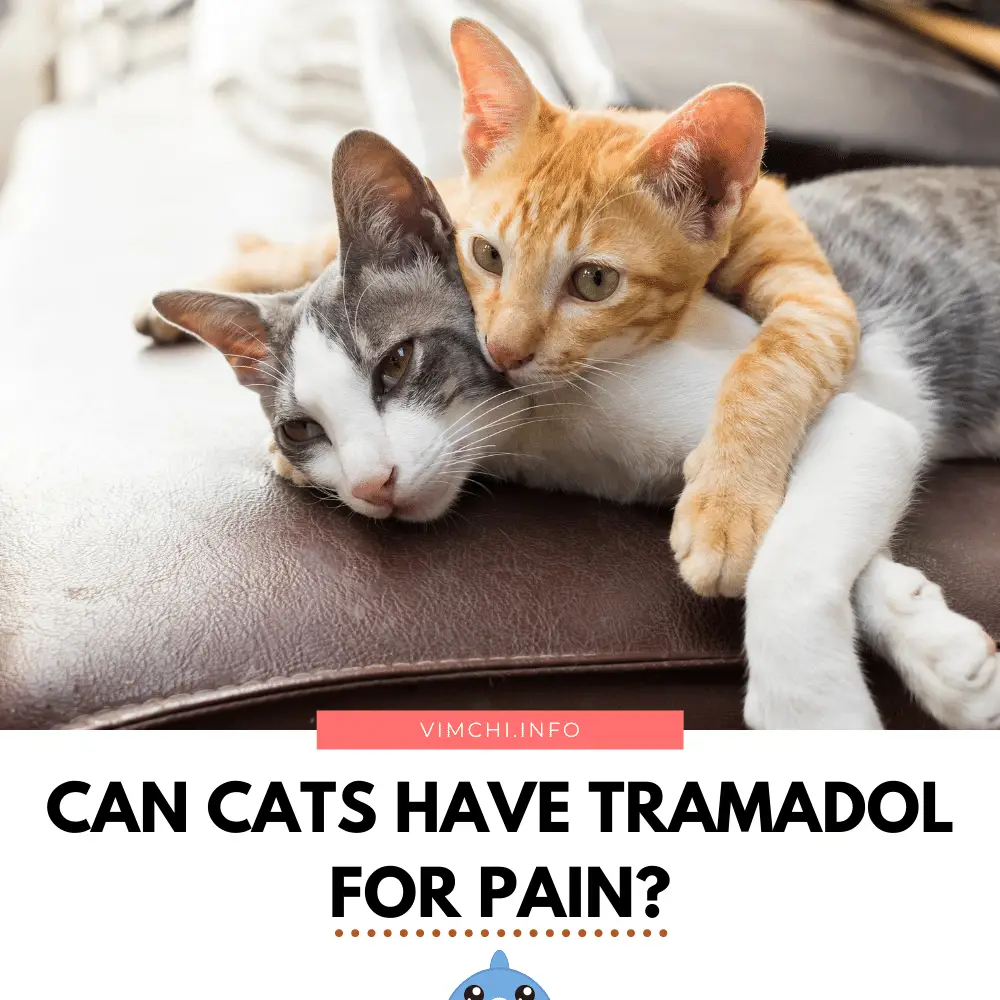 Read: How CBD Can Help Dogs?
Tramadol is utilized in humans to manage osteoarthritis pain. It's a synthetic drug that can be used in dogs and cats. It has analgesic properties that can treat pain and anxiety.
Can Cats Have Tramadol for Pain? How Much Tramadol Can I Give My Cat for Pain? 
Because of its effects on animals, this medicine is slowly being accepted in veterinary medicine for treating pain in dogs and cats.
It can also be used in treating the anxiety of cats.
Read: Can CBD for Dogs Cause Seizures?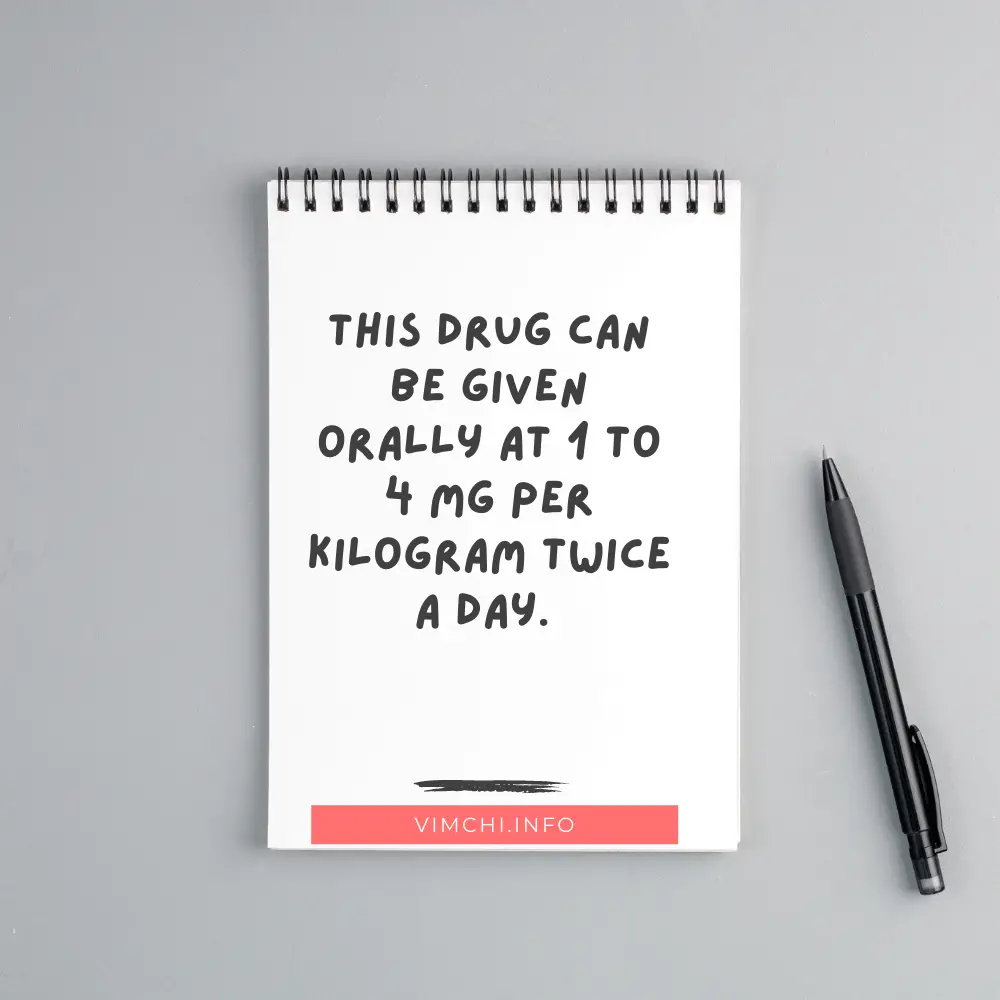 This drug is given before an operation and in chronic pain situations. It has analgesia with less sedation. Unlike other opioids, it doesn't cause a lot of undesirable side effects.
But how much should you give to your cats to remedy their pain?
This drug can be given orally at 1 to 4 mg per kilogram twice a day. It's worth noting that this medicine isn't a controlled drug.
Your cats may not like the taste of it. Furthermore, cats may suffer from dysphoria and mydriasis. However, these side effects may only arise if you give them in high doses.
How to Administer it to Your Cats? 
You can buy tramadol in liquid, powder, or tablet form. Because of its unpalatable taste, you can choose to add it to your cat's food. This will make it easier for you to administer this drug to your cats.
If your cat misses a dose, you may give it as soon as you remember it. However, if it's almost time for its next dose, you may just skip the missed dose.
Avoid giving extra tramadol to make up for the missed dose.
You must only give tramadol to your cats specifically prescribed by your vet. Don't give a human brand that comes with acetaminophen. It can be harmful to your cats.
Will Tramadol Hurt Your Cats? 
Tramadol is a pain reliever that's safe for cats if given at a dose recommended by your vet. Don't give this drug to your cats without first talking to your veterinarian.
Your vet will give you the right dose. Keep in mind that if you administer too much of this drug can cause agitation, sedation, and disorientation. Vomiting and tremors may also be possible.
Are Side Effects of Tramadol on Cats?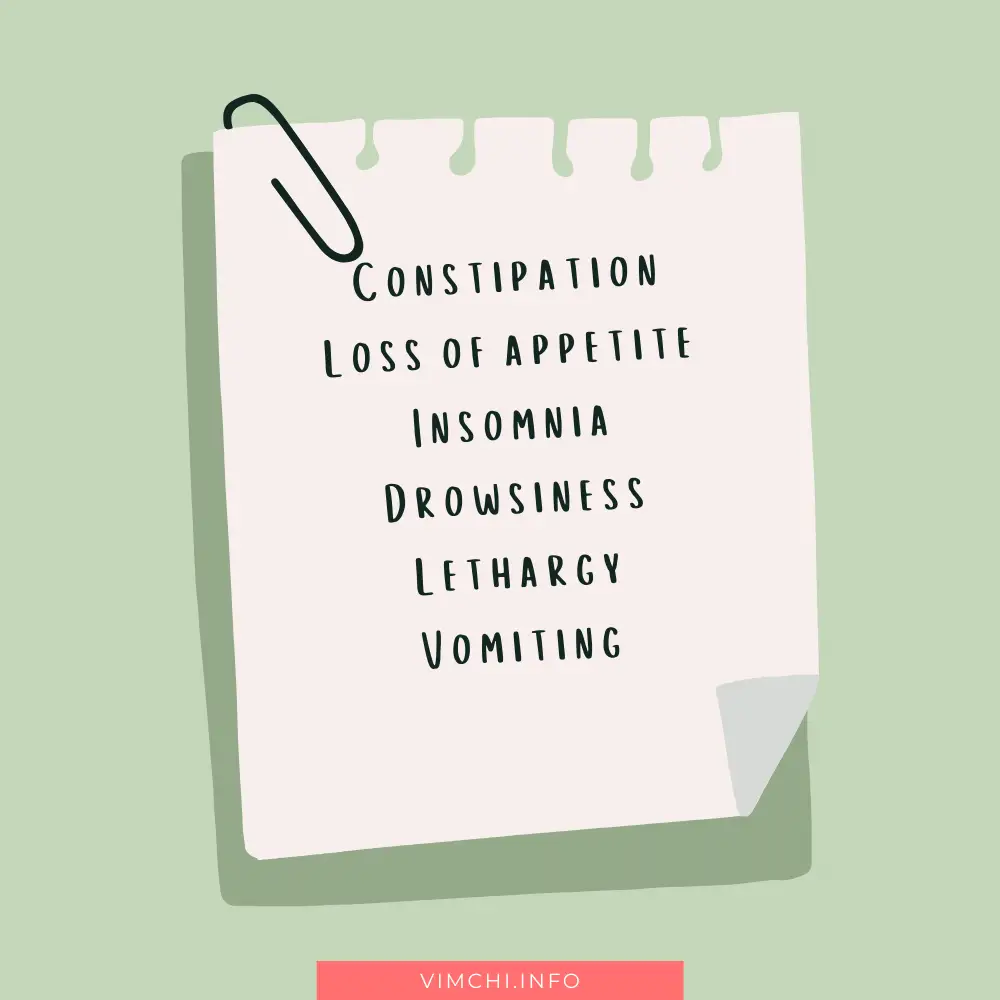 The use of tramadol in cats is safe. However, it still comes with side effects that you need to be aware of before giving it to your pet.
Thankfully, though, the side effects are rare.
Here are some side effects that your cat may experience after taking tramadol for pain:
Constipation
Loss of appetite
Insomnia
Drowsiness
Lethargy
Vomiting
Talk to your vet if your cat experienced one of the above-mentioned side effects. However, if your cat develops an allergic reaction, shallow breathing, and seizures, make sure to stop using it and seek veterinary care immediately.
Final Thoughts
Can cats have tramadol for pain? Yes, they can but only after talking to your vet.
If your cats are in pain, talk to your vet about CBD.