Are you looking for ways to snag deals on premium beauty products? Well, you are in for a treat. Amazon Prime Day is coming. This year, it will start on July 11 and will end on July 12. Prime Day is a highly anticipated event for avid online shoppers, like you and me. But you can only snag the deals if you are an Amazon Prime member. So, if you have not already signed up for Amazon Prime free trial, make sure to do it now.
Amazon Prime Free Trial to Explore Exclusive Deals and Savings 
If you have not shopped on Prime Day, then this is a sign to try it. Prime Day is renowned for its jaw-dropping discounts and exclusive offers. With your 30-day free trial, you can explore and purchase these products at huge discounts.
As an Amazon Associate, we earn from qualifying purchases.
Amika Shampoo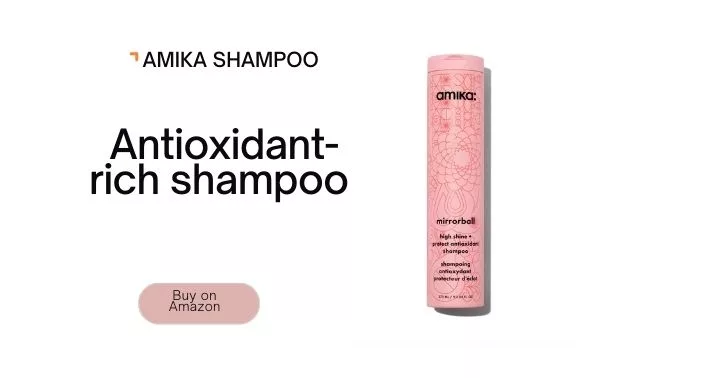 It's an antioxidant-rich shampoo that aims to eliminate pollution buildup while boosting brilliant shine of your hair. It also adds lightweight moisture and protect color vibrancy.
Epicuren Discovery Protein Mist Enzyme Toner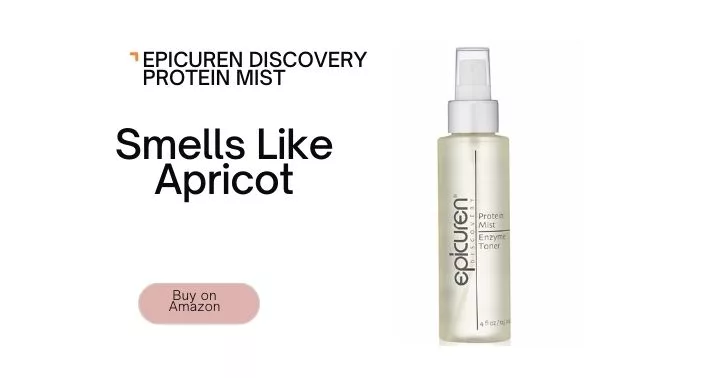 Apply this before your anti-wrinkle product. It smells like an apricot. Yes, the smell is divine. You will love the way it feels on your face. It feels so refreshing. It soaks into your skin and will not leave any residue or tackiness. This is a highly recommended product by a professional make-up artist.
TonMoly I'm Aloe Mask Pads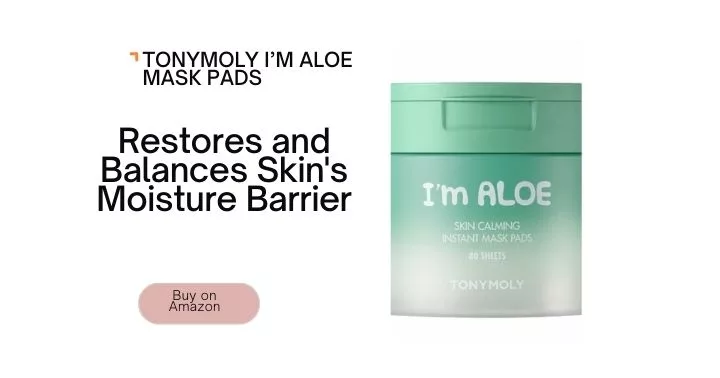 This is part of K beauty masks that you must try. It restores and balances the skin's moisture barrier. Use it to hydrate, revive and soothe any skin irritation. It is an all-over treatment that delivers deep hydration. One pack includes 80 sheets.
Sulwhasoo First Care Activating Serum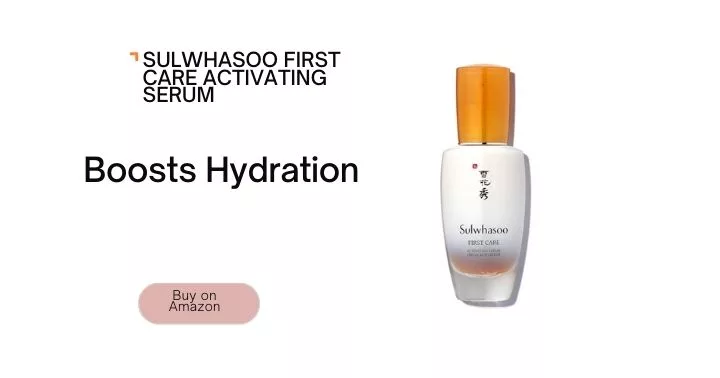 It is an anti-aging serum that helps boost hydration, firmness, and radiance clarity. You need two to three pumps to complete your skincare. It smells so good. It does not feel like oil. Make sure to apply a water-based moisturizer and you are done.
TonyMoly Jelly Lip Melt
It has lychee extract, which is a powerful antioxidant packed with vitamin C. If you are a lychee addict, you are going to love the flavor. It is not like Vaseline but it is springy. The effect lasts longer than three hours. If you have super flaky lips, don't use Vaseline. This lip jelly will help hydrate them. Plus, you get to smell your favorite scent all day.
Hot Tools Pro Artist 24K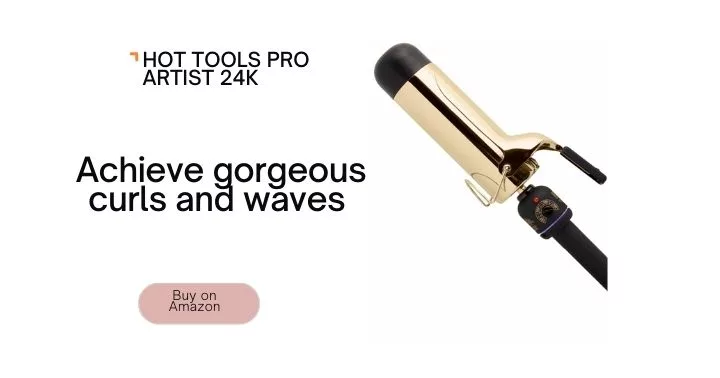 It is a gold curling iron and wand for professional stylists. This is ideal if you wish to achieve gorgeous curls and waves that last longer. It heats up quickly and it holds heat evenly. In that case, you can style your hair and locked-in results faster.
Sign Up for Amazon Prime 
Remember that you can only enjoy these deals if you are a Prime member. You can sign up here.
During your free trial, you can take advantage of Prime-exclusive discounts on premium beauty products. Whether it is a coveted face serum, a high-end hair styling tool, or a luxurious moisturizer, Prime Day and other promotional events offer irresistible deals that let you save significantly on your beauty investments.
Explore those Prime-exclusive deals during your trial period and snag luxurious beauty products at discounted prices.
Fast and Reliable Shipping 
One of the standout benefits of Amazon Prime is its fast and reliable shipping service. As a Prime member, you can enjoy expedited shipping, with many eligible items available for free two-day delivery. It means you can receive your premium beauty products promptly, ensuring you can start experiencing their benefits without unnecessary delays.
The convenience of fast shipping ensures that you have the products you desire right at your doorstep, enhancing your beauty journey.
Convenience and flexibility 
The free trial also offers convenience and flexibility as you explore the world of premium beauty products. With a vast selection available at your fingertips, you can browse, compare and choose products that align with your specific beauty needs and preferences.
The Trial period allows you to sample various brands, formulations, and beauty categories without committing to a long-term subscription, thus, you have the freedom to experiment and discover new favorites.
Sign Up Today 
The Amazon Prime free trial opens up a treasure trove of premium beauty products. You can access a world of beauty and bliss. Start your free trial today by signing up here.