Protein shake recipes are always perfect for those who wish to gain, lose, or maintain their weight. I make protein shakes as a snack but I get bored with the usual combination, i.e. Herbalife shake (choco), banana, and water. I'm not working out but I like the convenience of the protein shake. It's healthy and appetizing.
How to Make Protein Shakes Flavorful So It's Easier for You to Reach Your Weight Loss Goals
Undoubtedly, a diet consisting of high protein can promote weight loss. That's why drinking a protein shake can help boost your protein intake.
Formula 1 is one of the popular protein shakes on the market. It increases your feeling of fullness.
It also helps in boosting your metabolism as it increases your energy expenditure or the calories your body burns.
It may also be useful if you wish to lose your belly fat. In some studies, researchers found a link between a protein shake and fat loss from the midsection.
A high protein diet is essential in weight loss. And drinking a protein shake makes it easier for you to up your protein intake each day.
If you wish to make your protein shake more "interesting" or flavorful, here are some protein shake recipes that you can do at home.
Banana and Oatmeal Protein Shake Recipe 
I still love my banana, oatmeal, and Herbalife protein shake smoothie. It is loaded with potassium, fiber, and other vitamins and minerals. And of course, it contains 9 grams of protein from Herbalife shake.
But every now and then, I do make other protein shake recipes to make my ordinary shake into a more flavorful smoothie.
To make banana-oatmeal protein shake:
1) Add 1 frozen banana and 1/2 cup of oatmeal
2) Add 2 scoops of Herbalife Formula 1 or Herbalife Protein Powder
2) Add  250-ml of water
3) Blend until smooth
There's no need to add ice cubes because the frozen banana will already give this protein shake a nice creamy texture. Depending on the consistency you wish to achieve, you may add more water to the mixture.
Grape Smoothie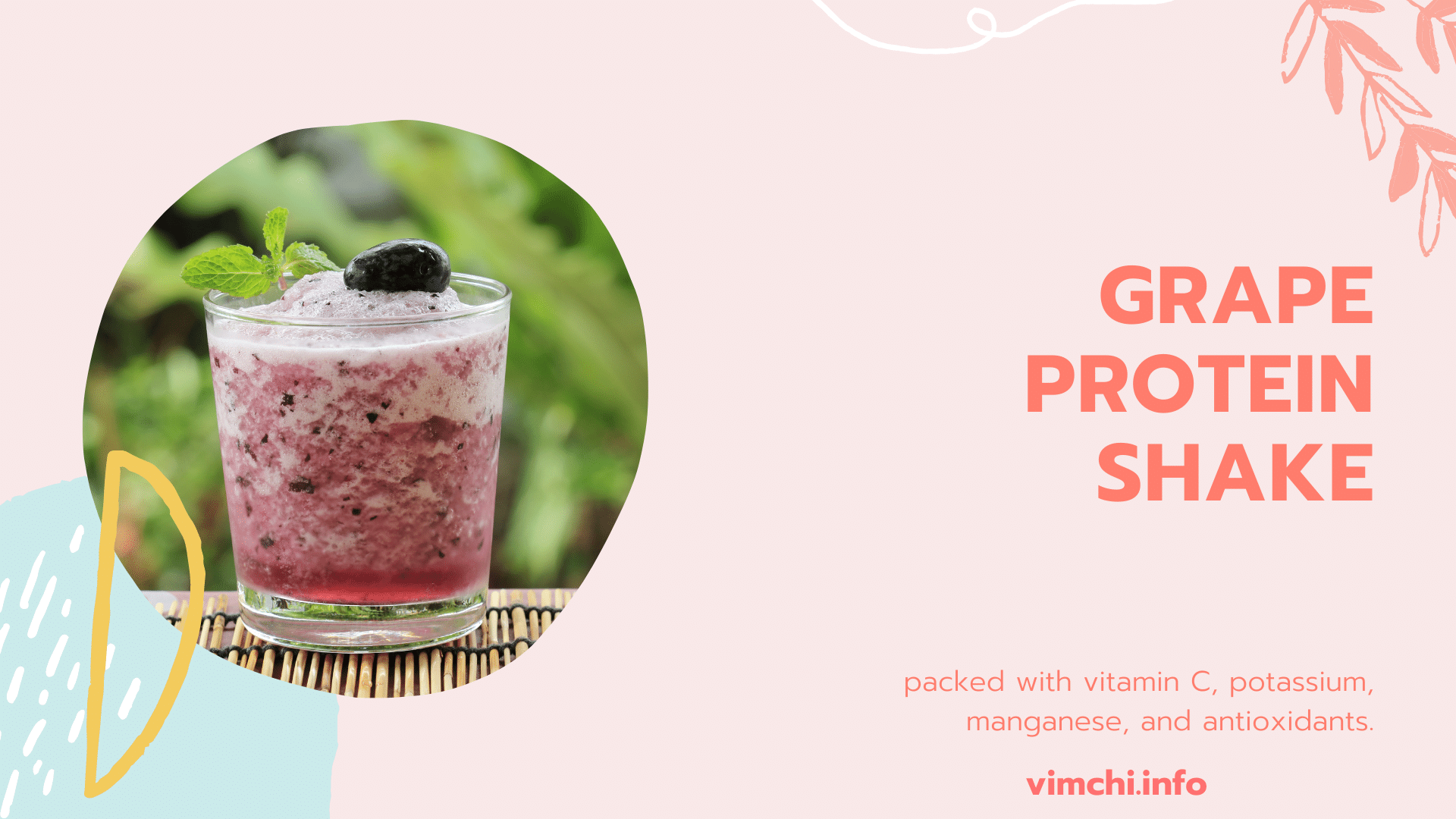 I have also tried a protein shake smoothie made of grapes. The antioxidant content of grapes makes this protein shake perfect not just for weight loss but also for achieving a healthy body.
Unfortunately, grapes are a bit expensive. So, I only prepare this combination once or twice a week.
But this protein shake with grapes and berries is not only packed with vitamin C but is also loaded with potassium, manganese, and, of course, antioxidants. 
To make a grape protein shake:
1) Add 1/2 cup of grapes, 2 scoops of Herbalife Formula 1 or Herbalife Protein Powder, 250-ml of water to your blender.
2) Blend until smooth
Instead of water, you may use soy milk. However, if you're trying to lose weight, soy milk may not be a better option than water.
Papaya Protein Shake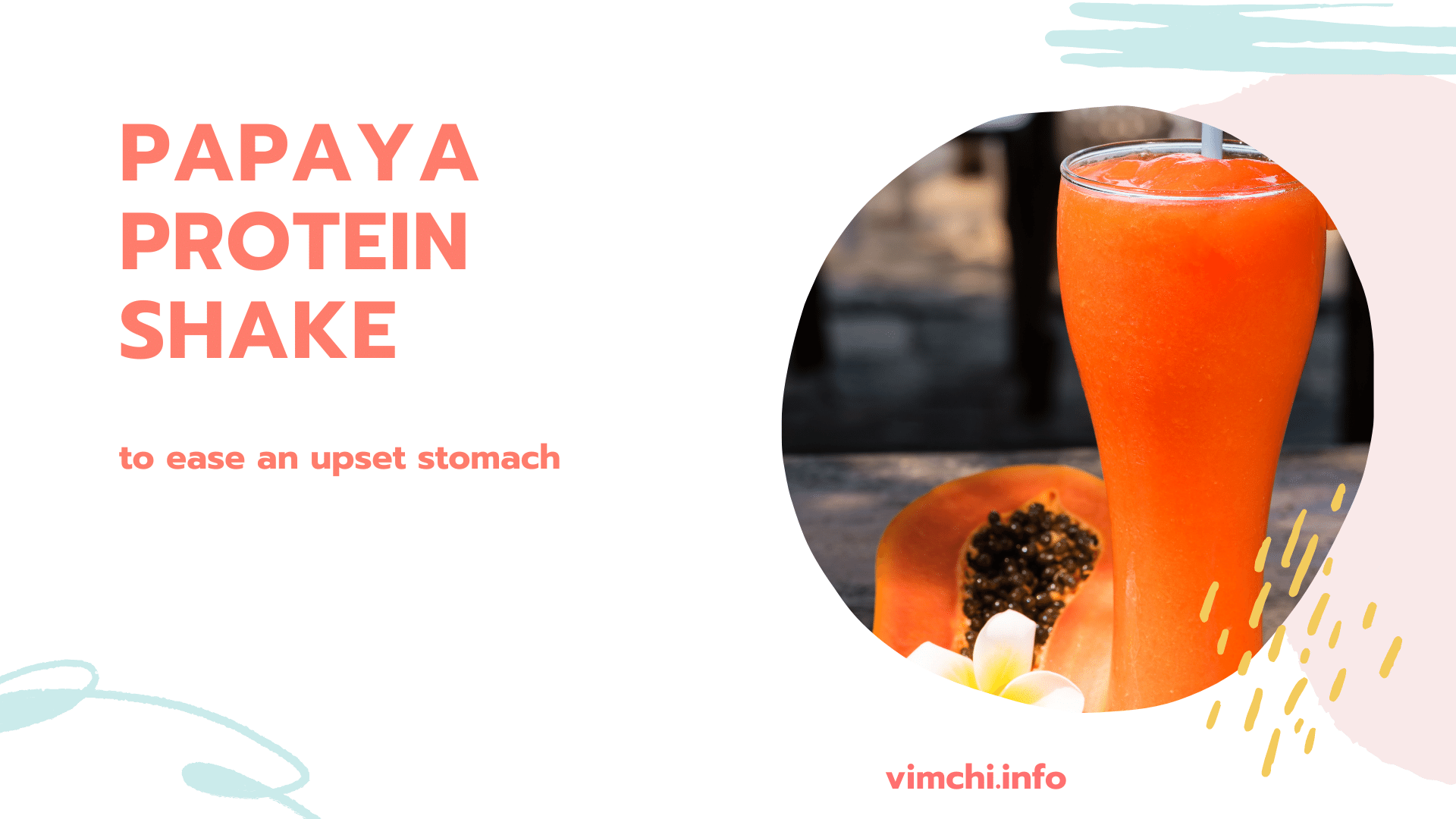 Apart from berries and grapes, I also like the papaya protein shake/smoothie. This is especially great in alleviating stomach pain. How? Well, papaya is known to promote healthy digestion. Then, if you add ginger and mint, then you'll have a perfect protein shake not just for weight loss but also to ease an upset stomach. You may also add a teaspoon of Herbal Aloe Concentrate drink to alleviate your stomach discomfort.
To make a delicious papaya protein shake, simply blend 1/2 cup papaya, 2 scoops of protein powder, and 250 ml of water until smooth.
Peanut Butter Shake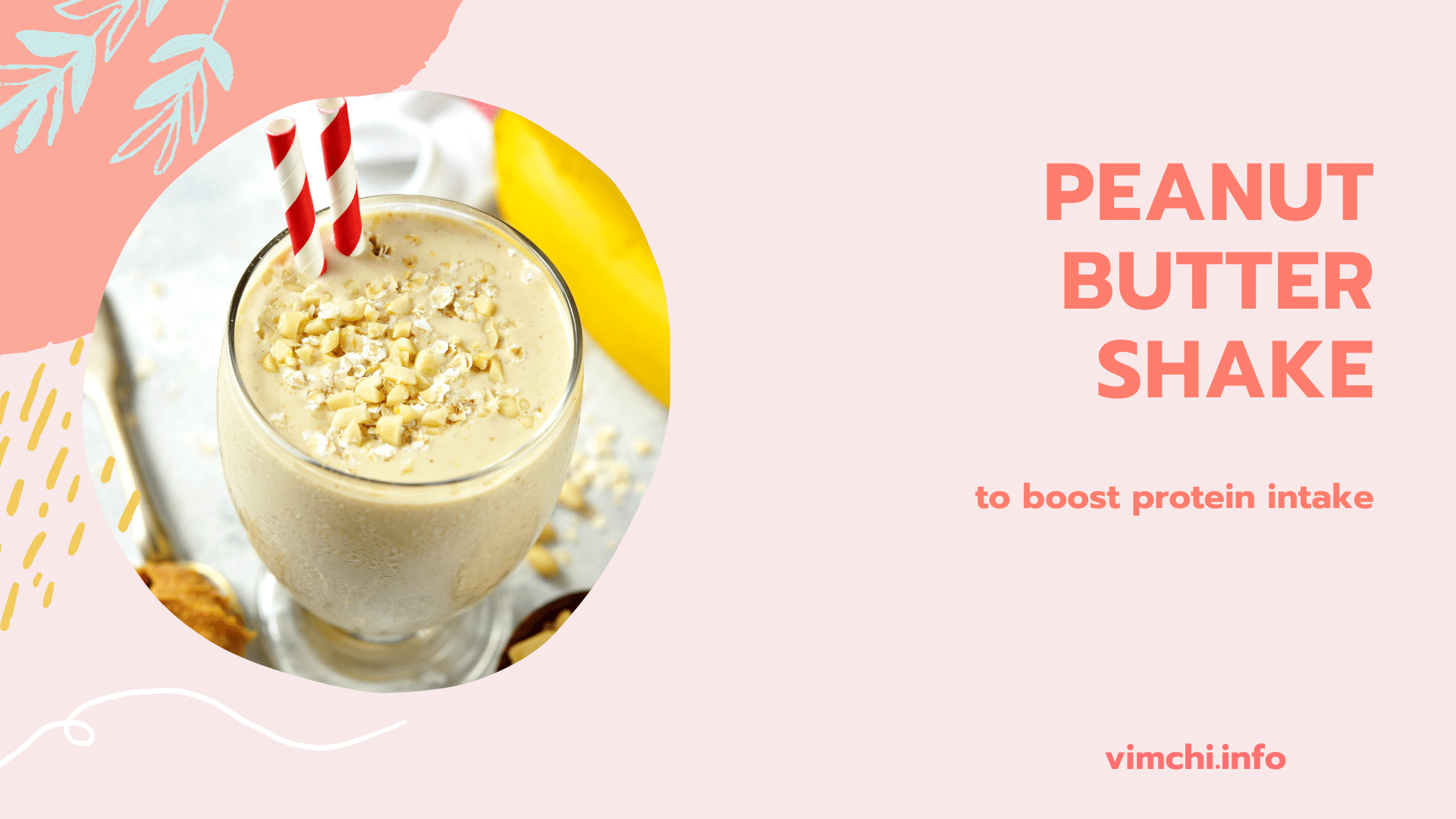 Peanut butter with chocolate is also a perfect protein shake recipe for your weight loss goal. It does not only produce a shake full of flavor but it is also filled with high amounts of protein. Peanut butter and Herbalife's protein shake contains massive amounts of protein so you feel full for a few hours.
Frapuccino Smoothie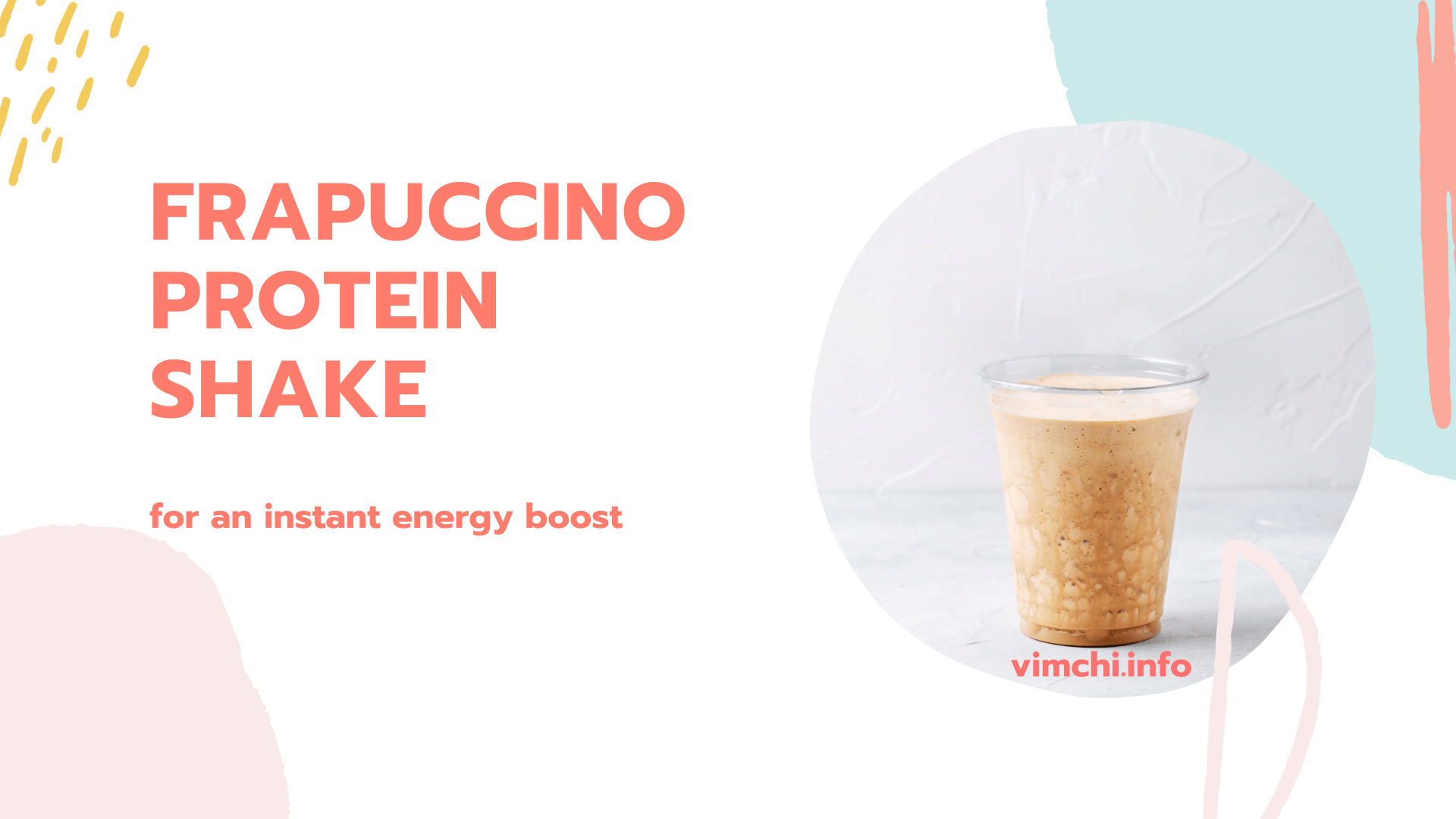 Then, there's the frappuccino. It's my second favorite. In this protein shake recipe, you will need a piece of banana, protein powder (Herbalife), almond milk (unsweetened) or soy choco milk, water, and instant coffee.
I am using Starbucks instant coffee to achieve a taste like it's made by this giant company.
Butterfinger Protein Shake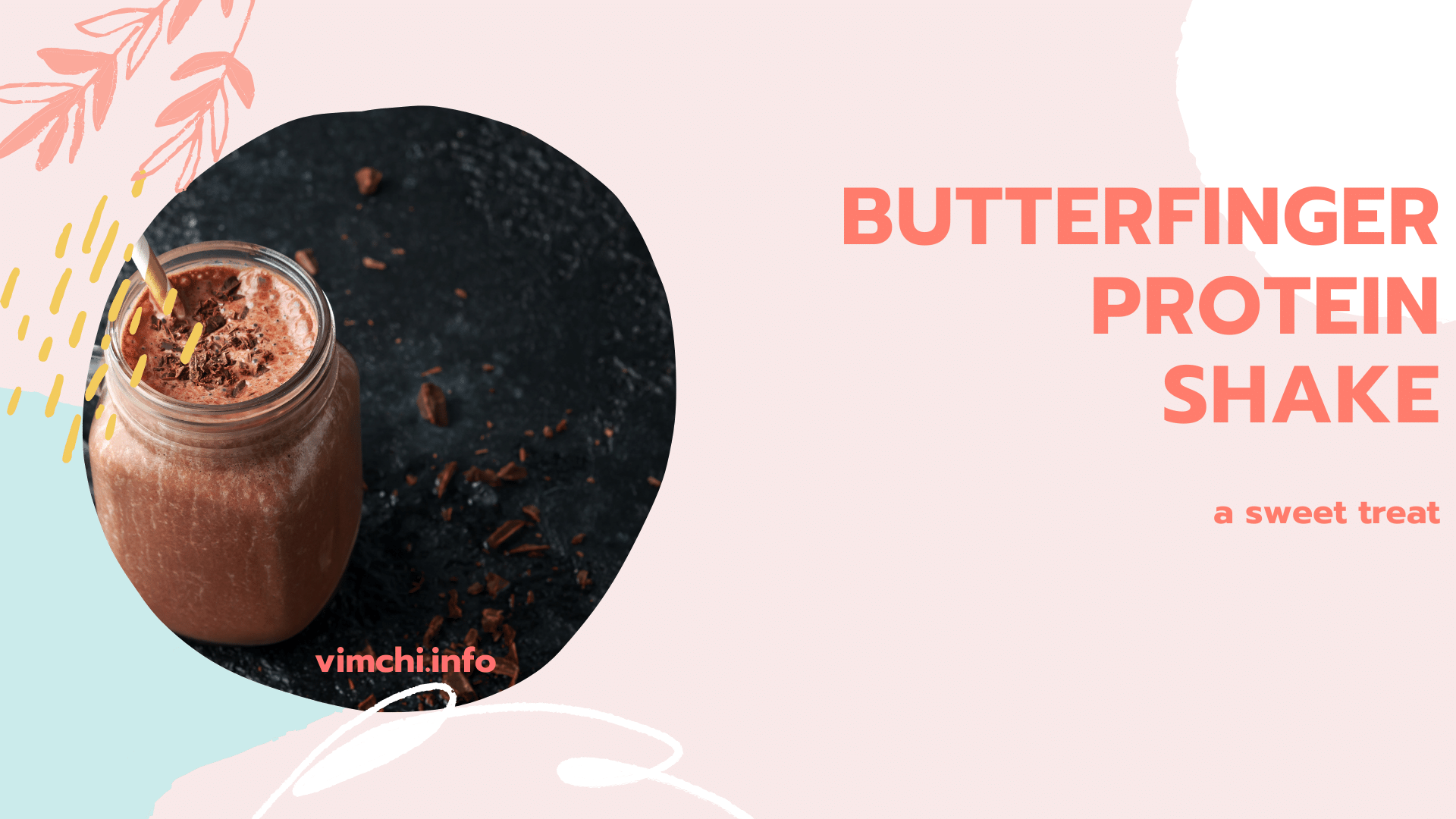 How about Butterfinger? Yes, it's delicious too.
Although you can add butterscotch pudding mix here, I am using the Butterfinger chocolate. Then, I combine 8-ounce water and protein powder. Put them all in a blender. That's it. You'll have an instant Butterfinger protein shake.
It's almost the same shake being served at Krispy Kreme.
However, this type of protein isn't ideal for those who want to lose weight as the calorie content here is massive. One serving is about 500 calories. Thanks to the Butterfinger.
Then again, you can replace it with natural peanut butter to reduce the calories. This is one of the reasons I don't drink it as often as banana-oat or papaya protein shake.
Tips to Prepare Protein Shakes if You Want to Lose Weight:
1. Don't add artificial sweeteners to your protein shake. The Herbalife protein shake is already sweet so you don't need to include sugar in it.
2. Avoid adding ingredients that contain enormous calories, like Butterfinger. Instead of Butterfinger, you may use natural peanut butter. But you're always free to use it if you are not dieting.
3. Add a moderate amount of milk. I prefer soya milk (choco flavor) to enhance the protein content of my shake.
These protein shake recipes are just examples of the many things that you can do to prepare a healthy Herbalife shake. As long as you have your blender, you can easily make a healthy, nutritious smoothie for weight loss.
In addition to Herbalife shake, you may also try Nutrilitie's protein powder. They're both delicious and great for weight loss.