Finding what health insurance is best for you will depend on several factors. Here are the steps that you need to follow to help you out.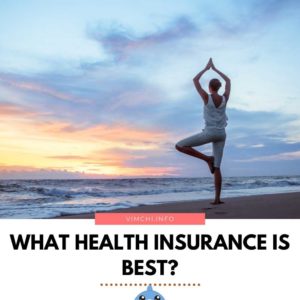 What Health Insurance is Best? 
Having good health insurance can save you from a financial burden in the long run. If you don't have enough health insurance, you're exposed to financial risks.
Here are a few tips that can help you find the right plan.
Read: What Health Insurance Does Amazon Offer?
Review the Options 
There are many options available. Even if you have existing health coverage, you need to review the other plan options available and find out if there's a better value.
You might think that just because nothing has happened in your life, nothing will change for your policy.
But it's not true.
Each year, several changes can affect every health insurance plan and its cost.
Remember that new insurers are entering the marketplace. Then, some premiums are going down.
It makes sense to check and find out what has changed and decide to switch things up if it makes sense.
Read: When Health Insurance Ends?
Compare Yearly Costs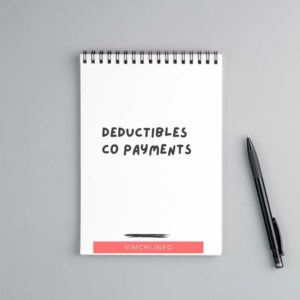 When comparing plans, many people would focus on the monthly premium. They ignore the deductible and co-payments.
Indeed, the monthly premium is the most prominent feature when you study a certain plan. However, you need to check the other costs associated with the plan.
Every plan has a deductible, which is an out-of-pocket cost that you need to handle before your insurer will pick up the tab.
Then, there's the copay. It's a fixed amount that you need to pay for covered services.
Finding out the yearly cost can be useful to help you choose the best health insurance policy. It can be tricky, especially if you're not familiar with health insurance.
Thankfully, there are several tools online that can give you an estimated total yearly cost for a certain plan.
Read: When Health Insurance Denies a Claim?
Know the Health Care You Need 
Choosing the right health insurance plan will require that you guess the health issues you may face in the coming year. These issues could affect your overall health insurance cost.
Even though your age can be a useful indication, there are other unknown entities. For instance, you may meet a car accident or you will be diagnosed with a life-threatening condition.
The best person to know about how much health care you need in the coming year is your doctor. Your healthcare provider will know if you're going to use a prescription drug or require frequent doctor's visits.
Read: When Health Insurance Doesn't Pay?
Find Out if Your Doctor is Covered by the Plan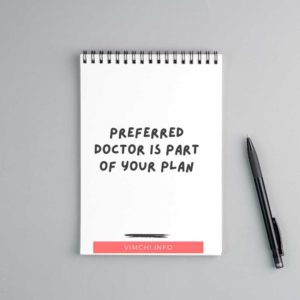 It's also important that your preferred doctor is part of your plan. Otherwise, you'll be paying for more if he/she isn't in your health insurance policy.
Remember that getting the care that you need in a place or from a doctor that your plan covers can greatly save you money. If you get care from somewhere else, you get bigger bills.
For that reason, your preferred doctor and clinic must be covered by your health insurance plan.
Choose a Plan that Includes Prescription Drug 
That is if you take a lot of prescription drugs per month. Two-thirds of adults in the US are using prescription drugs, according to this report.
It's unusual for people to be so focused on the medical details of their health insurance policy. But they forget to peruse the prescription drug coverage of the plan.
Keep in mind that if you use prescription drugs, their cost can easily add up.
However, just because your plan has prescription coverage, it doesn't mean that you can save a lot of money on that plan. Remember that every plan has a drug list covered. Make sure that the drugs you're using are covered by your plan.
Know if the Plan Covers Alternative Therapies 
You may be considering seeing a chiropractor or undergoing acupuncture. Not all health plans include alternative therapies.
Even if your coverage includes these therapies, you need to review the plan's benefits. Know if there's any cost-sharing for alternative therapy.
Remember though that having a plan with alternative therapy means that the yearly cost will go up.
Conclusion 
Health insurance policies aren't one-size-fits-all. What health insurance is best for your colleague doesn't necessarily mean it's best for you, even though both of you are healthy.