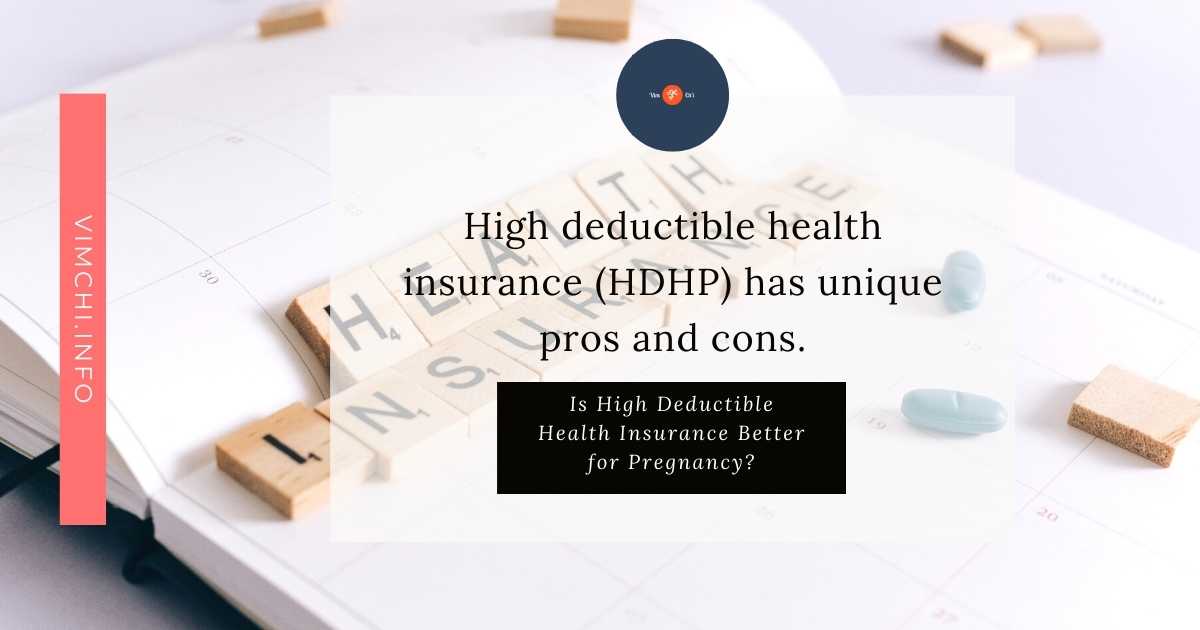 High deductible health insurance (HDHP) has unique pros and cons. If you're pregnant, though, is high deductible health insurance better for pregnancy?
Let's find out here.
Is High Deductible Health Insurance Better for Pregnancy?
Pregnancy does come with numerous bumps in the road. When it comes to health insurance, HDHP might be the better option if you have to meet its threshold once. Typically, this plan has lower premiums per month.
However, when you need medical care, you'll pay 100% of the cost until you meet the threshold.
The lower premiums will matter less if the government will help you with the expenses under the ACA.
One of the things to consider whether or not HDHP is ideal for pregnancy is the due date. If the baby arrives in October, November, or when the deductible resets. The Obamacare coverage starts on January 1 and ends on December 31.
This insurance is also ideal if your baby is healthy. It can help you avoid funding the family deductible. Keep in mind that if your newborn will be confined in the NICU for a brief period, it could still down the costs.
However, you can always choose to buy supplemental maternity insurance before delivering your child. Income replacement benefits can also help in facing unpaid maternity leave.
Private HDHP is better for pregnancy if you carry a single baby. If you have multiple babies, though, another health plan might be better.
The reason for this is that if you are carrying multiple babies, the odds of the deductible resetting are lower. If you are expecting twins, you're likely to deliver them pre-term.
The babies may need extended NICU confinement.
Read: Are high deductible health plan premiums tax-deductible?
What is the Best Insurance When Pregnant? 
HDHP may not be always ideal for pregnancy. Thus, the best plan will hinge on whether you're currently pregnant or still planning to conceive.
If you prepare, you can find the best plan for your situation because you have more options for maternity coverage.
If you don't have health insurance, you must purchase a policy during the open enrollment period. It starts in November and ends in December.
There are other great options if you don't have coverage when you become pregnant. Medicaid is one of them. You can purchase it at any point during the year.
If you're using a surrogate to get pregnant, you would have to provide health insurance for a surrogate. But the health insurance for the surrogate won't offer maternity coverage.
Thus, you would have to use your own plan to cover the expenses during the pregnancy of the surrogate.
There are no limits on what policy covers surrogates. The policies could offer the same coverage whether you're carrying a child or getting pregnant through a surrogate.
Going back to the best health insurance for pregnancy. The best plan will be determined by your current situation. It also hinges on your spouse's health insurance.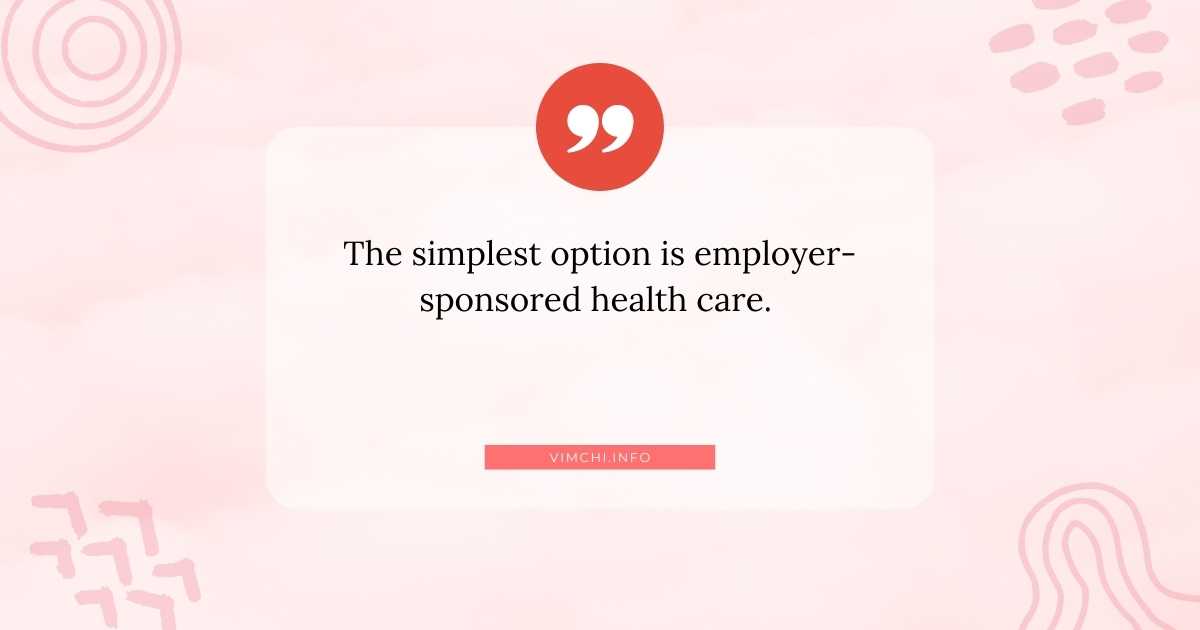 The simplest option is employer-sponsored health care. It's also useful if your employer pays a portion of your premiums. It can definitely reduce the payment. But there's a waiting period if you choose this option.
Another plan that's ideal for health insurance is from the marketplace. It offers maternity coverage and includes all essential health benefits under the ACA. When you have a pre-existing condition, the insurer can't deny coverage. And you don't have to wait before your health plan becomes active.
However, a policy from the marketplace is only available to be purchased during the open enrollment period. Thus, you need to plan.
Read: Health insurance plans without a waiting period
Is It Better to Have a Higher Deductible or Higher Out of Pocket? 
It depends. If you're pregnant or planning to get pregnant, a higher deductible may not always be ideal. It's especially true if your pregnancy turns out to be complicated.
However, if you have a healthy pregnancy, a higher deductible plan may be the most ideal because you can save money monthly and use the savings to plan for your pregnancy.
Generally, though, paying more every month will give you better cost-sharing benefits. It means that you get lower deductibles and lower out-of-pocket costs. You'll also have to deal with lower coinsurance.
The higher lower monthly costs will be worth it.
Read: How can health insurance plans for a family protect you?
What is the Downside of Having a High Deductible? 
A high-deductible health plan will keep your monthly premium payments low. It provides 100% coverage for any preventive service.
However, it puts you at risk of paying large medical bills. If you don't have enough savings, you may not be able to afford them. Because HDHP will cover preventive care, an emergency could result in you paying for higher out-of-pocket costs.
It also impacts your future health. Because of the high out-of-pocket costs, you may avoid going to a doctor or a hospital to treat an infection. But avoiding healthcare will only lead to a larger medical bill because you have to deal with hospitalization.
Remember that you won't know when a medical disaster may strike. That's why picking a plan can be a bit of a gamble.
If you require a medical emergency, you need to pay the high upfront cost.
Is it worth it? 
The only way to find out if HDHP makes sense is to look at your current health. If you're pregnant, HDHP may be ideal if you have a healthy pregnancy. If you're expecting multiple babies, though, you might want to find another plan.
The cost of childbirth can be high. You could end up paying more for out-of-pocket costs.
Furthermore, this plan may not be ideal if you have young children because your kids are likely to visit a pediatrician. They can easily catch a cold or viruses.
And if you have a chronic condition, HDHPs may not be ideal because you'll need ongoing treatment. And having treatment regularly means you need to pay a higher deductible.
You should always consider how your health would change the following year.
Summary 
Is high deductible health insurance better for pregnancy? It depends. If you have a healthy pregnancy, then it may be ideal. However, you should study other options before you pick this plan.
To learn more about health insurance, find out here how much is a full medical checkup if you don't have health insurance.