Nutrisystem shakes are part of Nutrisystem's weight loss program that started in the 1970s. If you suffer from IBS, though, you might want to consider whether or not the shakes are safe for you. Are Nutrisystem shakes lactose-free? Let's find out here.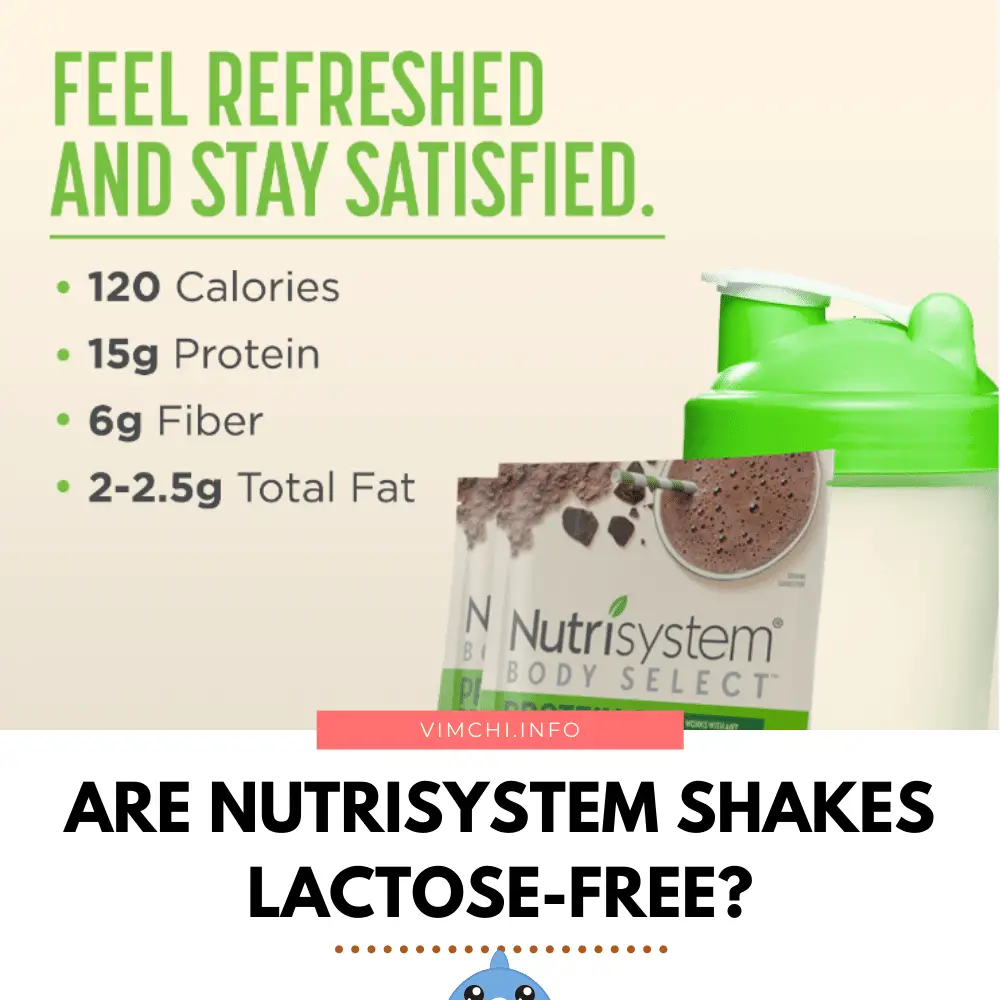 Nutrisystem is one of the weight loss programs that you can find on the market. Many people have been using it to lose weight and achieve their weight loss goal.
But are the shakes lactose-free?
Are Nutrisystem Shakes Lactose-Free? Are They Safe for Lactose Intolerant Sufferers? 
Each protein shake has whey protein concentrate. In that case, it contains a certain amount of lactose. Thus, Nutrisystem shakes are not exactly lactose-free.
Understanding Whey Protein 
Most of the protein in protein powders is obtained from milk. If the milk is processed, it forms cheese or yogurt. Whey is the remaining liquid, which contains whey protein or fast-digesting proteins.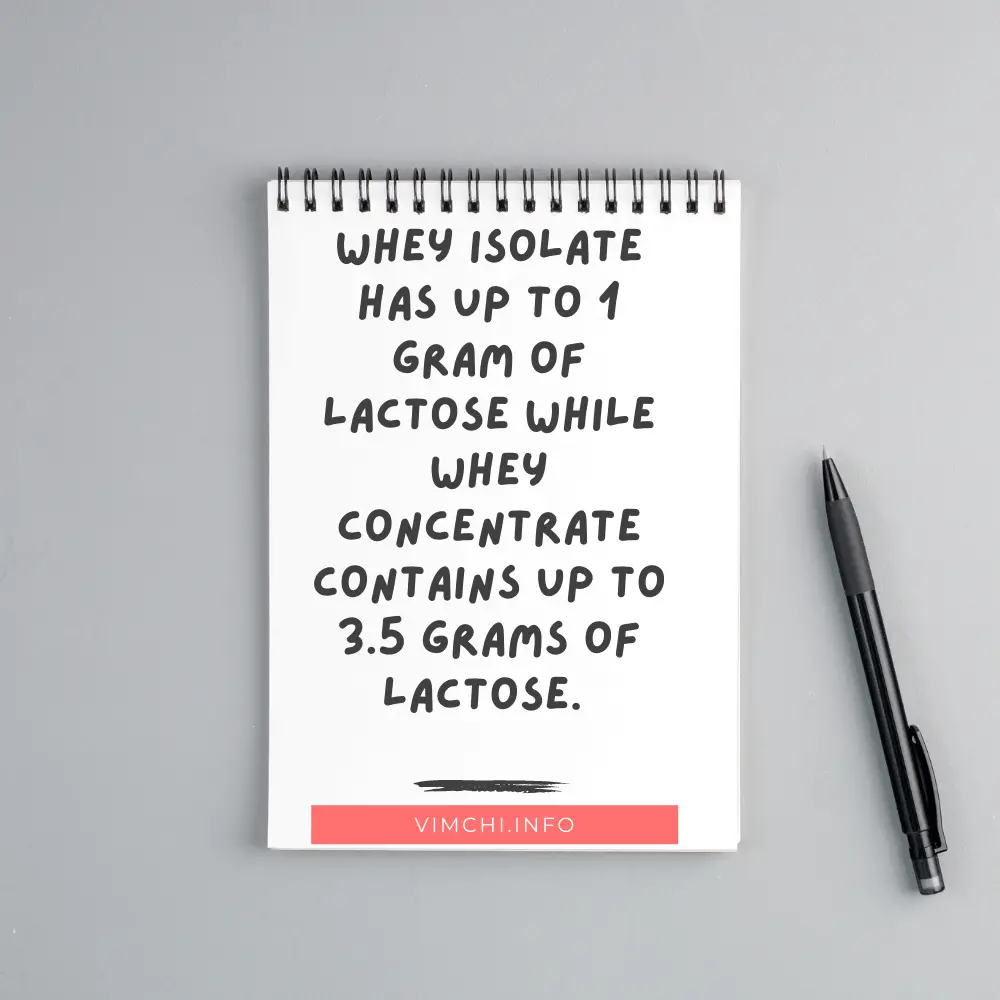 Before milk is processed, 20% of the milk protein is whey while the remaining 80% is casein, which is the slower-digesting protein.
Both whey and casein are high-quality proteins. They have the amino acids that your body needs.
In supplements, there are different types of whey protein. Whey isolate and whey concentrate are the most common forms.
When whey is collected, it goes through several processing steps to boost its protein content. Once it has achieved enough protein concentration, the liquid is dried to form whey concentrate powder.
To produce whey isolate, the whey undergoes a different process to reduce fat and carb content. This is why whey isolate contains 90% more protein compared to whey concentrate.
When it comes to lactose content, whey isolate has up to 1 gram while whey concentrate contains up to 3.5 grams of lactose.
Is the Lactose Content High Enough to Cause Issues with Some People? 
Whey isolate contains lower lactose content than whey concentrate. In other words, it is a better choice if you are lactose intolerant.
Both forms have lactose content. However, the content is too low that it won't cause issues to those who are lactose intolerant.
In other words, Nutrisystem shakes are not lactose-free. But the lactose content is still low enough that it won't cause if you're lactose intolerant or suffer from IBS.
If you are indeed lactose intolerant and you wish to try Nutrisystem shakes, you should talk to your physician first to know if the shakes are safe for your condition.
Protein Content of Nutrisystem Shakes
 
Each Nutrisystem shake contains 15 grams of protein. It is quite higher than the protein content in Herbalife Meal Replacement Shake.
With such content, it is enough to give your body the protein it needs to help build muscle.
And because it uses whey protein, it is quicker for your body to absorb it than casein protein.
Will You Lose Weight with Nutrisystem Shakes? 
No protein shake can help you lose weight if your calorie intake is higher than your recommended daily calorie intake.
These weight loss shakes must only be part of your weight loss program.
They are not a weight-loss tool that can help you lose weight no matter what you eat and how many calories you consume.
If you wish to lose weight with Nutrisystem shakes, you need to lower your calorie intake. You should also incorporate regular exercise into your regimen.
Conclusion
Are Nutrisystem shakes lactose-free? They are not lactose-free. But the amount of lactose is low enough it won't or may not cause issues to lactose-intolerant individuals.
However, you still need to consult your physician before using these shakes.
If you wish to lose weight without drinking protein shakes, you may try intermittent fasting or a ketosis diet. Eating one meal a day may also help you shed a significant amount of weight.