Your health insurance policy includes a list of medical benefits. What health insurance covers and not included? Let's find out here.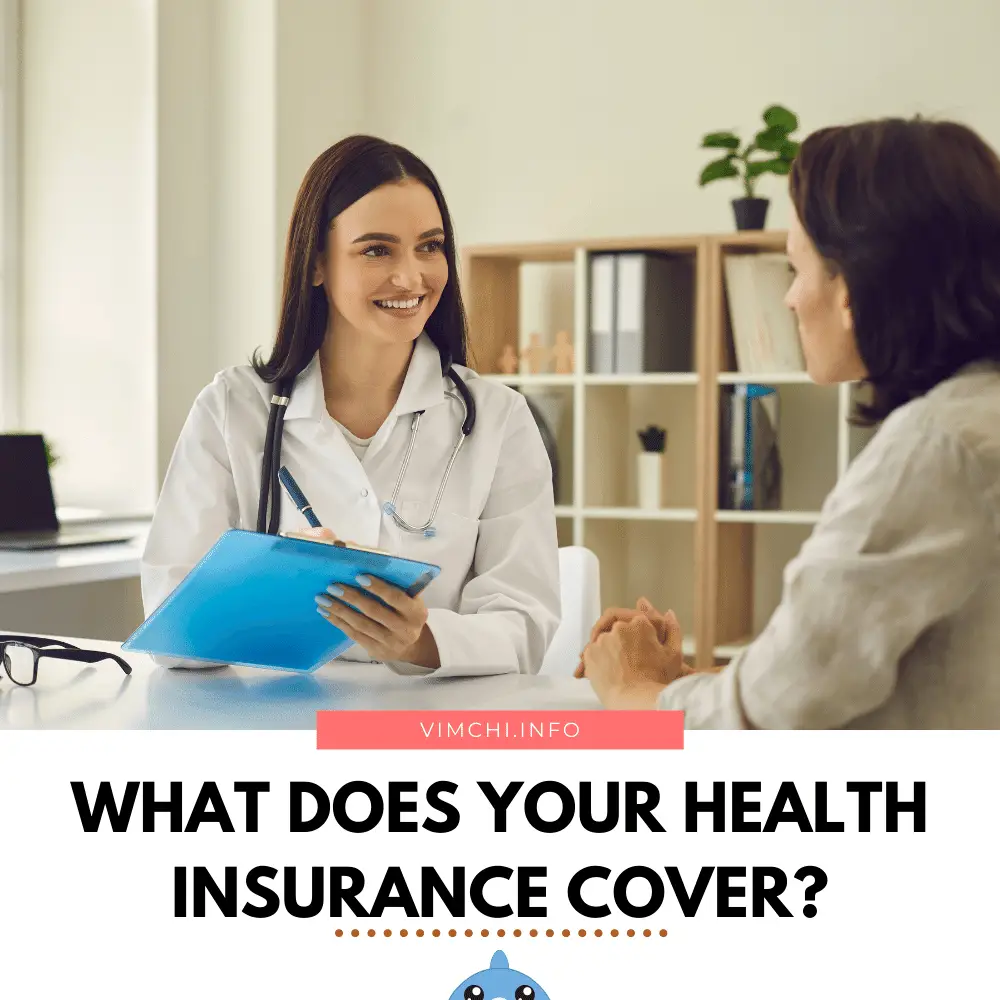 Knowing What Health Insurance Covers 
If you have existing health insurance and you wish to renew it, make sure to review what it covers first. This will help you find out if your medical needs are still covered or not.
Keep in mind that your existing plan may not cover the same healthcare services that another plan includes. For that reason, you must compare plans before you make a final decision.
Read: How to Find Affordable Health Insurance
Essential Health Benefits 
Many health insurance plans cover a set of healthcare preventive services. Although the services are covered, it doesn't necessarily mean that you won't pay anything out of pocket.
Remember that there are still deductibles, copayments, and other out-of-pocket costs that you must handle before your insurance will start covering those services.
Those essential benefits may include vaccine shots and health screenings. Opting to buy a health insurance plan through the Health Insurance Marketplace means that you get a policy that covers preventive services.
Furthermore, it covers the 10 essential benefits that the ACA requires. These would include the following:
Emergency services
Hospitalization
Pregnancy
Mental Health
Ambulatory patient services
Rehab services
Laboratory services
Prescription medicines
Preventive services
Pediatric services
Most of the healthcare services included in the health insurance plan are considered a medical necessity.
What is a Medical Necessity?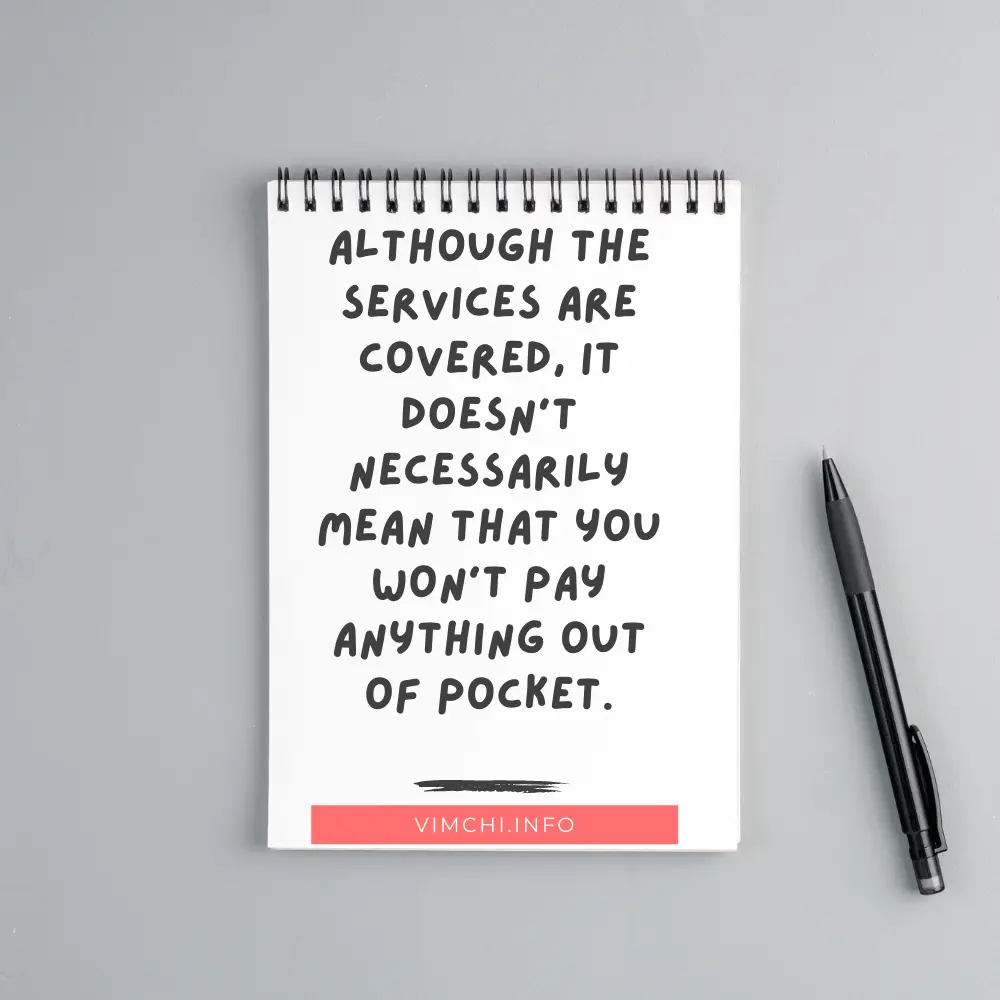 It's not the same as a medical benefit. Rather, it's something that your healthcare provider requests because it's necessary for your health.
Medical benefit, on the other hand, is a service that your health insurer has agreed to cover as part of your plan.
That said, don't assume that all medical care required by your doctor is covered by your insurance policy.
Remember that health insurers dictate the tests, drugs, and services that they will pay or cover. They choose those services based on the medical care that most patients require.
For that reason, you must be familiar with your health insurance coverage. Take the time to read your policy. In that way, you know what your health insurer will pay for before you receive a medical service or fill a prescription.
You should also remember that some healthcare services need approval from the insurance company.
Furthermore, your insurance company decides what is covered and what is not.
What Other Costs to Consider? 
When you have health insurance, the monthly premiums aren't the only cost you need to pay attention to. Remember that health insurance is cost-sharing. It means that you pay for some of the costs and the rest will be handled by the health insurer.
What are these costs?
Deductible. It's the amount of money you need to pay every year before your health insurance plan starts to cover your treatment. If you don't often use healthcare, then you can opt for a health insurance plan with a low monthly premium and a high deductible.
Coinsurance. Even if you have met your deductible, you may still need to pay for coinsurance. It's the percentage of the cost that you will pay out of pocket for some medical services.
Copayment. It's the amount of money you need to pay for a test, medication, or a visit.
All of these out-of-pocket costs can be confusing. That's why you need to understand fully what your health insurance covers before you sign anything.
What If The Medical Care Recommended by Your Doctor Isn't Covered by Your Insurance?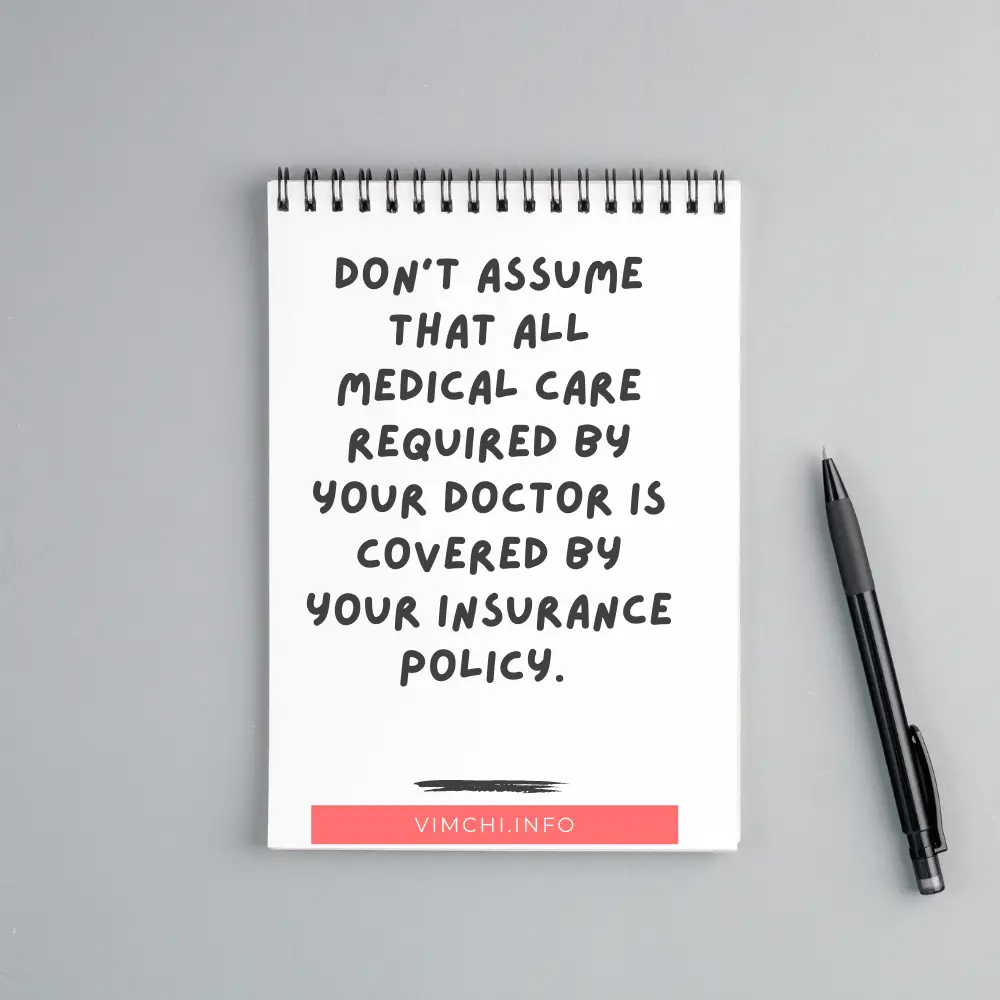 Most of the healthcare services that your doctor recommends are covered by your plan. However, some of them may not.
Thus, if the test or treatment recommended isn't part of your health insurance plan, you will have to pay for the entire cost. Your health insurer can deny the claim.
Even though you can still undergo the treatment, you will have to pay the cost out of your own money.
If you have been denied a claim, you can still appeal the decision. But you must know the appeal process.
How Much Will It Cost? 
As mentioned, the monthly premium isn't the only cost you need to handle. But the premiums are the only upfront cost that is transparent.
In addition to premiums, there are deductibles, coinsurance, and copays. As a general rule of thumb, the higher your premiums, the less you pay out of pocket when you need medical care.
But if you choose a lower premium, you will pay more when you access medical care.
Conclusion 
What health insurance covers? It depends on your plan. The overall cost doesn't only mean premiums. Rather, you have to deal with deductibles, copayments, and coinsurance.
Find out if health premiums are tax-deductible.