Hello there! A tea party is a great way to socialize with your family and friends. Planning a tea party is fun and exciting. But some people dread it. How do adults plan a tea party? Here are some tips.
Let's dive in.
How Do Adults Plan a Tea Party — The Steps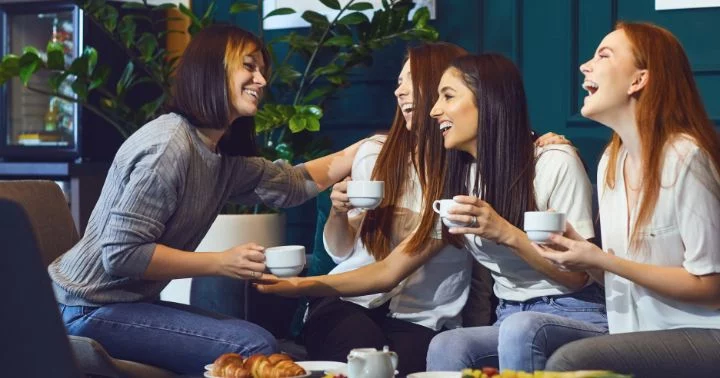 Find a Date and Time 
The first step in planning your tea party is to find a day and time that works for you and your friends or family. You will want to give enough notice so people have time to prepare if they are going to attend, but not too much notice so people can't make the effort to come.
It's important to know what kind of environment the other participants in the event like to be in. For example, some people prefer casual dress while others may not.
Some participants may also need help preparing for the event, such as by gathering supplies or buying snacks. If this applies to you, then making sure these things are done ahead of time will help you feel prepared and relaxed.
Determine the Guest List
Decide on the number of guests you would like to invite before creating a list. It can help you determine the size of the venue. The list will also determine the amount of food and drinks you need to prepare and the table settings you will require.
You can invite your closest friends or friends of your friends.
Pick a Venue 
Choose a venue that fits the theme and style of your tea party. It can be a garden, a park, a tea room, or a community center. Or you can just use your own home to hold the event.
Since the main entertainment at this party is the conversation, you need to pick a venue that's conducive to this kind of activity. It must let you play soft, mellow music to give you and your guests a relaxed ambiance. You can also prepare a couple of games and fast music that go with it.
Set a Menu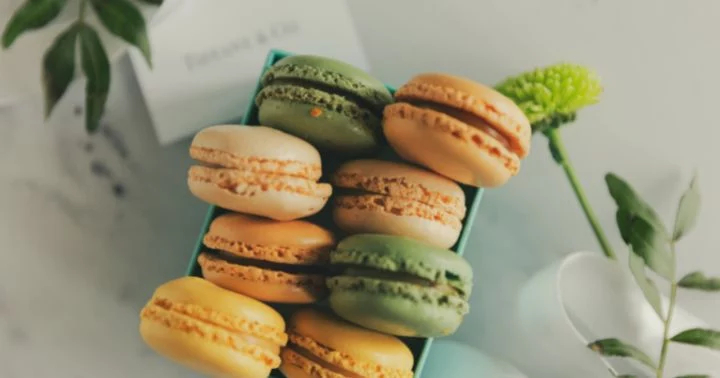 Decide on the menu for your tea party. Offer a variety of tea blends, sandwiches, scones, pastries, and other sweet treats. Consider the dietary restrictions or preferences of your guests when you plan the menu.
Keep in mind that you can always have the food catered if you don't cook it yourself. Catering lets you focus on other details of the party.
Plan the Decorations
Decorate the venue to create a warm and inviting atmosphere. Choose the right color scheme, fresh flowers, tablecloths, and elegant table settings to set the tone.
To ensure that it has the real ambiance of a traditional tea party, consider garnishing the table with the best silver, linen, and china. In that case, you must not use disposables.
And don't forget to add an elegant arrangement of flowers at the center of the table.
Send Out Invitations
Create the perfect invitations before sending them out to your guests. You may choose to send them through email or the traditional way.
No matter what method you choose, the invitation must include vital details, like the date, venue, time, and dress code.
Prepare for the Event
A few days before the event, you should confirm it with the venue. You should make necessary arrangements when necessary.
This is also the time to buy or prepare all the food and drinks. Then, set up the tables and decorations.
Since it's a tea party, make sure to serve a variety of tea. Earl Grey, green tea, and Darjeeling are the most common teas.
But you could provide your guests with fruit-flavored tea and mint tea. And don't forget Herbalife Tea Concentrate for those who wish to lose weight.
They can add variety to the set and keep the party more interesting.
Smoke or Not to Smoke 
You're the host. Thus, you can set some rules for your guests to follow. You can decide whether to allow smoking during the event.
But you must include it in your invites. In that way, they won't get offended if you approach and stop them from smoking while enjoying your party.
On the other hand, you just designate an area where your guests can smoke.
Pets or No Pets
It depends on who you invite. If you think that your guests love pets, then you can allow them to bring their pets.
However, to avoid pets from ruining your party, make sure they stay in another part of the venue.
Some of your guests may not like pets. They may be allergic to pet hair or smell. Thus, make sure that you consider this kind of situation when you're planning your tea party.
Enjoy the Event
On the day of the event, make sure to greet your guests and ensure that they are comfortable. Pour the tea and serve the food. Enjoy the company of your guests.
Takeaway
How do adults plan a tea party? Review the steps above to help you plan out an unforgettable party.