But Amazon said that the infection rate is just below the general US population.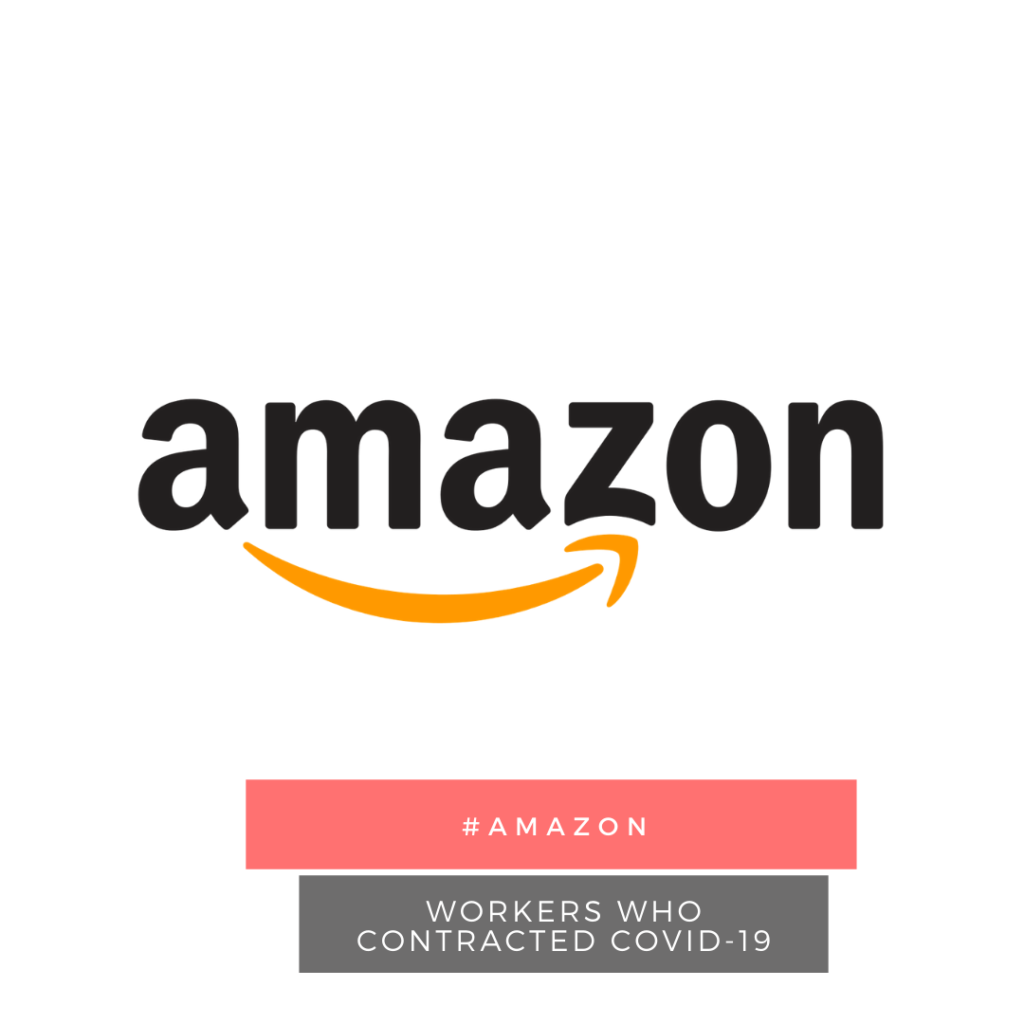 COVID-19 pandemic destroyed businesses around the world. However, it has been a boon for Amazon, a huge online retailer. The lockdown implemented in various states allowed the company to dominate online shopping. Its e-commerce sales have doubled in May. 
Unfortunately, with increasing e-Commerce sales, it also means that Amazon front-line employees are more exposed to the virus as they process and deliver the sold items. On Thursday, the company released its data on the number of its employees who contracted COVID-19. 
Finally Revealed the Number 
For the first time, the company disclosed that over 19,000 workers got infected this year. It accounts for 1.44% of its total number of employees across the US. Although the number is lower, at least 10 of its employees died from the virus. However, Amazon didn't talk about those deaths in a blog post. 
Labor groups, regulators, and politicians pressured Amazon to reveal the number of workers infected by the novel coronavirus. 
When the pandemic started, warehouse workers said that Amazon wasn't providing enough protection to them so they can avoid getting sick. Warehouse workers compiled a database of infections according to new cases at Amazon facilities in the US. 
Before, Amazon didn't want to share the data because it said that it was lacking context. But recently, it said that the number of infections would be more significant and powerful if other companies would also disclose similar data. 
Amazon said that if other companies would do so, it would allow them to benchmark their progress and be able to share their practices across the industries.  
The company is testing its employees for COVID-19 each day. It aims to do 50,000 tests a day in the US. It also distributed 100 million face masks to its employees, as well as temperature checks. It also introduced cleaning procedures at its sites. 
Too Crowded
But workers at its Indianapolis warehouse said that cleaning has been uneven. Furthermore, the site is too crowded that workers can't practice social distancing. In June, three of its warehouse workers filed a lawsuit against the company because Amazon is putting them at risk of the novel coronavirus infection. 
Amazon has quotas and disciplinary action. But these factors forced employees to not practice social distancing. They also couldn't follow safety measures as they need to hit metrics to keep up with the increasing demand. 
Amazon Will Punish Workers
The company also didn't try to trace and determine which workers may have come in contact with the person with COVID-19. And if the workers would speak out about their safety issues, they would be punished. 
But the aim of the lawsuit is not to seek damages for death and illness. Rather, it just wants Amazon to follow public health guidance. 
While Amazon workers are struggling, the company's CEO's net worth is increasing to the roof. 
Sellers on Amazon are charged a monthly fee just to post their supplies on Amazon. 
In addition to the fee, Amazon gets 30% every time an item is sold. During the pandemic, the seller experience got worse. In the middle of March, the company said that it would only accept essential items and other high-demand products. 
As a result of that, sellers' sales evaporated. Some sellers even paid for services just to ship their products to customers but they still pay the monthly fees. 
Amazon will remain the biggest eCommerce site even after the pandemic ends. That's for sure. Unless, people would stop shopping from this site, realizing that other sites are offering better benefits for sellers and buyers. 
What do you think of Amazon's dominance in the eCommerce business? Share your thoughts below.

To read other trending news, please visit Vim Ch'i Health News.